The ongoing American thriller mystery, The Lost Symbol, is inspired by Dan Brown's novel of 2009 in the same name. The series has been developed by Dan Dworkin and Jay Beattie and has starred in the main characters Ashley Zukerman, Beau Knapp, Eddie Izzard, Valorie Curry, Rick Gonzalez, and Sumalee Montano. It is a prequel to the film series by Robert Langdon and is executively produced by Dan Trachtenberg, Dan Brown, Brian Grazer, and Ron Howard.
This is the first season of the action adventure thriller produced by Norman Denver, O'Shea Read, and Todd Aronauer premiered on September 16 this year. It contains a total of ten episodes and airs on Peacock.
Plot Speculations for Episode 8 of The Lost Symbol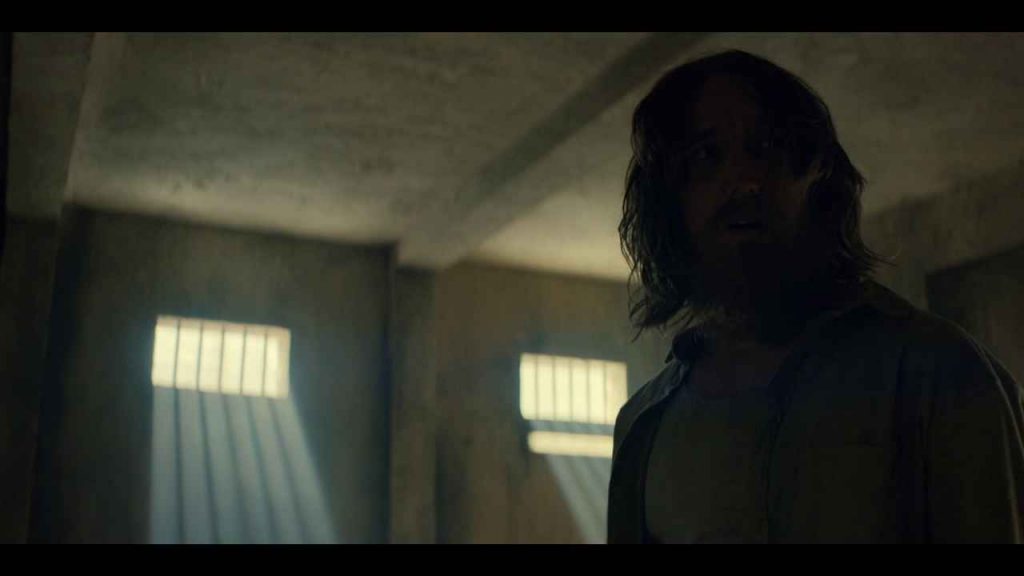 Episode 8 of The Lost Symbol has been titled Cascade. The episode will show Solomons fearing their lives after the escape of Mal'akh from Leviathan Group. They might consider Mal'akh's statement of Zachary gone to be true after this. Previously when Peter went to see his son in prison, he said to him that his wife Isabel isn't keeping well emotionally and that he must come to see her. So it could be certain that Mal'akh might go and try to meet Isabel.
In order to protect Isabel, Katherine and Langdon will convince her to go to a safer place. The wrath of Mal'akh will then target the members of the Leviathan group to make them realize they cannot escape from him despite their power and money. This will make Peter help the members protect themselves.
What Happened Previously on The Lost Symbol?
In previous episode 7 of the show known as Noögenesis, the viewers answered the questions about Katherine and Landon's relationship ending and Zachary turning to Mal'akh. In prison, Zachary meets a mysterious man who then, by performing some rituals, makes Zachary believe in him. Seeing what prison has done to his brother, Katherine asks her father to release him, but the latter refuses. But later, when he realizes it was too late, and he tries to tell Zachary to meet his mother and sister at home.
Later, the news of Zachary's death reaches his family, and he instead keeps himself inside a house and later undergoes a massive transformation. Katherine breaks ties with Roberts in the US, and at present, Mal'akh finally escapes the Leviathan group.
When will Episode 8 of The Lost Symbol Release?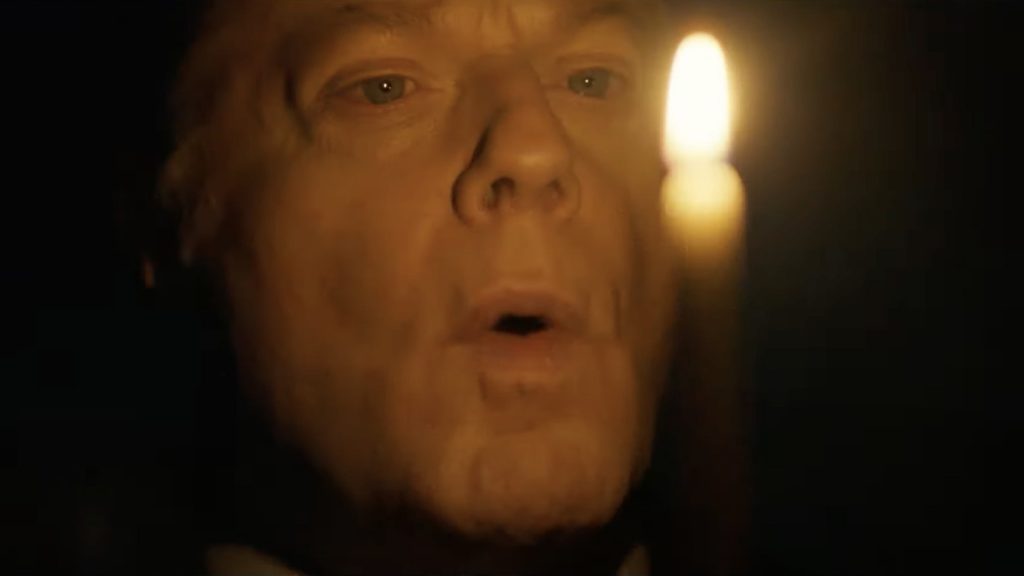 The upcoming 8th episode of The Lost Symbol will be releasing on Thursday, November 4, 2021, on Peacock. New episodes of the show come out weekly on Thursdays with a duration of 40-50 minutes. There are a total of ten episodes in the current season of the show.
Where to Watch Episode 8 of The Lost Symbol?
The episodes for the show can be enjoyed on Peacock exclusively at 3.00 a.m. ET. A monthly or yearly subscription to the platform can be availed to enjoy the show. In Canada, the show aired on October 11, 2021, on showcase.