It's been a while since we have seen Jen and Judy on our screens. The dark-comedy series, Dead to Me is preparing for its third installment, and fans are keenly anticipating its release. The series received its renewal for its finale season back in July 2022.
The wait for its third season has been continuously prolonged due to various reasons that are acting as blocks in the production pipeline. The pauses have been significant, and it has skipped its December 2022 release. Here is another update on production and a hint on the release schedule of the third season of Dead to Me.
Production Update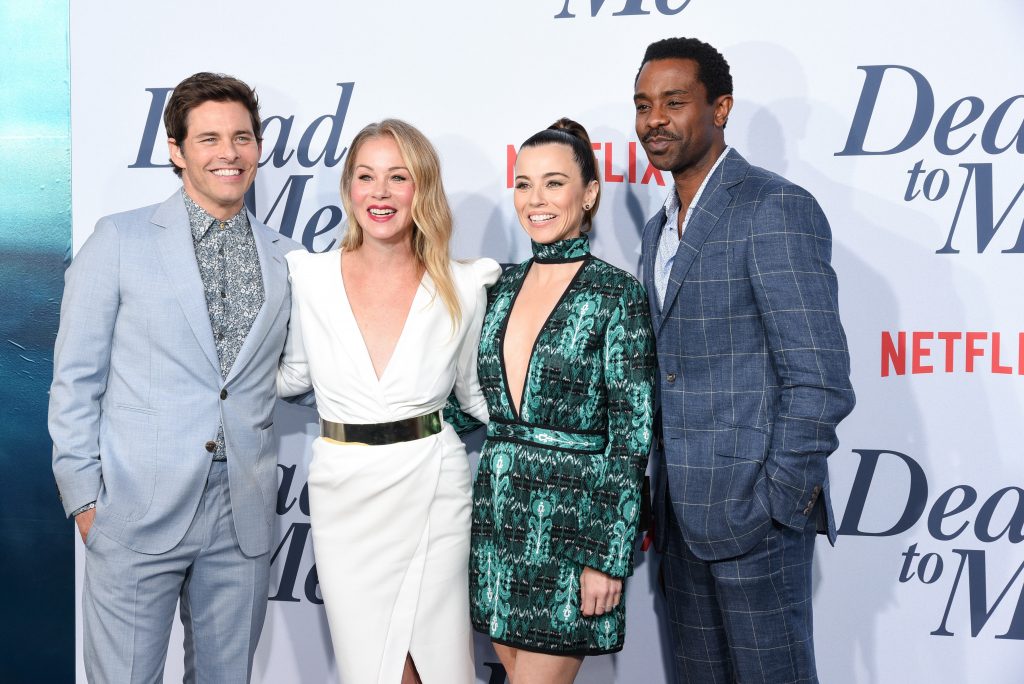 The third season of Dead to Me had initiated its production after a long wait due to the coronavirus pandemic in late Spring 2021. It went into another delay after the lead actress, Christina Applegate, was diagnosed with multiple sclerosis.
Netflix had then decided to suspend the production indefinitely as a concern for her health issues. Now, months after it picked the production after a pause, there has been yet another hurdle that has now shifted the production schedule.
As the Omicron variant is spreading rapidly, it is not left the Dead to Me, production crew, unscathed. Multiple Covid cases have been reported on the sets, according to the CBS studios. Another three weeks of shooting is pending, which has now been shifted to 2022. Fans are ardently waiting for the release of the third season, and the release of season 3 is proving to be a long wait.
When Will Netflix Release Season 3 Of Dead To Me?
The third season of Dead to Me will release later than expected. The filming interruptions are only prolonging its release, and now as the Omicron cases have been reported, the filming is delayed. Hence, Netflix has dropped any information on the release date of its third season. It will not get it in December 2021 for certain, and now it is expected to release sometime in 2022.
Who Is In The Cast Of Season 3?
The lead cast members, Linda Cardellini and Christina Applegate, will be returning in the role of Judy and Jen, respectively. Other roles have not been confirmed but are up for a possible comeback. Ben will once again be played by James Marsden.
Sam McCarthy will once again be playing the role of Charlie and Henry by Luke Roessler. Other characters returning to the forthcoming installment include Karen, played by Suzy Nakamura, and Max Jenkins, playing Christopher. Brandon Scott will be playing Nick, and Diana-Maria Riva will play Detective Ana Perez.
What Is The Plot For Season 3?
The crash in the finale sequence has left the show at an interesting cliffhanger. Ben hits the car with Jen and Judy in it. He leaves the site of the accident immediately, but the duo catches a glimpse of him. We yet do not know how badly they are injured.
Charlie finds a letter designated to Judy, which reveals that Judy was involved in his father's death. Moreover, it also indicates Jen's involvement in Steve's death. It remains to be known how Charlie will deal with it.