Dexter: New Blood marks the revival of the initial crime drama by the name Dexter that aired from 2006 to 2013. The new show is set to make its presence from November 7, 2021, on Showtime. The American mystery series developed by Clyde Phillips is set a decade after the previous series finale and revolves around the serial killer Dexter Morgan disguised as Jim Lindsay in the town of Iron Lake.
In the past years he had managed to suppress his killing instincts but a series on new incidents in the town will ultimately make his inner devil come out and show its true colours.
What to Know Before Watching Episode 1 of Dexter: New Blood?
The upcoming opening episode, titled Cold Snap, will show the life of serial killer Dexter Morgan after ten years of him faking his demise and living under the false identity of Jim Lindsay in a small town of Iron Lake, away from Miami where no one is aware of his dark past. The viewers will get a deeper knowledge about his life as a shopkeeper in a close community and his affair with Angela, the police chief.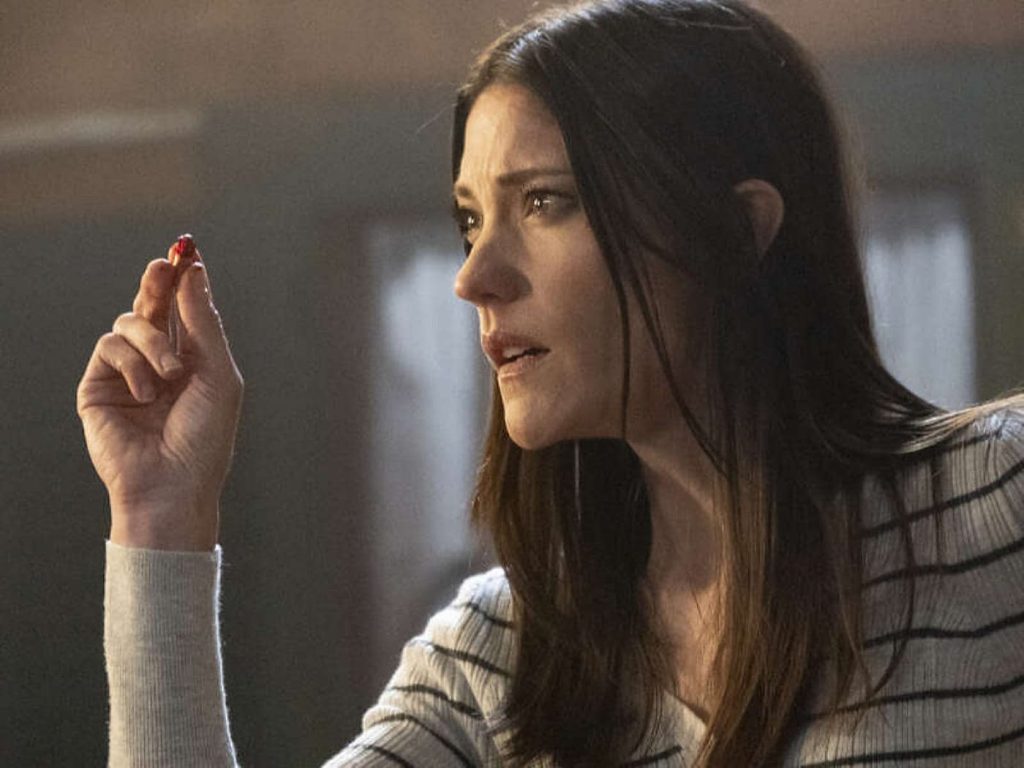 He will also be seen uniting with his son Harrison in the initial episode. But his normal life will be disturbed when his older identity will be put to the test by an unknown entry in Iron Lake who will dig into his past and threaten to expose it to everyone. Will his dark persona be still suppressed, or his killing instincts be aroused finally? To find out, don't forget to watch episode 1 of Dexter: New Blood.
Who are All there in Episode 1 of Dexter: New Blood?
Episode 1 will see the comeback of the protagonist Michael C. Hall who will portray the titular character of Dexter Morgan, and Jennifer Carpenter essaying the role of Debra Morgan. Alongside them will be seen Johnny Sequoyah in the role of Audrey and David Magidoff in the role of Teddy Reed.
Julia Jones in the role of Angela Bishop, Alano Miller in the role of Logan, Clancy Brown in the role of Kurt Caldwell, Steve M. Robertson in the role of Matt Caldwell, Alcott in the role of Harrison Morgan, and Katy Sullivan in the role of Esther.
When will Episode 1 of Dexter: New Blood premiere?
The pilot episode of Dexter: New Blood is scheduled to go on air on November 7, 2021, at Showtime. Each episode will be around one hour long and will follow a weekly release pattern every Sunday. The series is limited one with only ten episodes for the current season.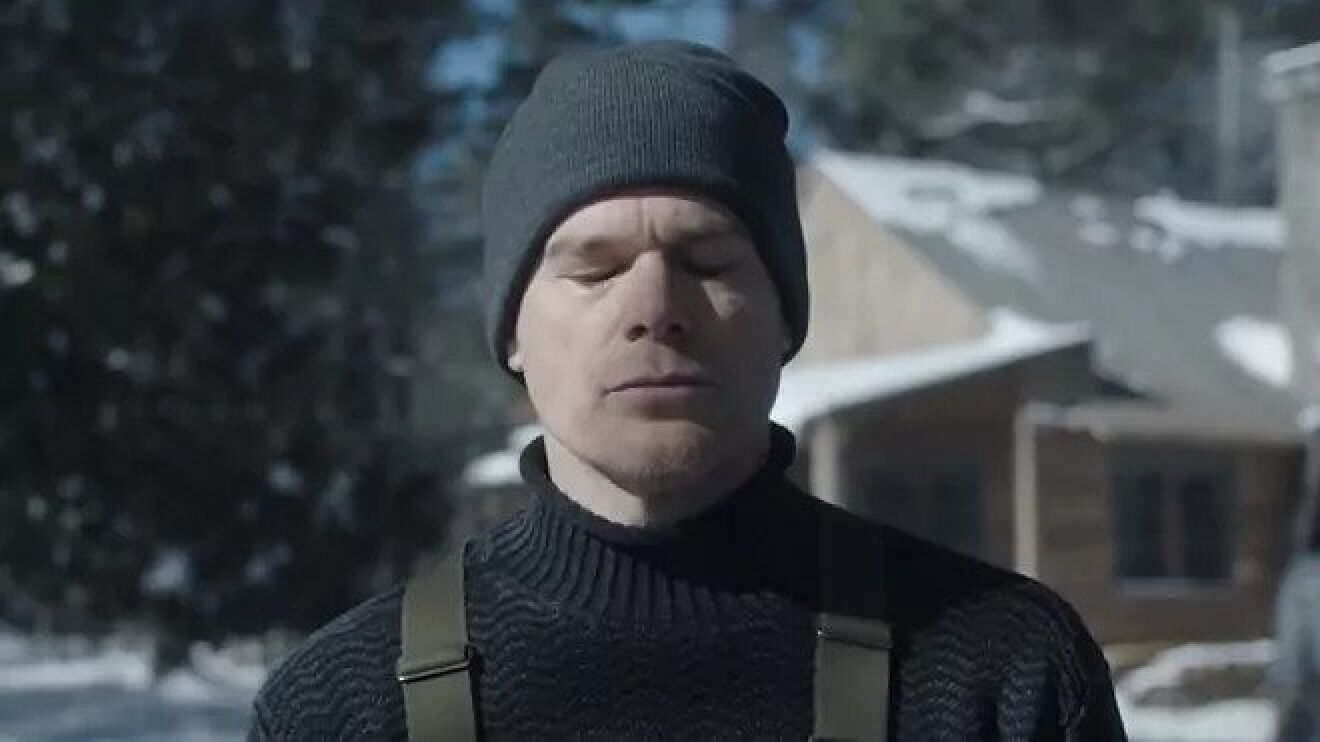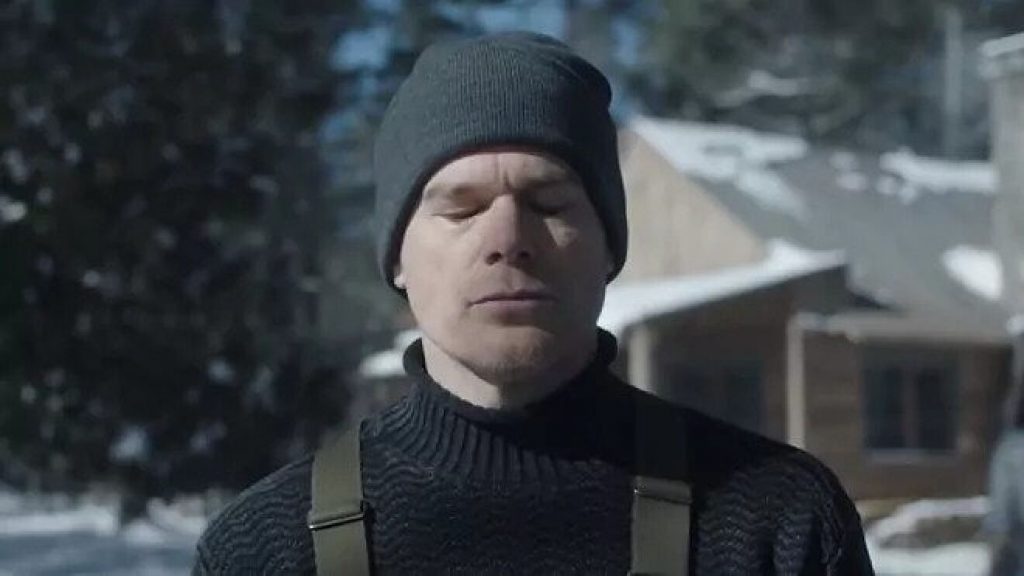 Where to Watch Episode 1 of Dexter: New Blood?
The upcoming episode 1 of the show can be enjoyed on the television by tuning onto the Showtime network on 9.00 pm ET on the date as mentioned above. If anyone happens to miss its telecast on TV, then they can switch to the official website of Showtime or its application Showtime Anytime. For the ones not owning a cable connection, sites like Fubo TV, Sling TV, DirectTV, Hulu+ Live TV, Xfinity, YouTube TV, Amazon Prime Video, and Spectrum.