The fifth episode of Doom Patrol season 3, titled 'Dada Patrol,' is released on October 7, 2021. Jeremy Carver is the developer of this superhero comedy-drama series, and Warner Bros. Television distributes it. In the forthcoming episode, we may get to see the team join hands with Laura/Madam Rogue in her mission, even after Niles' warning to her to keep away from the team.
But since they can't see Laura in a desolate state, they decide to get onboard on this particular mission which could wind them up in a time travel adventure. If you intend to know what are the possible reveals for the upcoming episode, keep reading.
When and Where to Watch Doom Patrol Season 3 Episode 5?
The quirky superhero comic series Doom Patrol releases the new episodes of season 3 on HBO Max. It will drop the fifth episode this coming Thursday, October 7. The episodes are dropped weekly, on Thursdays, until they ending on October 21. The timing for release is around 12 p.m. PST or 3 a.m. EST. You need to subscribe to the streaming platform to watch the fresh episodes upon their release.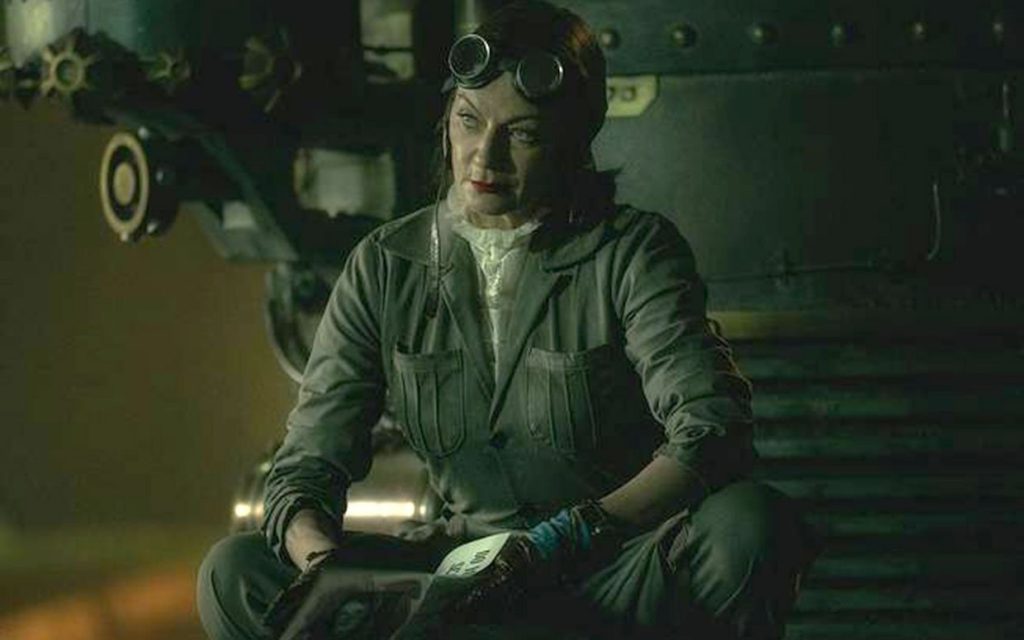 Speculations for Doom Patrol Season 3 Episode 5
In the previous episode, the titular team was tasked with finding a solution to alter the zombification. In the last episode, we see Madam Rogue, who attempts to find out why she returns to the past. It comes to her recollection that is here to search for Niles. But, she figures that she has probably gone much further into the past, as Niles is dead. The titular team does not trust Madam Rogue, but they are bound to when looking at the machine.
Rita identifies something familiar, and she takes machine bombs and some gadgets with her. Cyborg accompanies her in restoring the machine. Rita's key opens up a keyhole through which Madam Rogue encounters few movies that allow her to probe her memory, ultimately realizing that she is Laura. But the team meanwhile goes shabbier, which leads to their transformation into zombies.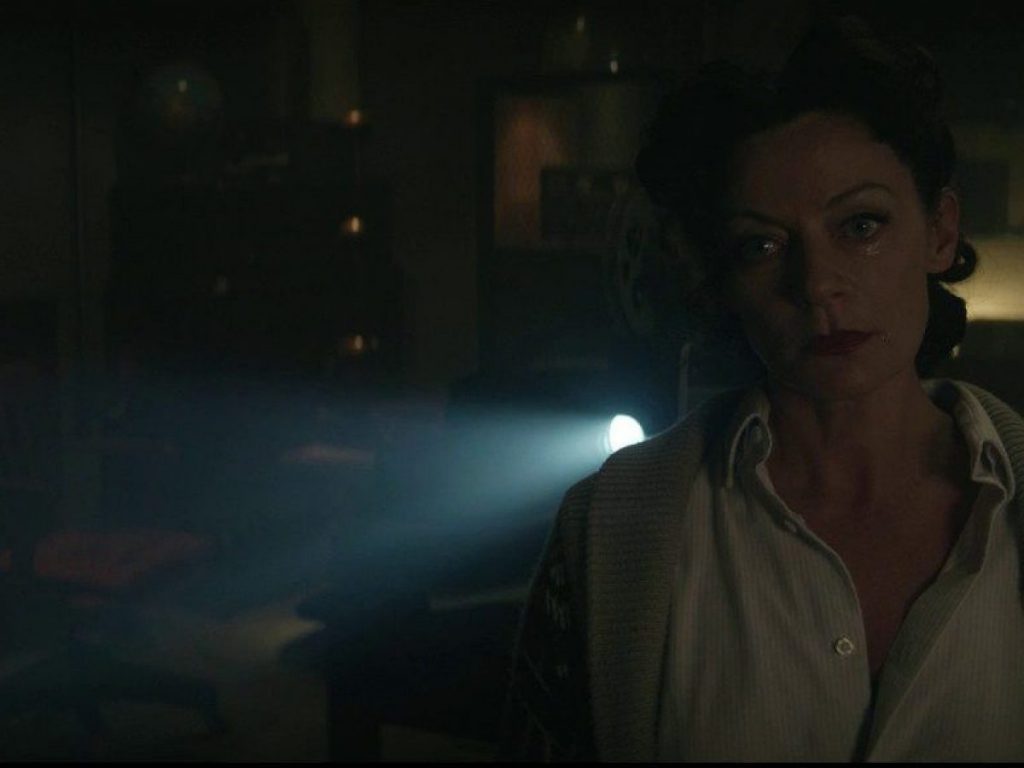 Meanwhile, Kipley has to follow a critical mission since the head of Niles has gone missing. This head of Niles can help the team to obtain their normality. Before this takes place, Laura wants to converse with him. Niles agrees to provide her with details of the document's location, but only if she leaves the team alone. Laura finds some rough truth in the records, and the team recovers themselves.
In the upcoming episode, even though the team recollects themselves, the synopsis indicates still feeling its terror and trauma decide to come together to probe unusual phenomena. This could suggest that they will be engaging in some time travel. Laura finds herself broken on being called a self-serving and unfaithful plague. Rita finds her crying, and Doom Patrol decides to help her.
Who is in the Cast of Doom Patrol Season 3?
The principal cast members of the current season of Doom Patrol include Cliff Steel, aka, Robotman by Brendan Fraser. Matt Bomer plays Larry Trainor or Negative Man, Crazy Jane by Diane Guerrero, Cyborg/ Victor Stone by Jovian Wade. It also includes Elasti-woman/Rita Farr by April Bowlby and The Chief/Niles Caulder by Timothy Dalton. You can watch Doom Patrol season 3 episode 5 on October 7, exclusively on HBO Max.