Dopesick is an American miniseries falling under the genre of drama.The series aired its first episode on October 13, 2021, and narrates the story of how American citizens fall under the grip of Opioid Addiction and struggle to get rid of it. The series can be said to be true as in daily life as well we see how people struggle to get rid of their bad habits.
Now imagine stopping taking a drug that benefits you, at least you think so. The 8th and the last episode is highly awaited to be watched by its fans, and we hope they see justice prevailing. Want to know more updates? Check out this article, then.
Release Date and More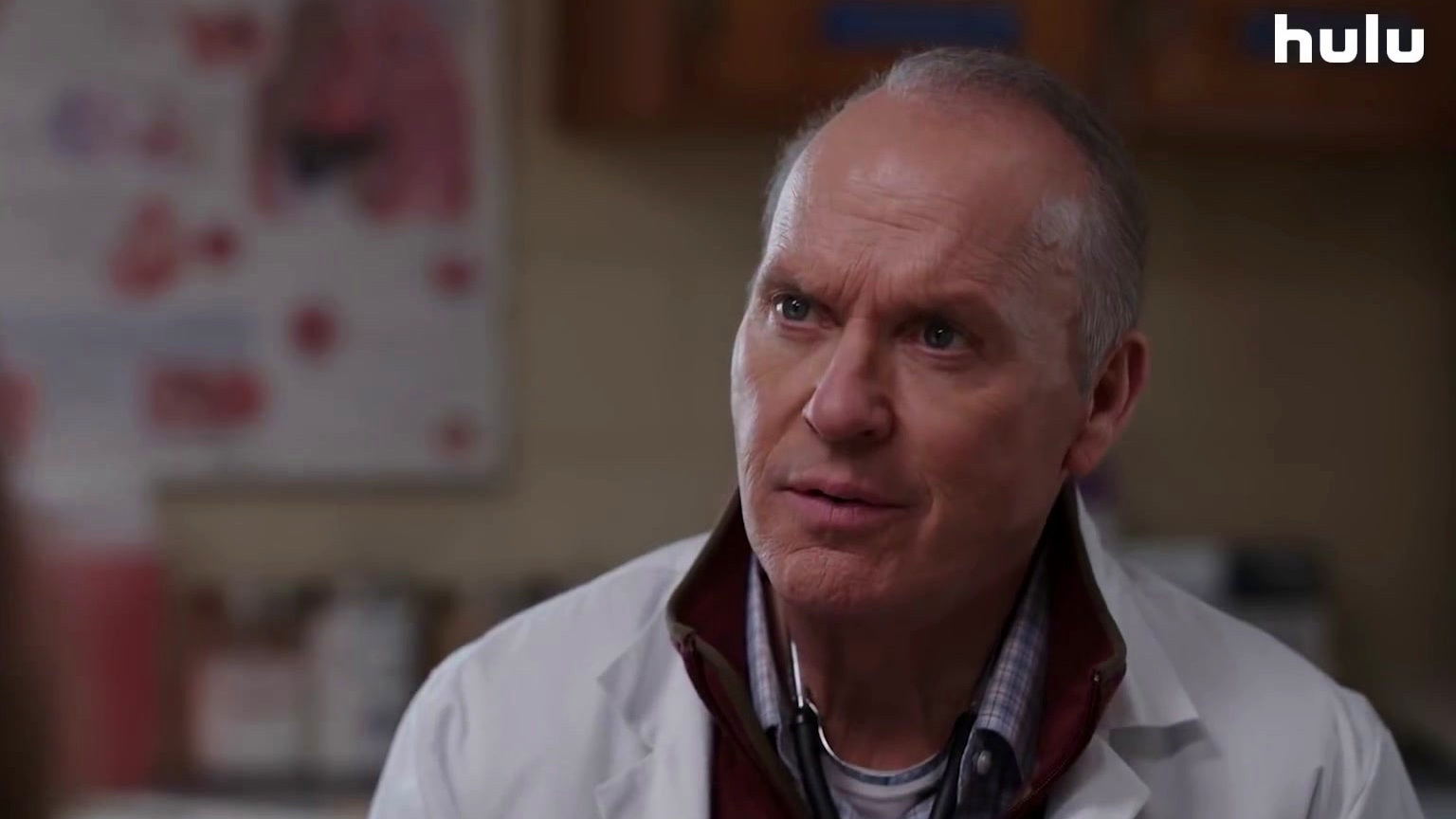 The last and final episode of the miniseries Dopesick will be airing on November 17 of this year on Hulu at 12 am ET. The series might not be based on a true story, but such incidents did take place where people become addicted to several medicines and find it difficult to release them from their grip. The series is a must-watch since it depicts real scenarios and sufferings. 
Where to Watch?
Fans can watch the series on Hulu, but it comes with a cost. Those who do not have a Hulu subscription need not worry. The episode can also be streamed on Disney+ as a Star Original. The episode is going to be almost an hour long, so be ready.
The Plot that can be Expected Based on Former Episodes
The last episode of Dopesick has been named 'Smoke Abt.' No, as such, the officials have yet furnished a synopsis, and not much is to be expected since this is the last episode and no spoiler alert will be given. However, in the upcoming episode, it is anticipated that Rock Mountcastle and Randy Ramseyer will have no proof to go against Purdue yet DA Browlee thinks that the duo can bring something relevant to prove their point.
They might also go to Bridget and seek her help. But what will she do? Will she help them? Finnix might play an important role and solving the case of Betsy's murder. Finnix can also bring down Purdue but is he willing to seek justice by doing so? He has been hiding a record that shows how Purdue asked his workers to advise the doctors and make them prescribe OxyContin to the patients as much as they can.
This can be the turning point and make Purdue face troubles. Will justice prevail? There are a number of questions going on in the minds of the audience, and they have to watch the finale to know what exactly is going to happen.
Cast
The stars present in this series are Michael Keaton as Dr. Samuel Finnix; Peter Sarsgaard as Rick Mountcastle; Michael Stuhlbarg as Richard Sackler; Will Poulter as Billy Cutler; John Hoogenakker as Randy Ramseyer; Kaitlyn Dever as Betsy Mallum and Rosario Dawson as Bridget Meyer. To know such exciting news, stick with us.