The South Korean drama Dr.Brain is on air, has 3 episodes released and is all set to premiere the 4th new episode. The sci-fi thriller is based on a webtoon by Hongjacga by the same name. Just like the webtoon, the drama adaptation is a masterpiece engaging sci-fi fans in a thrilling plotline.
Being one of the best-casted dramas, with some finest off-screen cast, the drama sails off to be a hit. The trailers and behind-the-scenes make the fans crave more episodes. Know more about the South Korean drama Dr.Brain by scrolling through this post!
The Storyline of the Drama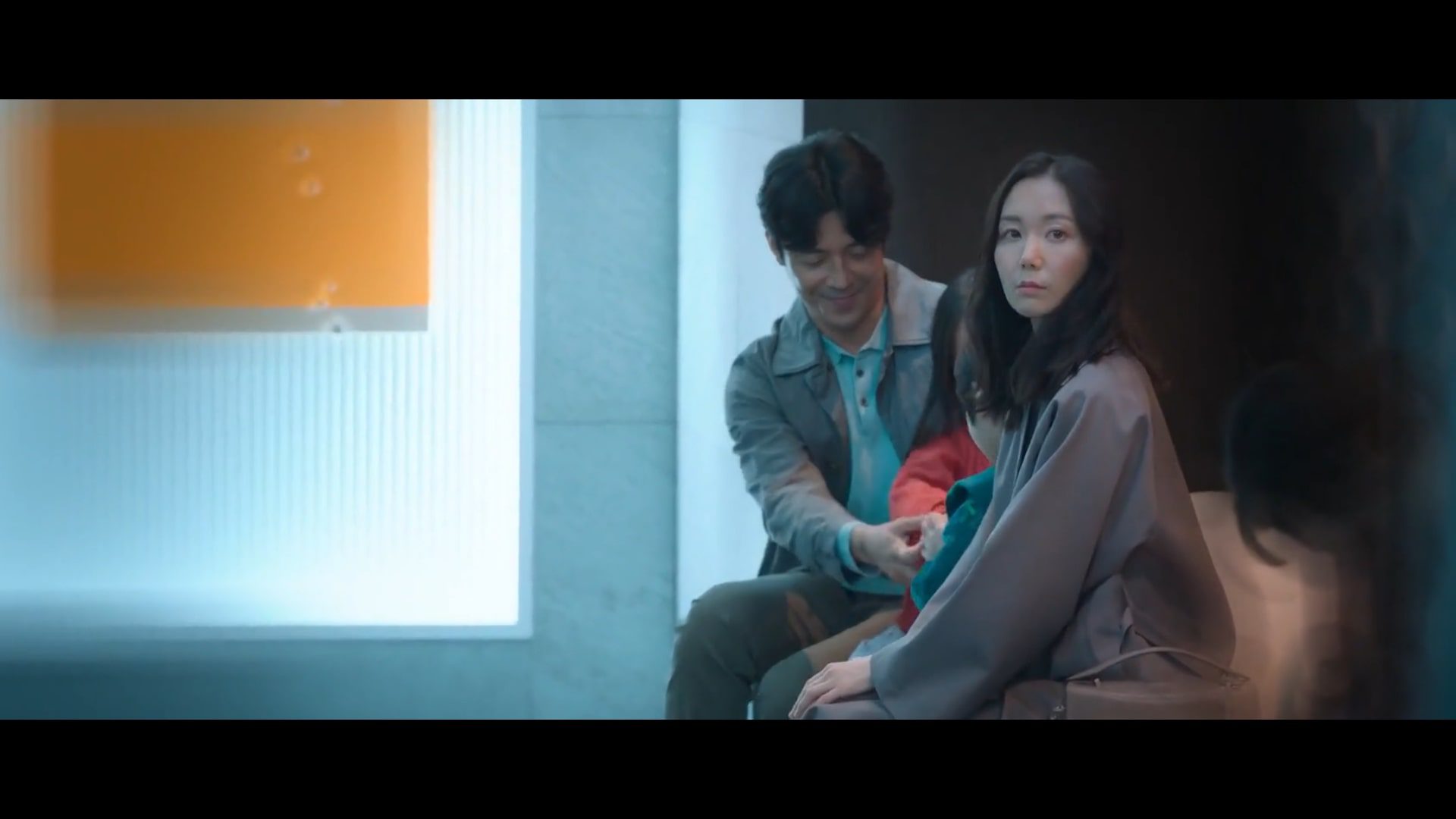 Sewon, the show's protagonist, is a talented brain scientist who strives to figure out what happened after his family is killed in a strange accident. He conducts brain syncs with the departed to hunt for the clues contained in their memories, but it becomes impossible for him to distinguish those remembrances from his own. Will he succeed in his mission? Let us watch the episodes and figure it out with him!
The Cast of Dr. Brain
Lee Sun-Kyun portrays Sewon Koh, a brain scientist, and Lee Yoo-young plays Jaeyi Jung, Sewon's wife. Other cast members include Park Hee-soon portraying Kangmu Lee, a private investigator, Seo Ji-Hye in the role of Jiun Choi, an investigative unit lieutenant, and Lee Jae-won characterizes Namil Hong, Sewon's coworker. The talented and versatile actors keep the drama addictive with their nerve-racking acting.
Reception and Updates on the Sequel
The critic ratings of rotten tomatoes are 80%, 7.2/10 by IMDb, and 8/10 by my drama list, making it a pretty decent show to watch. The thriller gives us chills on the cerebrum, cerebellum, and medulla, leaving no part of our brain without indulging in the sci-fi drama.
The positive response from the audience makes us expect another season. Though there are official updates on this part, if there is a sequel, the fans would be in joy.
What to Expect Before Watching? And Where to Watch the Drama?
Apple picked up the series as it was heading into production, earning the first Korean-language show on the streaming service. The drama is on Apple TV+, and the first episode premiered on November 4, 2021, corresponds to the streaming service's launch in South Korea. The 4th episode will be released on November 25, 2021, at 12 a.m. PT.
The drama has six episodes in total, with a weekly release of episodes; the first season will end by December 10, 2021. The expectations for the sequel are high as the first three episodes of the drama are suspense and thriller-filled. Finger crossed and finger hearts, the audience is eager for the upcoming episode of Dr.Brain, stay tuned and check out our other posts!