Dragon Ball Super is a Japanese manga series or graphic novel that showcases the adventures of Goku after his defeat of Majin Buu. The book has been illustrated by none other than Toyotarou, a famous Manga illustrator, written by Akira Toriyama. First released on June 20, 2015, Dragon Ball Super has gained a huge readership primarily due to the large fanbase of the Dragon Ball Series. Dragon Ball Super is already on chapter 75, which was released on August 18, 2021. It will be interesting to know what the chapter has in store for the readers.
Recap of Chapter 75
Chapter 74 ended with Vegeta's revelation of his unbounded power. Chapter 75 shows Vegeta's transformation and what wonders that transformation does that he learned during his training with Beerus. A tough fight is seen between Vegeta and Granolah, and with each blow that Vegeta faces, he gets back stronger at his opponent. Vegeta also mentions the God of Destruction in this chapter. Granolah cannot figure out Vegeta's sudden transformation, which has a new name of Ultra Ego.
Granolah and Vegeta indulge in conversations where Vegeta tries to convince Granolah to stop the fight. But, adamant in his vengeance, Granolah continues to fight, and while Goku gets back to his senses, he sees Granolah gaining his power and Vegeta losing his. Finally, when Vegeta feels that he can no longer take the damage, he uses the energy blast, which Granolah reciprocates, and the entire planet is shaken with the explosion.
Even though the chapter doesn't end with Vegeta losing outrightly, the scene post-explosion shows Vegeta on the ground and Granolah standing with all his pride.
Where to Read and Leaks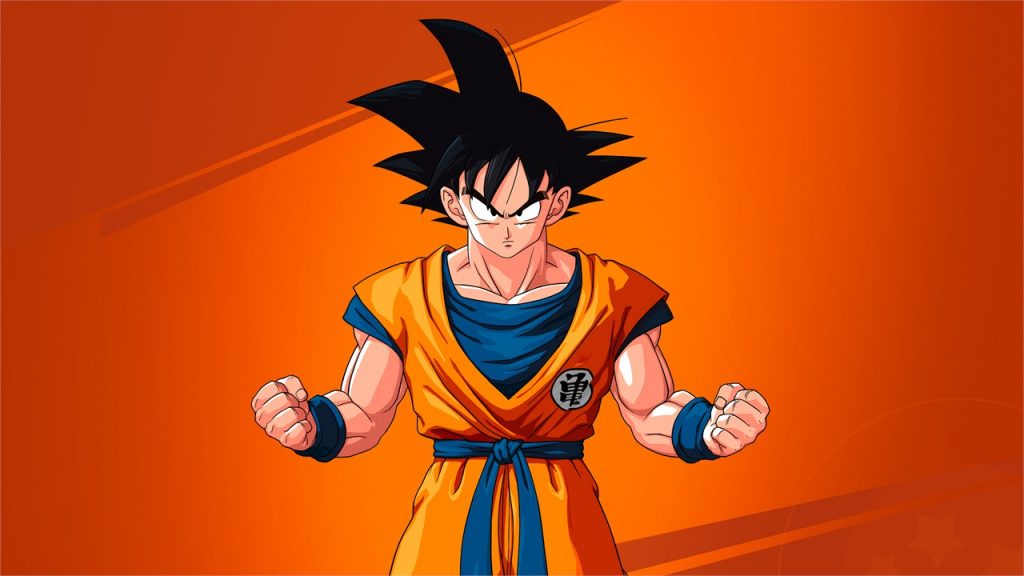 Dragon Ball Super is a Manga series that is popular worldwide. The series can be read online across several platforms; however, Viz's official site for reading. However, several other sites such as supermanga.net, readdragonballsuperonline.com, and other similar websites where the book can be read. One can also read recaps and leaks on several websites, which provide the readers with expected twists and turns in the upcoming chapters.
Is it Worth the Read?
Dragon Ball series has been fan's favorite for a long time and has gained a considerable fan base over the years. Fans worldwide have enjoyed and overjoyed at various Dragon Ball series through cartoons, animated series, and graphic novels. Dragon Ball Super has garnered a huge fan base due to its adventurous and action-filled storylines. From what chapter 75 has to offer from a nail-biting match between Vegeta and Granolah filled with actions and emotions, Chapter 75 is worth the read.
The chapter begins with the answer to one cliff-hanger from Chapter 74, revealing Vegeta's hidden powers, and ends with another cliff-hanger of whether Vegeta is actually defeated or a fight still awaits. Overall, Chapter 75 is a must-read filled with a gripping storyline and sequences.