For all anime lovers, there is good news that "Edens Zero" season 2 is coming. So get ready to dive into this sci-fi series. For those who are not known to it, Edens Zero is an adventurous anime series. Anime Series has a different fan base. In recent days, the young generation's craze has increased expeditiously towards anime and manga series. This series is based on a Japanese manga series of the same name, which was written and illustrated by Hiro Mashima.
The original manga series was published in 2018. And J.C. Staff-created anime series on it. Its season 1 was already premiered in Japan and On Netflix in the following months, April and August. Now, fans are waiting for the release of Season 2. All Otaku (FYI-A Fan of Anime and Manga) are excited about this upcoming season. Look through the details which we bring for you to make sense about it…
When is Edens Zero Season 2 Coming?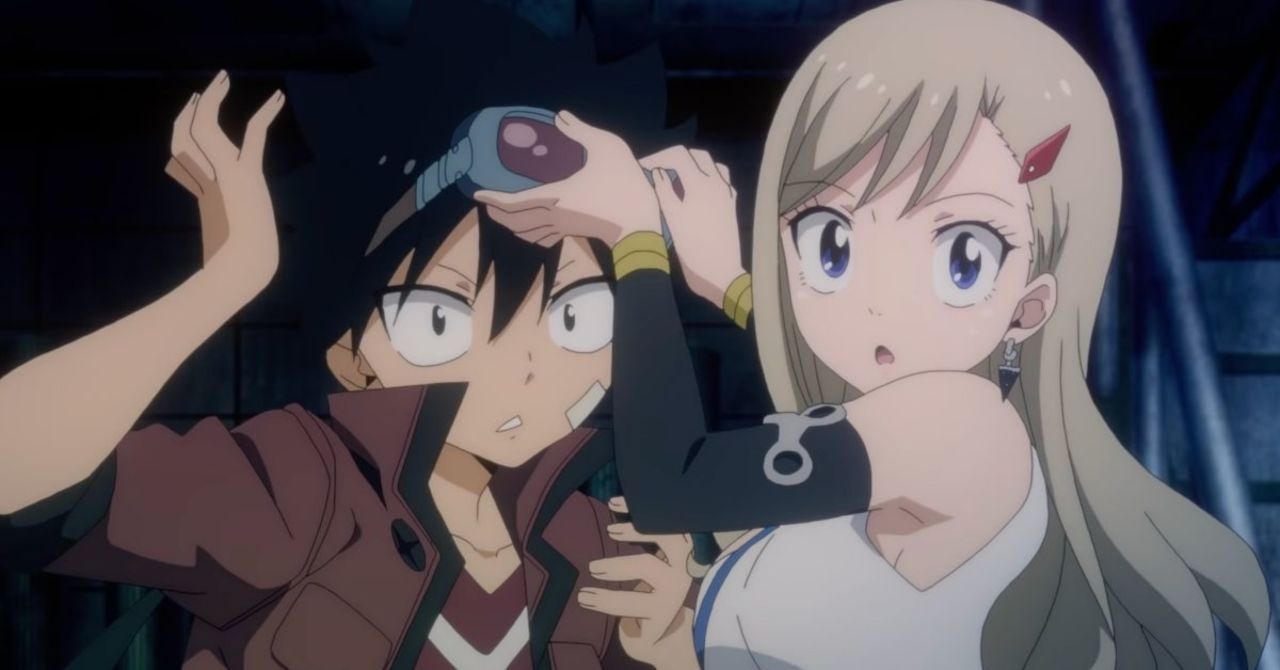 Well, this series is officially broadcast on Netflix after its release on Japanese network Nippon TV. Season 1 has already aired on Nippon TV in April, and on Netflix, it aired in August. Season 1 ended in September 2021 with a compilation of 25 episodes in Japan. On Netflix, the remaining episodes of season 1 are going to air on November 24, 2021.
Now, there is an expectation that season 2 is ready for release. Yet, there is confusion regarding the release date. But we find out that Edens Zero season 2 is going to release in 2022.
What is Expected to be Seen in Season 2??
Season 2 will cover a total of 37 chapters of the book, from chapters 31 to 68. Initially, this season has to be aired with twelve episodes. The final episode of season 1 ended with Shiki and crew members of a spaceship. They are in search of a Hermit. In the second season, it is anticipated that they all get stuck in problems before finding Hermit. That means the Adventurous journey of Shiki and crew members is still going on for the search for Mother in this season.
Edens Zero Season 2: Character and Voice Over
All the characters of this series have the same name as Hiro Mashima given in the manga series. The main character Shiki Granbell is a young boy with supernatural power, whose character is voiced by Takuma Terashima (in Japanese) and Sean Chiplock (In English). Shiki goes on an adventurous journey to a new planet with his friends Rebecca, Happy, and E.M. Pino.
Voicing of these characters is done by Mikako, Rie, and Shiori in Japanese while, in English is done by Kira Buckland, Tia Ballard, and Sarah. Other characters involved in it are such as Witch Regert, Sister Ivry, and Hermit Mio. All the characters are portrayed in a magical and fantasy manner.
Final View
Edens Zero Season 2 will take you to another universe between robots and evil. Are you excited for the release of the Second Season of this amazing anime series? Tell us in the comment section.