Argentinian TV Show El marginal is a famous Prison Drama that stars Juan Minujín and Martina Gusmán in the lead. The series is famous for receiving awards like the Golden Martín Fierro award, a Tato award, a Festival Séries Mania award, and nominees a Platino Award.
The show first came out on the Televisión Pública Argentina TV channel. Later, Netflix quieted the show and spread its reach to Latin America, the USA, the United Kingdom, Spain, and Portugal. To know whether you should stream it or skip it, continue reading to find that out.
More About El Marginal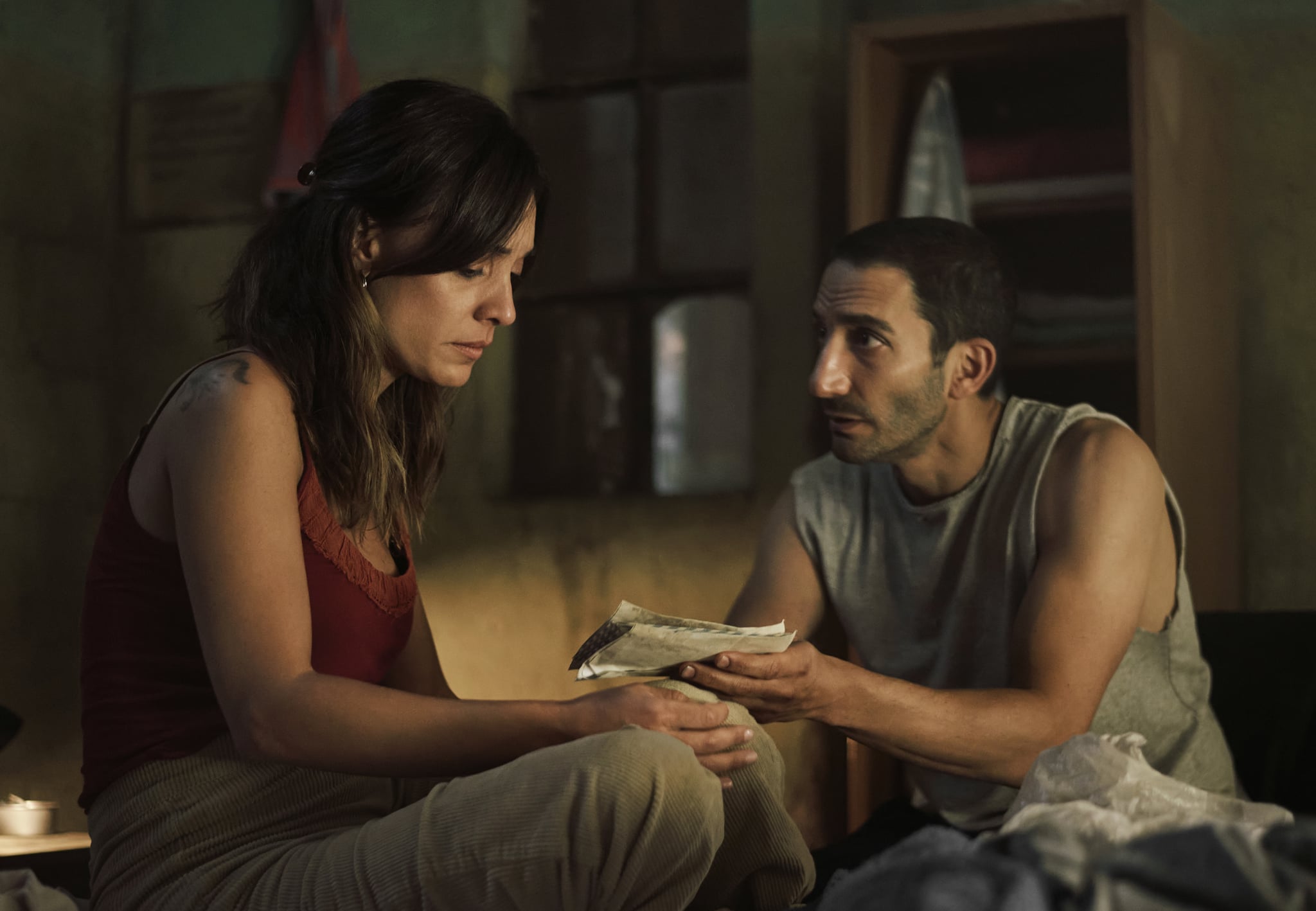 Set in the Police procedural genre, the Netflix series is a creation by Sebastián Ortega and Adrián Caetano and Anil the work of four amazing writers namely, Adrián Caetano, Guillermo Salmerón, SilvinaOlschansky and Nicolás Marina. Behind the helm are directors Luis Ortega, Mariano Ardanaz, Javier Pérez and Alejandro Ciancio.
The series features in lead Juan Minujín, Nicolás Furtado, Martina Gusmán and Claudio Rissi. So far, 3 seasons have been released with an episode count of 29.
What Has Happened In The Seasons So Far?
The first season of El Marginal shows the former police officer Miguel Palacios behind bars in San Onofre Jail, living a fake identity in a fictitious judicial case. He's on a mission to intrude on a gang of convicts and prison guards and find all the information on the judge's daughter abducted by the same gang.
Season 2 of the show takes a step back in the past and begins three years before Miguel Palacios went to Jail in San Onofre. It shows Mario Borges and Juan Pablo "Diosito" Borges going to San Onofre to organise overthrowing the prison leader, "El Sapo" Quiroga.
To do so, the duo joins the "Sub-21" gang and meets one Patricio Salgado, who's a doctor with a mysterious past. Finally, El marginal season 3 shows the Borges brothers on a task to look after Cristian Pardo, heir to a valuable businessman, who was in a drunken state when he killed his friend in a car accident. Diosito looks after Cristian as the "Sub-21" merges with "Pantera" and Bruni to end this for the Borges.
Is A Fourth Season Coming Up?
Yes, El marginal is in the news for bringing its fourth season now, which will be out soon. Season 1 of the show hit the screens on June 2, 2016, and came out on the online streaming platform Netflix, 5 months later in October 2016. Season 2 series premiered on July 17, 2018, and arrived on Netflix on September 28, 2018.
The last release, Season 3 of a marginal, came out on July 9, 2019, and was available on Netflix on September 27, 2019. Sometime back, Netflix made public the release date of El Marginal season 4 to be January 19, 2022.
Awards
The show has got 8 nominations for the Martín Fierro Awards and won those for best miniseries and best writers. However, the producers did not really appreciate the organization for categorizing the TV show into very disparate genres. The series has also bagged awards like the Golden Martín Fierro, Tato, Festival Séries Mania, and was even nominated for the Platino Awards.