Elite no doubtedly is one of the most obsessed over Netflix Originals. It is a Spanish drama, and the fourth season of this show was released on June 18, 2021. After a great fourth season, the fans hold up their excitement for its fifth season. Renewal of Elite for its fifth season was confirmed even before season 4 was released. Obviously, a drama will release two back-to-back seasons in the same year due to the time filming and production work take.
Netflix recently renewed Elite for Season 6, and this time again, it happened before the release of Season 5. A spinoff series of the show- Elite Short Stories will also come. It is confirmed that Elite Season 5 will not come on Netflix in November 2021.
Predicted Release Date of Season 5 of Elite
The filming for Elite season 5 has been completed, but the show won't be coming to Netflix in 2021. Elite Season 5 may come by Spring 2022. Considering the release date of previous seasons of Elite, it can be said that Elite Season 5 will come by March 2022.
Elite Short Stories will come in December 2021 with three episodes that will be released on Netflix. The schedule for the release of these three episodes has already been announced on Twitter.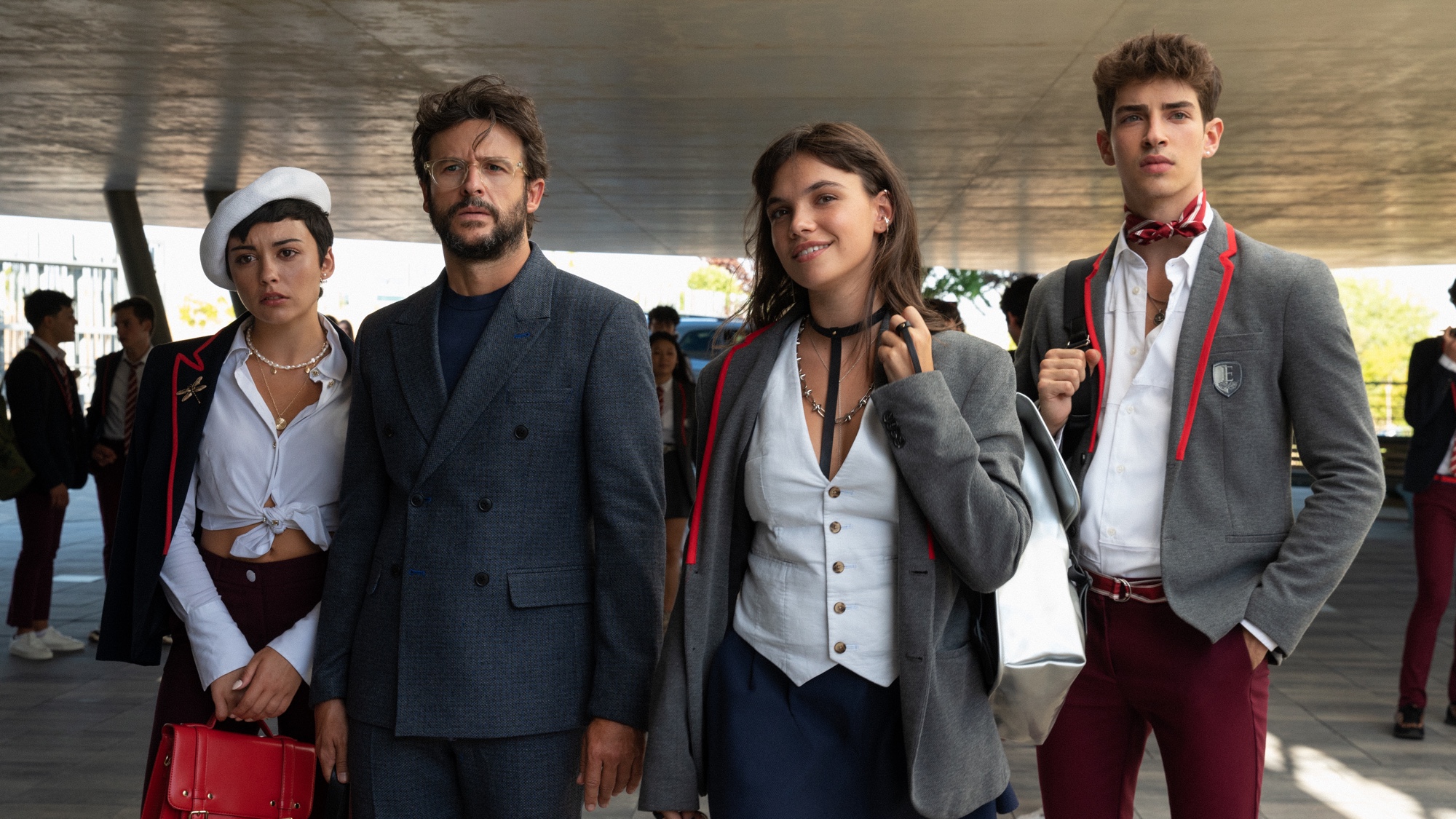 On December 15, 2021- episode titled Phillipe, Caye, & Felipe will come.
On December 20, 2021- episode titled Samuel & Omar will come.
On December 23, 2021- episode titled Patrick will come.
Expected Plot of Elite Season 5
The show is based on a high-class secondary school in which we see three scholarship students and their rich classmates. In the final episode of Season 4 of Elite, we saw Guzman (played by Miguel Bernardeau) and Ander (played by Aron Piper) leaving the town so that they could travel the world together.
Although the release date of Season 5 of Elite hasn't been confirmed yet, one thing is known that two new students will join the school. Andre Lamoglia and Valentina Zenere play the role of these two new students. 
Expected Cast of Elite Season 5
The cast of Season 5 of Elite will include some new faces, but, at the same time, many will also be missed on the show. Itzan Escamilla in the role of Samuel, Claudia Salas in the role of Rebeka, Omar Ayuso in the role of Omar, Georgina Amoros in the role of Cayetana, Martina Carididi in the role of Mencia, Carla Diaz in the role of Ari, Pol Granch in the role of Phillipe, Manu Rios in the role of Patrick and Diego Martin in the role of Benjamin will be seen.
The cast members that will be missed in season 5 of the show include Aron Piper, Miguel Bernardeau, and Mina El Hammani. They all have been part of Elite since its first episode.
 Where can You Watch Season 5 of Elite?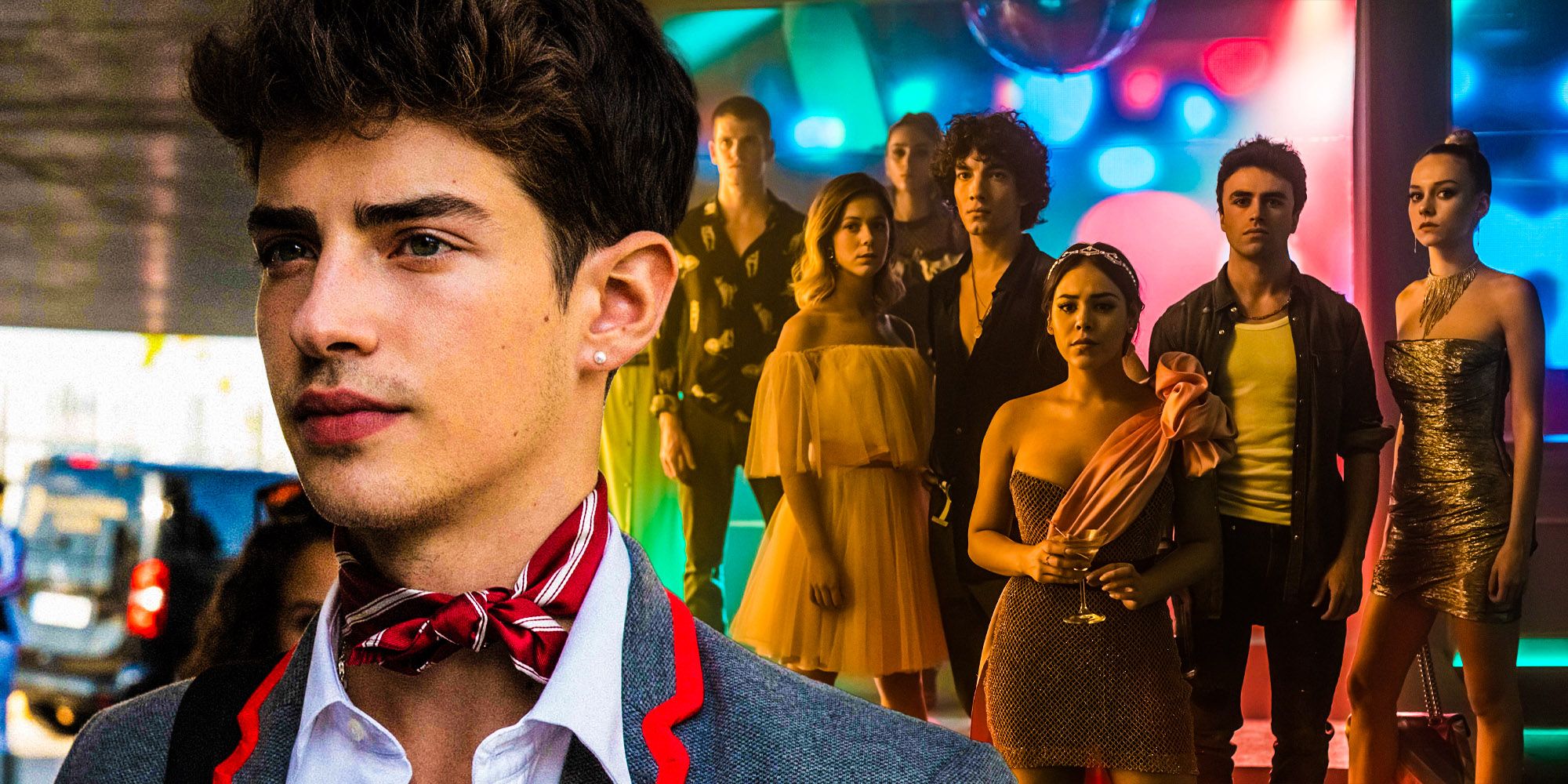 As the show is a Netflix Original, it can be viewed exclusively on Netflix only. Till season 5 of ELite gets released, you can enjoy its previous seasons on Netflix.