This is an upcoming drama series that will be available to watch on Apple TV+. This is basically an anthology series, which means that it will keep shifting through the genres while the show progresses. Each episode will tell you something different. Apple TV+ has become a really good platform for shows and series, and it seems like this platform is expanding its ways day by day.
What is the Release Date for the Show?
As per the recent sources, the production for this show is already in good progress. And it's not just about making up the show, but it has decided to encash the characters' talents. As we've known so far, the series would consist of eight parts, and they're working really hard to deliver some real exquisite content for the viewers. Though it's initially planned for Apple TV+ but we're expecting it to be available on other platforms as well.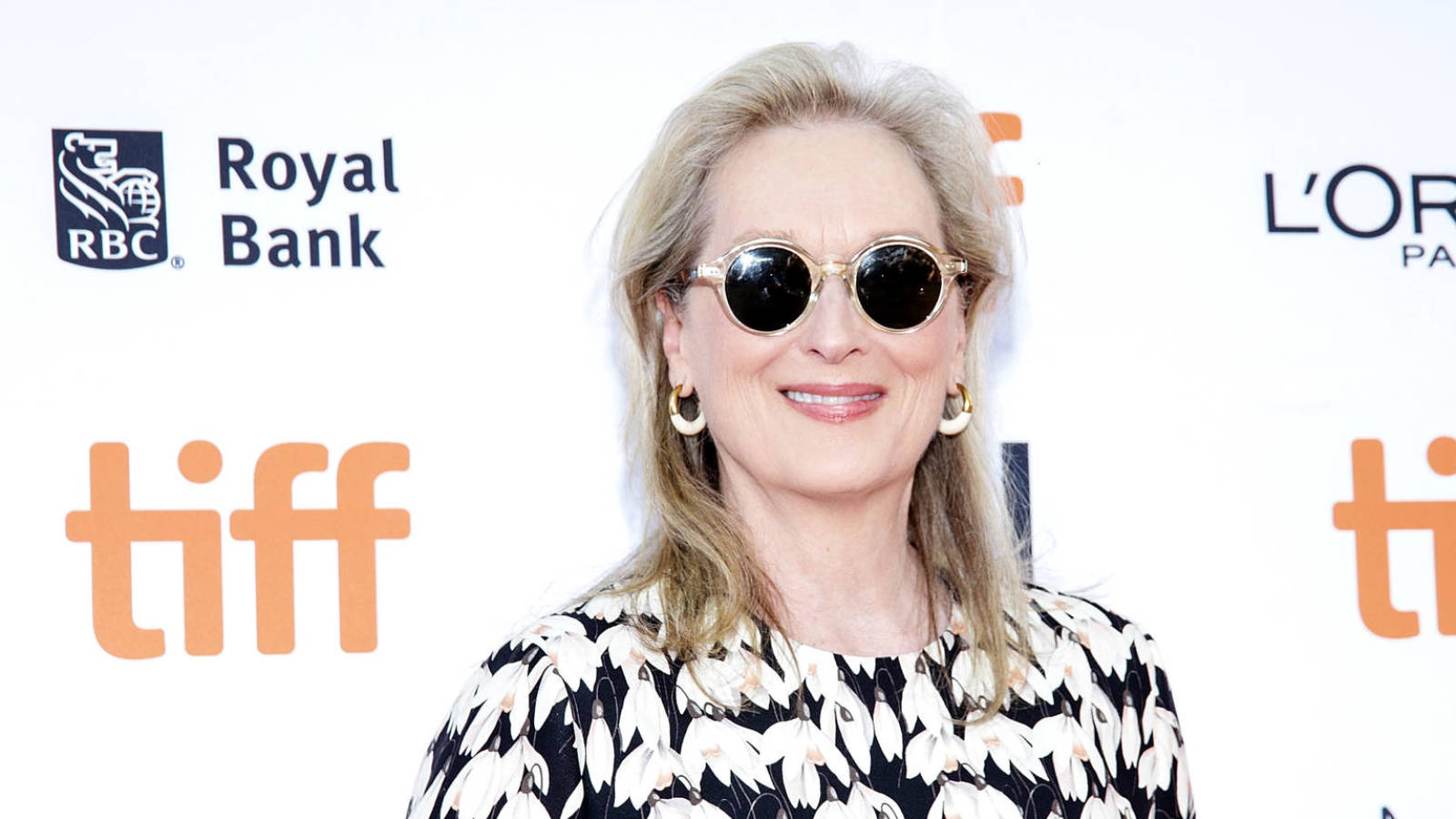 Thought it might not be available that soon, but we're expecting its availability on other platforms soon. Though Apple TV+ has not yet revealed the date for this series, so it's quite impossible to say when it would be available to watch. Seeing the sources, it's not appropriate to say that it would be available to watch anytime this year. But we can definitely count on 2022 for the release of this show.
Whom can We Expect to See in this Show?
As we can boastfully say that this show will definitely be a hit because there's no ordinary cast or new cast in the show. The faces shown here would be all about your beloved actors and actresses because this show will be having an all-star cast. Hence the show will definitely be on high demand and the expectations for the show too would be really high.
The most awaited face of the show is the beauty icon, Meryl Steep. She has been seen in many platforms such as Amazon Prime Video, Netflix, HBO Max and others have had her auspicious presence for their shows. Others in the cast are Sienna Miller from the "the loudest voice," Kit Harington from the "Game of Thrones, "Gemma Chan from the "Eternals," David Schwimmer from 'friends' and many more. More about the casting details have not been given away, so we hope that it might be available soon.
What would the Show be About?  
The show would be about some serious environmental concerns that need immediate attention. These explorations about the issues would reveal how deep we're in trouble and how our planet is facing all of it and what could be the possible circumstances due to this issue. The show will collect eight stories and will put focus on how this came into existence and how we can get out of it.
All the cast would be holding some amazing posts, like the marine biologists, estate business, and many more. With that we know that the cast will definitely use its talent to make the show a complete success.