If you've been watching this long-streaming (20 seasons is long, ain't it?), animated sitcom, you have got to be excited about the release date of its latest episode, Season 20, Episode 16. You'll find all that and more in this article.
What's Happening in Season 20?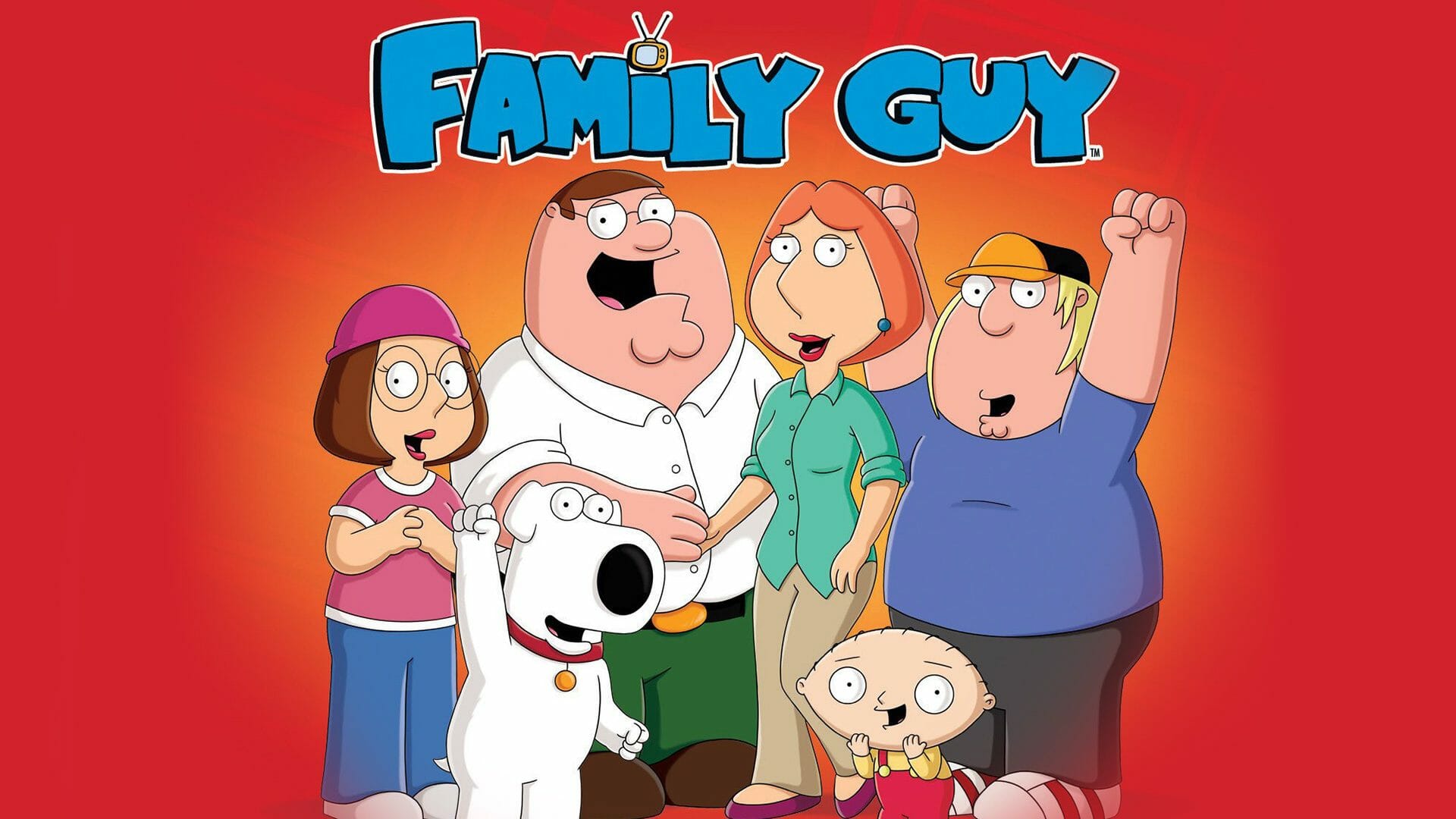 In September 2020, Family Guy was renewed for two more seasons, the twentieth and twenty-first, and is currently streaming Season 20. So, what has been happening in Season 20 so far? If you haven't yet started watching Season 20, skip this to avoid any spoilers!
First and foremost, his season marks the first full season in which Cleveland Brown is voiced by Arif Zahir, following Mike Henry's departure from the role. And beginning with Season 20, Episode 2, Rock Hard, long-time recurring actor Patrick Warburton has been promoted to the main cast.
The LASIK Instinct begins with Lois getting a botched LASIK as a result of Dr. Hartman's cats. She uses this for financial gain. Even after her eyesight returns, which later comes out when she is part of The Ellen Disingenuous Show, and Reese Witherspoon brings out a big check.
Another great moment is when Lois and Peter go for it a couple of times and come out looking worn out and try to go for the third time and come out with reading glasses and a book in their hand with Peter stating that 'he couldn't perform a third time so they just read.
Brian's birthday gift from Bonnie and Joe Swanson, a stick (or a 'magic wand'), is regifted from their wedding, and ends with Joe getting hit by a but because, like us, he questions the magical powers of the wand.
The dark humor component is, as always, waiting for you in season 20. And the gripping, humorous plot is, no wonder, the necessary hype.
Family Guy Season 20, Episode 16, Release date
After being sufficiently hyped by the first few episodes, fans are excited to know when the next episode is going to release. Worry not fans, because Episode 16, Prescription Heroin, is all set to release on March 27th, 2022. With just a day to go, we just cannot wait to watch the latest episode of Family Guy.
If you have been watching Family Guy Disney+ Hotstar, you can continue to stream it there. New episodes come out every Monday at 10:30 AM. The perfect way to beat your Monday morning blues or if it is too late for you then a great way to put your leg up and relax at the end of a tiring, boring and mundane Monday!
You can also watch it on Hulu or on Fox Network's website, FOX TV.
What to Expect in Season 20, Episode 16?
Like always, the Griffin family antics will be the center of attention for those of you who don't already know. A beer-swilling dad, a frustrated housewife, an awkward teenage son, a teenage daughter (also the family doormat), a megalomaniac baby son, and the sophisticated family dog are all set to enter into your world once again in Season 20, Episode 16. That being said, it's almost impossible to predict what any given episode will be about, as most fans already know.
So, all in all, be excited and be ready for the new season of Family Guy, Season 20, Episode 16. Prescription Heroin, is all set to release on March 27th, 2022, Sunday. Fans can stream it on Hulu or Disney+ Hotstar on the next day, Monday, 10:30 AM IST.