FBI: International is an American telly series that falls under the genre of crime drama and police procedural and has thrilling actions to get the audience's attention. This series gets its inspiration from the FBI by Dick Wolf and Craig Turk. FBI: International is the latest series of this year and has successfully been able to get enough love from its fans. Till now, there have been 8 episodes, and all of them are equally amazing.
FBI: International has been developed by a number of executive producers, namely, Dick Wolf; Derek Haas; Matt Olmstead; Michael Katleman; Arthur W. Forney and Peter Jankowski. The series focuses on a group whose sole aim is to protect America and its citizens. Read more to know further.
Release Date and Where to Watch
The 9th episode of FBI: International is all set to air on Tuesday, January 4, 2022, at 9 PM ET/PT. There are only a few days left, so get ready to watch One Kind Of Madman, the name of the upcoming episode. Fans can simply watch it on CBS Network. You will also be able to stream the episode on Paramount+. 
What to Know Before Watching it?
The upcoming episode will portray the team going to Bulgaria to deal with a group of terrorists. This will not be an easy task that can be tackled easily, so get ready to witness a lot of entertainment. Raines will also focus on this episode and show his skills that will surely get enough love and appreciation from the audience.
Forrester will be seeing to get information about their dog, Tank. The characters will show their talents to deal with the situation and are surely going to enhance the plot a lot more. Watch the former episodes if you have missed them. 
Episode 8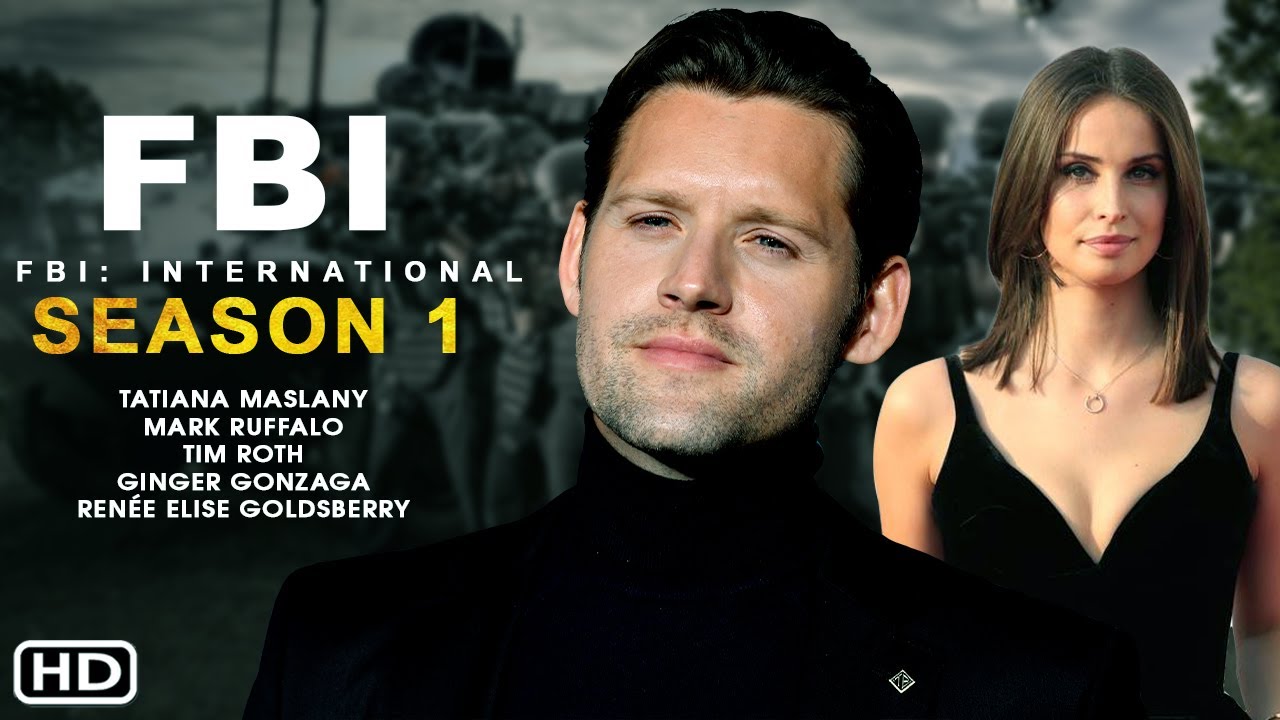 In the last episode, named Voice of the People, it was seen that a group of citizens fell victim to a bombing incident, and the team was ready to stop any such incident further. Vo's partner also got injured in the bombing incident, and that's when she could know what dating can mean when you are assigned with such a crucial duty.
The death of 5 citizens and two consequent blasts was enough for the team to know that it needed to stop. Finally, Simko was discovered behind all this and was funded enough to do such bomb blasts. The culprits were, however, in the end, got hold of. 
Cast
The stars featuring in this show are Luke Kleintank as Scott Forrester; Heida Reed in the role of Jamie Kellett; Carter Redwood playing the role of Andre Raines; Vinessa Vidotto as Cameron Vo; Christiane Paul playing Jartrin Jaeger; Nicholas Kolev as Aleks Yanev; Roberto Davide as Ivo Kostov; and Louie Threfall playing Petar.
Nick Gracer as Commissar Iliev; Michole Briana White as Helen McCree; Patrik Karlson as Doctor Matyas; David Csanyi as Albanian; James Hightower playing Jason; Tamas Podlovics as Gjotg; Sandro Nicolini playing as another Albanian and Gabriel Bossa as Albanian 3.