FBI: International is an American telly series falling under the genre of crime drama. The series draws its storyline from Dick Wolf and Craig Turk's FBI and has been fabricated by Derek Haas. The series released its first episode on September 21, 2021, and has only released 6 episodes till now. The series revolves around a team of FBI and has their headquarter established in Budapest.
The team is to look after any crime or threat that might harm America. The protagonist of this team as well as the series is Scott Forrester who is accompanied by a number of other actors/actresses.
Release Date Confirmed After a Long Hiatus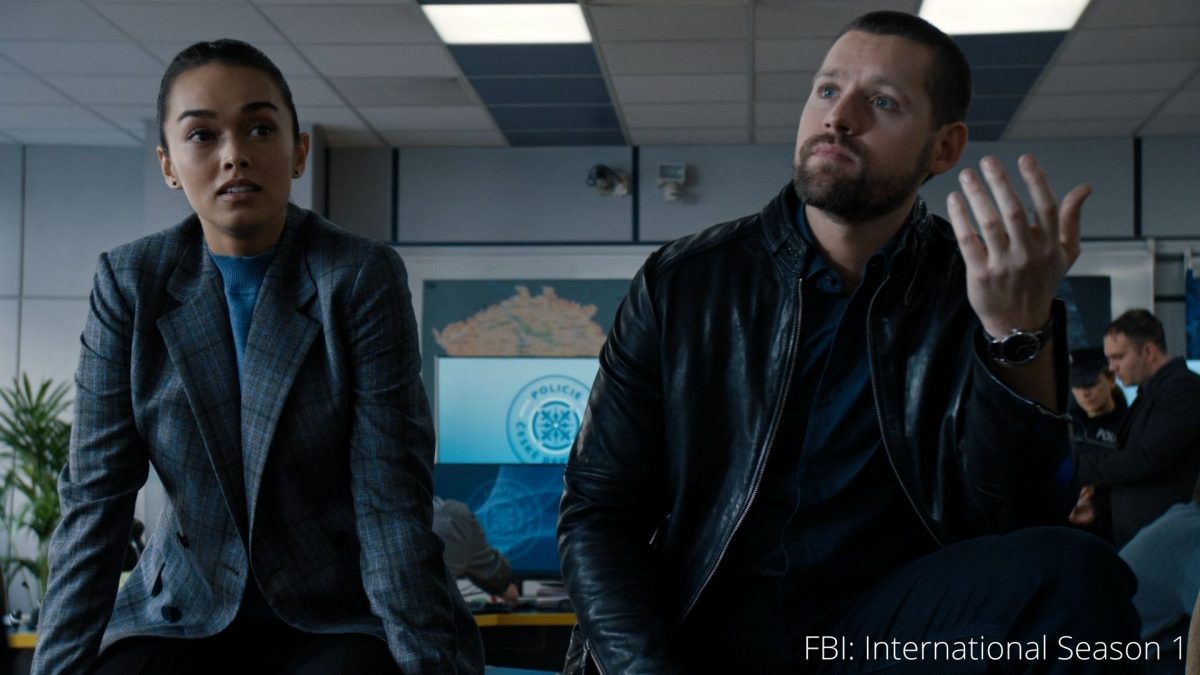 The upcoming episode, episode 8, is set to air on CBS on December 7, 2021 (as known till now) at 10 pm ET. The preceding episode was released 21 days back and thus the excitement to see such a thrilling series has grown among the fans. Stay tuned to confirm the exact date. It is not yet revealed that what is going to be the name of the upcoming episode, but we hope these minor things are going to be known soon and will not impact the curiosity of its fans.
The former episodes have successfully been able to attract and excite fans so be sure, the upcoming one is not going to disappoint you as well.
Stars Featuring in FBI: International Season 1, Episode 8
There are several well-known actors/actresses in FBI: Internationalwho are as follows: Luke Kleintank as Agent Scott Forrester, the chief or protagonist of the series; Heida Reed as Agent Jamie Kellett; Carter Redwood as Agent Andre Raines; Vinessa Vidotto as Agent Cameron Vo and Christiane Paul as Agent Katrin Jaegar. To know who else is to be seen, you must follow us and stay updated. 
What did the Former Episode, that is Episode 7, Portray?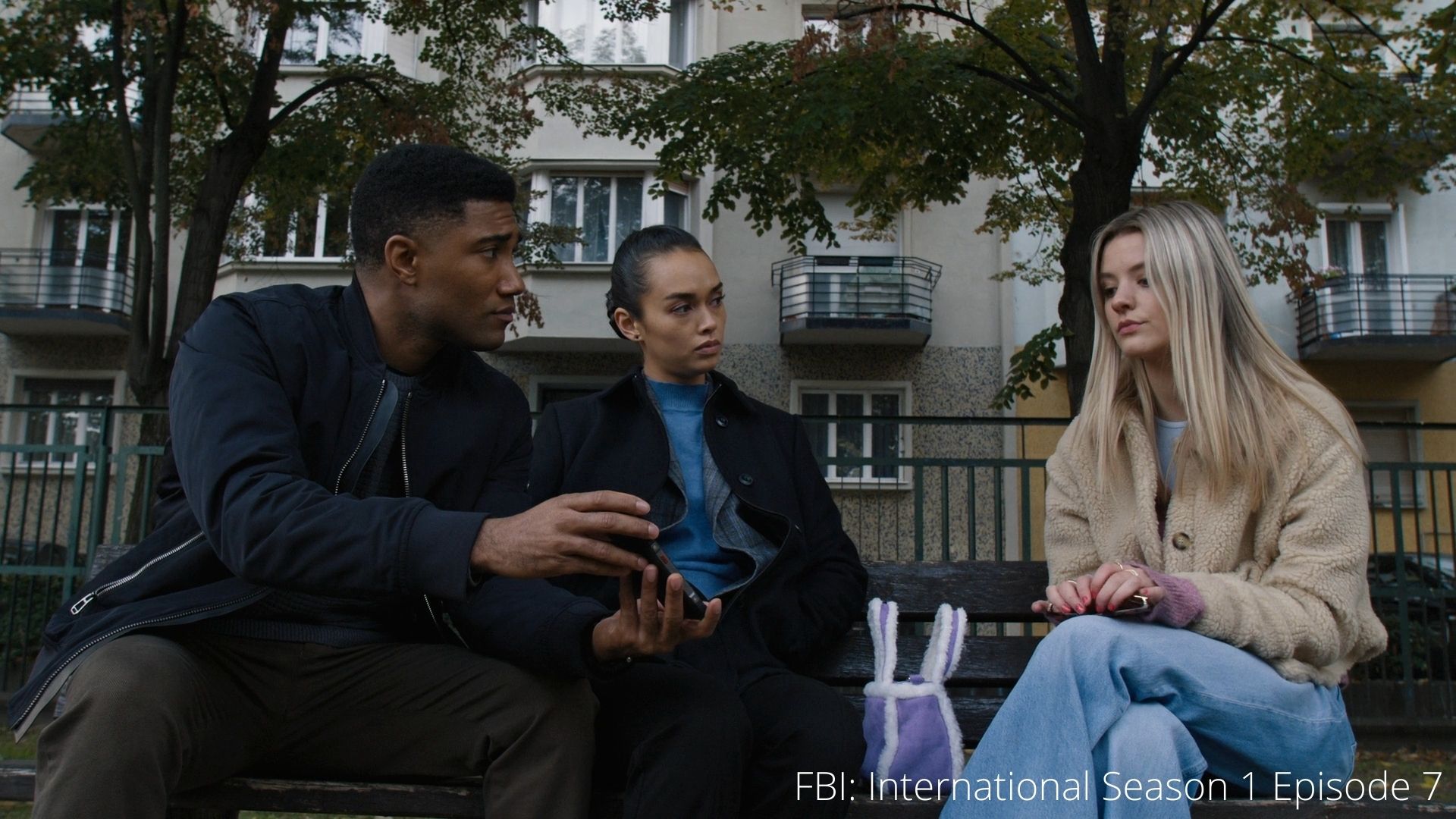 Episode 7 of FBI: International was named Trying to Grab Smoke and regarding episode 8's title, there has been no updates yet. The 7th episode depicted the death of Lloyd Eckersley and how Pavlina and Adela avoided it and ran away. When FBI came in charge of the case, they got to know how the dead man and Fred Dobbins, his companion used to take part in illegal business.
Another man was present in the scene, but when the FBI questioned him, he simply avoided and was not forced to be in Prague. After much struggles it was found that Ella was the culprit. 
Where to Stream Episode 8 and Is it Worth Watching?
Fans can simply watch the episode on the CBS network, but you need not worry if you have no cable connection. Fans can watch episode number 8 on Amazon Prime Video as well.
7 episodes of the series has already intrigued the audience a lot and it seems that 3 weeks delay of the upcoming episode is way too much for them. No such storyline has been revealed, but still, those who watch the show know that the upcoming one will be exciting Crime dramas are always thrilling so if you have not watched any episode yet, you must start watching them now.