FBI is an action-filled crime drama series that airs on CBS. Created by Dick Wolf and Craig Turk, the show was initially released in 2018 and is currently airing its fourth season from September this year.
Dick Wolf, Peter Jankowski, Arthur W. Forney, Terry Miller, Norberto Barba, Craig Turk, Rick Eid and Greg Plageman serve as the executive producers for the show that stars Zeeko Zaki Missy Peregrym, Connie Nielsen, Jeremy Sisto, Sela Ward, Ebonée Noel and others. If you are waiting for the new episodes of season 4 of FBI to release, then your wait is finally over as its episode 10 is about to air!
When will Episode 10 of FBI Season 4 be Released?
Ending its long break post the release of the ninth episode, FBI Season 4 is set to be out with its new episode 10 on Tuesday January 4, 2022, on CBS. The show will continue to follow a weekly release pattern every Tuesday with a runtime of 45 minutes.
Where to Watch Episode 10 of FBI Season 4?
The audience can resume watching the fourth season of FBI with its upcoming 10th episode on CBS at 8.00 pm ET. Alternatively, it can also be enjoyed on the official website of CBS. One can also live-stream episode 10 of FBI season 4 on DirecTV, Hulu+Live TV, Xfinity, FuboTV and YouTube TV. There will also be the availability of episodes on Paramount+. 
Lastly, the episodes can be rented or purchased from Microsoft Store, Vudu, Google Play Movies, Spectrum, Amazon Prime Video and iTunes.
What to Know Before Watching Episode 10 of FBI Season 4?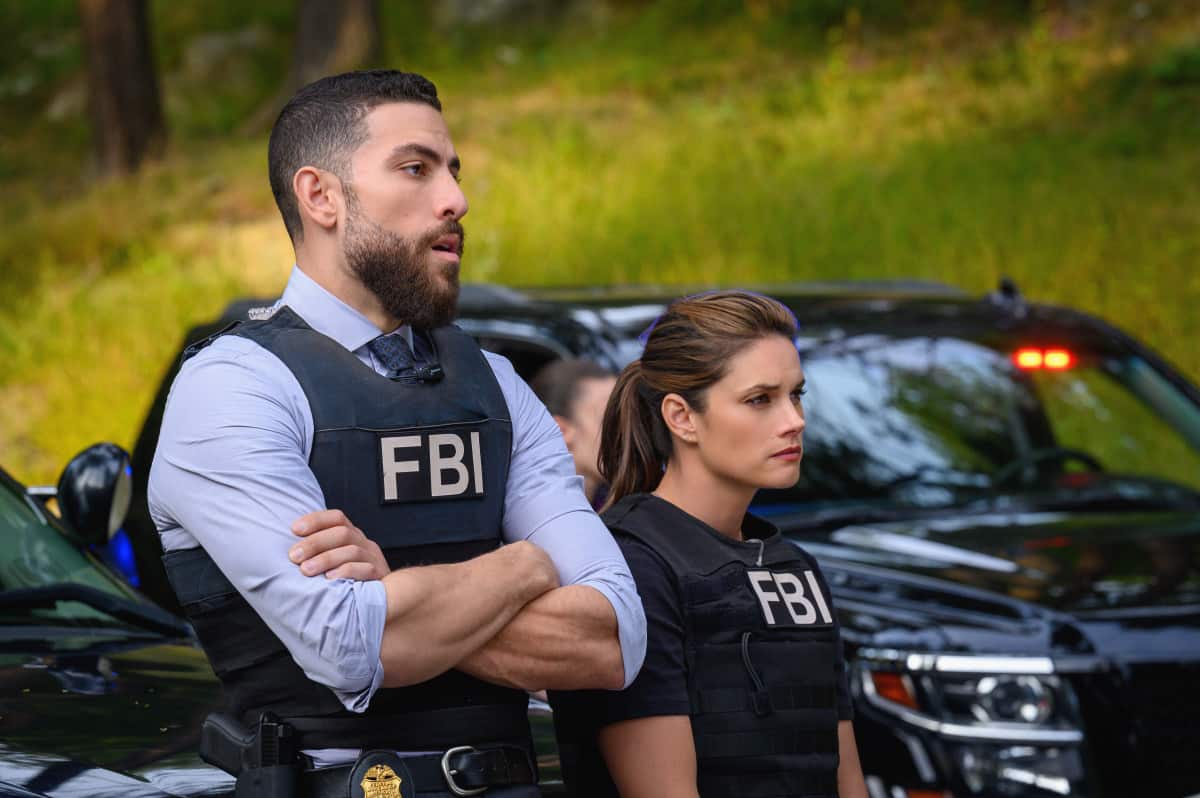 The 10th episode of season 4 of FBI has been titled Fostered. It will show a number of jewel shop robberies taking place, which will eventually lead to the murder of two individuals. Thus, the FBI will be seen all amped up and careful while investigating the case and finding the culprits.
While doing so, they will meet a young teenager from a foster home who would seem to be connected to the case and help them reach the murderers.
What Happened Previously on Episode 9 of FBI Season 4?
The previous episode of the show was known as Unfinished Business and showed Rina, the girlfriend of Jubal and a Special Agent in Charge, being shot. In order to find the culprit behind the shooting, Jubal begins an investigation, and his initial suspect turns out to be a man named Frank Castlewood. But it is later realised he was just a pawn and the real culprit is someone else.
Despite being told by Isobel to let the case be, Jubal is determined to find the shooter. He finds a man known by the name Logan Winters to be in connection with Castlewood. So they start to chase Winters but are not able to catch him. To look further into the matter, the team designated to solve the case meets the inmates of the prison to find potential suspects.
Vargas turns out to be the first suspect who, in order to avenge the death of his family post his arrest, want to kill the cops. So the former hires Winters to do the job. So Jubal wanted Vargas to be killed inside the jail itself, but Isobel refuses to do so.