A show which has received much attention due to its storyline and cast is the show FBI. It has already come out with season 4, and the second episode is yet to release, making fans go crazy regarding the story associated with it. Let's read to know what all is in the next episode.
The Plot of the Story
It is an American crime thriller drama that gave its first season in 2018 and has received tremendous response from its fans. Not only due to its storyline but also because of the amazing cast that is part of this show. Dick Wolf and Craig Turk are the masterminds, executive producers, and current directors of this drama.
Release Date of Season 4 Episode 2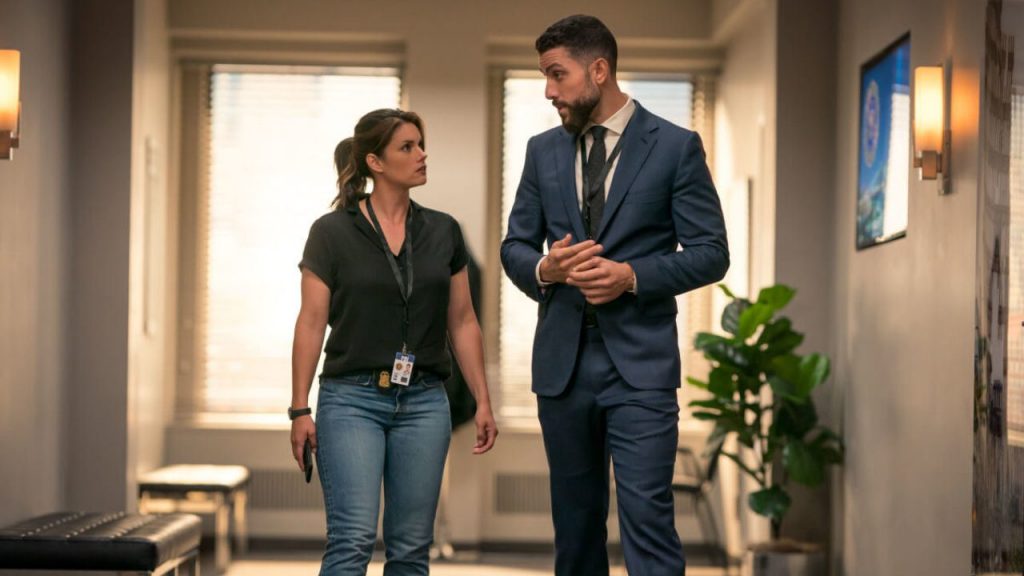 FBI season 4 episode 2 is all set to drop on September 28, 2021, and the title given to the show is hacktivist. Jean de Segonzac is the director behind this episode, and the writer of this episode is Claire Demorest. Fans who are excited for the next episode are coming in, and with the release of the next episode, the excitement and craziness associated with the fans are increasing day by day.
Where to Watch the Show
All the users who have a cable connection can watch it directly on the CBS network. If you do not have a cable connection, you may go on the official site of CBS and watch the show online. The show can be rented on Amazon Prime Video and iTunes. The first two seasons are also available on voot for South Asian viewers, whereas the third and fourth seasons are yet to be uploaded.
FBI Season 4 Episode 2 Spoilers
With the new episode coming in, people might definitely be waiting for the spoilers of the next episode. The spoilers will not only make you happy but will also increase your excitement and make you wait for the next episode. In this episode, it has been shown that Maggie, OA, and their team will be competing against the hacker who is disabling the life-saving equipment in most of the hospitals of New York City.
The entire team will put their effort into catching the hacker who is really smart in his work. The show will also be exciting because Jubal's son will be waiting for one of the important surgeries in an affected Hospital in the City.
Recap of the Previous Episode
The previous episode, which aired on September 21, 2021, was named 'all that glitters,' which showed the true colors of the series and made a mind-blowing impact on their fans. Obviously, with the fourth season, the fans' excitement was also more with the storyline in it, and it has satisfied it with the first episode. In this episode, a young woman was killed at a yacht party, and thus the team had to report on the venue. Therefore they investigated the Crime Scene and came to know about the event.