This is a crime drama series that premiered in the year 2018 on September 25. The show has successfully completed three seasons by now.
What is the Show About?
The show focuses majorly on the work of the New York criminal department, that is, the Federal Bureau of Investigation (FBI). This unit comes forward with all its talents, expertise, and experiences to keep track of the upcoming cases and solutions to tackle it so that the country stays safe and at peace. Special agent Maggie Bell belongs to a family where almost all the members have been in this law enforcement department.
Hence, she has it in her genes to do the work very seriously. She has a friend here too who is a special agent named Omar Adom.
Season 4 Episode 8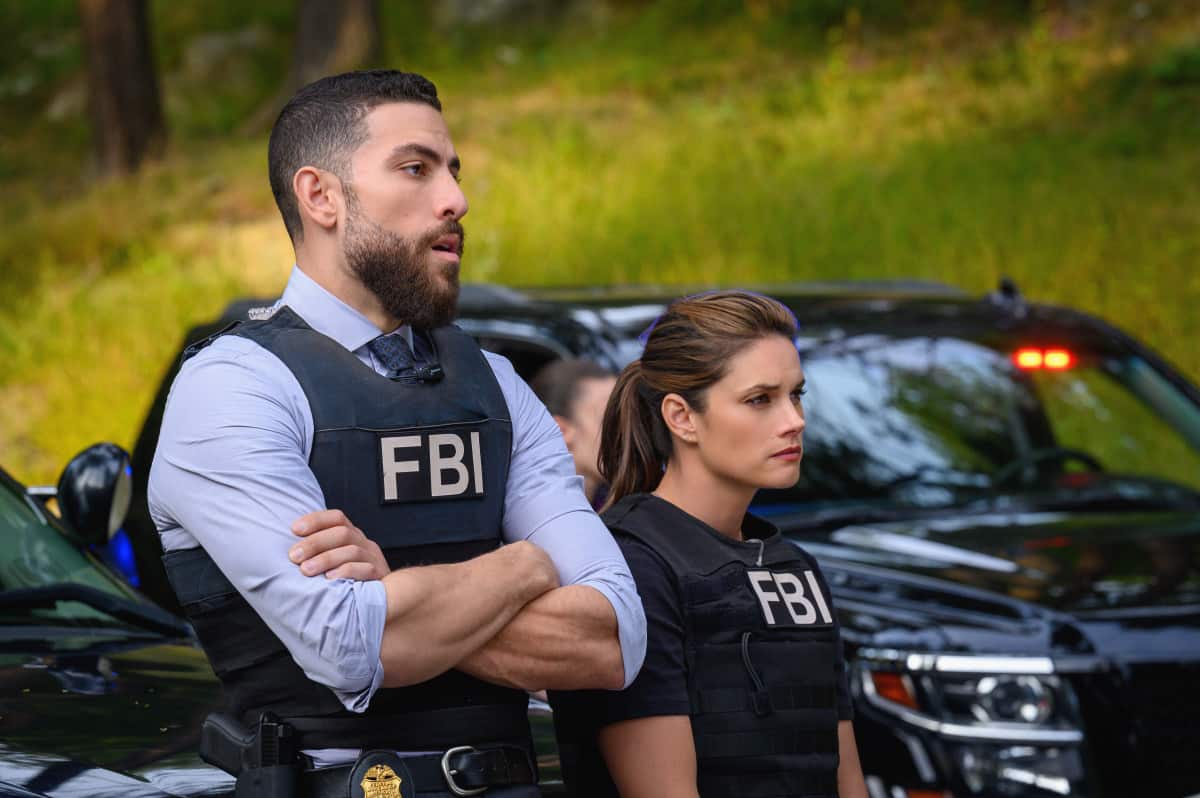 In the previous episodes, we have seen that a little girl is missing from where she was left for daycare. The FBI is putting in all its resources so that they can get hold of the child and find the person behind it. On the contrary, Bell cannot focus on this case as she has something from her personal life that is disrupting the flow of work here. Valentine is not happy with Bell's behavior here. They have not seen her underperform before, and this is definitely a bad sight.
Season 4 Episode 8 Release Date
The episode is all set to be released on December 7, 2021. It would be released at the same time the previous episodes were released, that is, at 8:00 pm. It will be released on CBS. And from then, the show will continue to bring out the episodes weekly on Tuesday.
Where can You Watch it?
The show will be available to watch on CBS, and if not, you can also watch it on the official website of CBS. It would be available to watch live on paramount +. And for those of you who want to watch it elsewhere can watch it on google play, YouTube TV, FuboTV, Amazon Prime Video, Spectrum, iTunes, etc.
What can We Expect from this Episode?
The title of the episode is "Fire and Rain." And it would be available to watch during the festive season, and that's definitely a treat to the eyes. Because December is that time of the year when everyone returns back home and there's so much fun, and laughter and people want to watch something together, so this is definitely a good choice here. Though it would require that you watch the previous episodes too.
This episode will have a touch of the festive season, and maybe Bell will agree to stay awhile with her sister, Erin. But we don't know how comfortable Erin would be with this thought of hers. And she's also running on a rough patch as she's unable to overcome her addiction. And were unsure of how Bell would do in the near future seeing her present state of mind.