Foundation releases its all-new episodes like every other Friday, making it clear that the production does not want its fans to wait for too long. And that to be with such an amazing plotline, we believe the little time span is required for delivering the marvelous story, which is worth the time. 
What Happened in the Last Episode of Foundation?
The Missing Piece is the title of the eighth episode of the sci-fi show, Foundation. In this episode, some disturbances were seen going on between Phara and Salvor as they both were in the same ship named Invictus. Salvor gets to know the reason why they have been moving haywire all across the galaxies without any reason. Still, Phara, who is on the ship's bridge, attacks her, creating new trouble for them as they get teleported to some other galaxy.
In the other scene, Hari does not want to tell anything about the second foundation to Gaal, which makes her angry. The anguish is the reason why she decides to take off to her planet that is Synnax. As she gets into her space pod and is ready to leave, she gets to know that it might take her about more than a hundred days to travel back. This episode also reveals the lie told by Brother Day. 
What will Happen in the Ninth Episode of Foundation?
The ninth episode is named "The First Crisis" which will follow the track after Brother Dawn lies about the vision being revealed. He will be seen returning to the galacted town where he might meet his clone brothers. As we have seen from the beginning, Hari Seldon's predictions do not go as they should, creating a huge ruckus. This time too, as the title suggests, we might get to witness something which will be out of imagination. It could either be related to the clone brothers or the ship Invictus.
When will the Latest Episode be Released?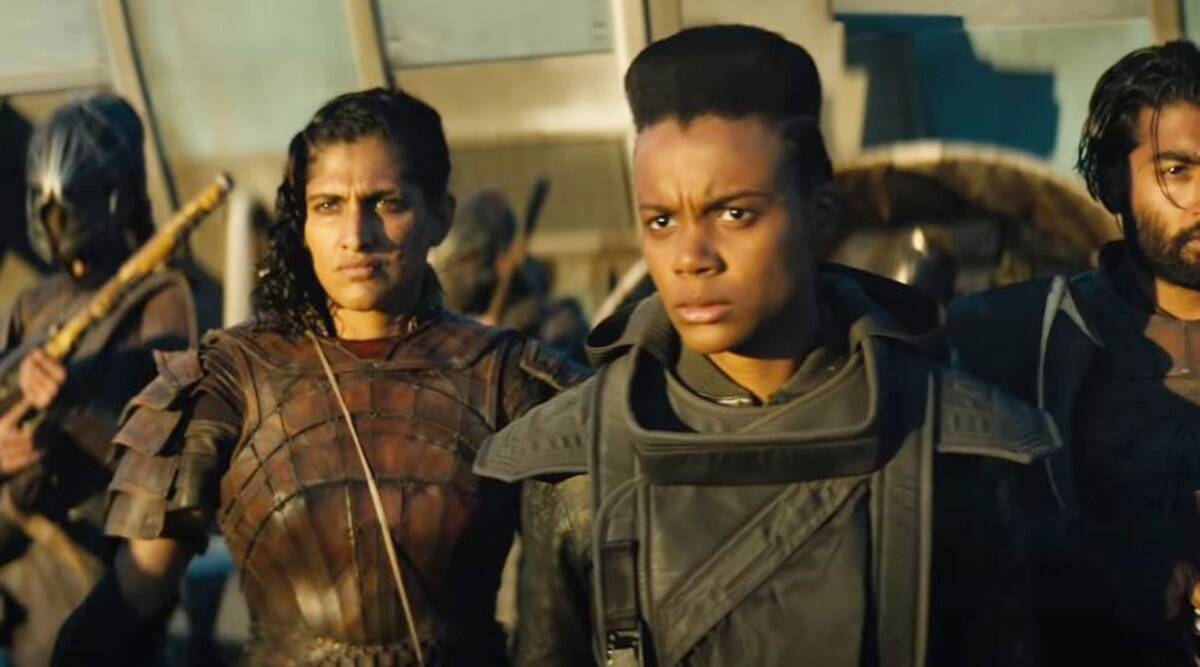 Except for the first two episodes, which got released on September 24, 2021, every other episode gets aired every Friday. The ninth episode of Foundation will get released on November 12, 2021. We hope that you mark this date on your watchlist as it will help you in segregation. 
Streaming Details of Foundation, Episode 9!
Apple TV+ is the only platform very you will be able to watch the latest episode of Foundation. The reason behind this is that the show is itself an Apple TV's Original. So, why the wait! Apple TV+ subscription waits for you and if you haven't done it yet, give it a shot by trying its 7 days trial pack. We are sure that it will not disappoint you.
We believe that you must be liking this classic sci-fi which has been keeping its audience on the edges due to its phenomenal plot.