Frayed is the perfect combination of what we call a drama and comedy, which is created by none other but Sarah Kendall. The show was initially released on ABC TV, and later its popularity made its demand on various other platforms too. Before revealing anything else, we would like to tell you a little more about the show.
What is the Plot of the Show Frayed?
The story of the show Frayed revolves around the character named Sammy, who has been living a lavish life in London all along. But one day, her husband meets his end, making her lose every luxury which she once held with pride. Now, this becomes the reason that makes her get into her past life, which she had abandoned and has been trying to suppress ever since.
She moves to her hometown, which is New Seattle, Australia, along with her brother, alcoholic mother, and her kids. But as she reaches and starts living there, she comes to face reality about her neighborhood, as in how much they are not in love with her—the journey of Sammy continues with her accepting her past, which she never wanted to accept.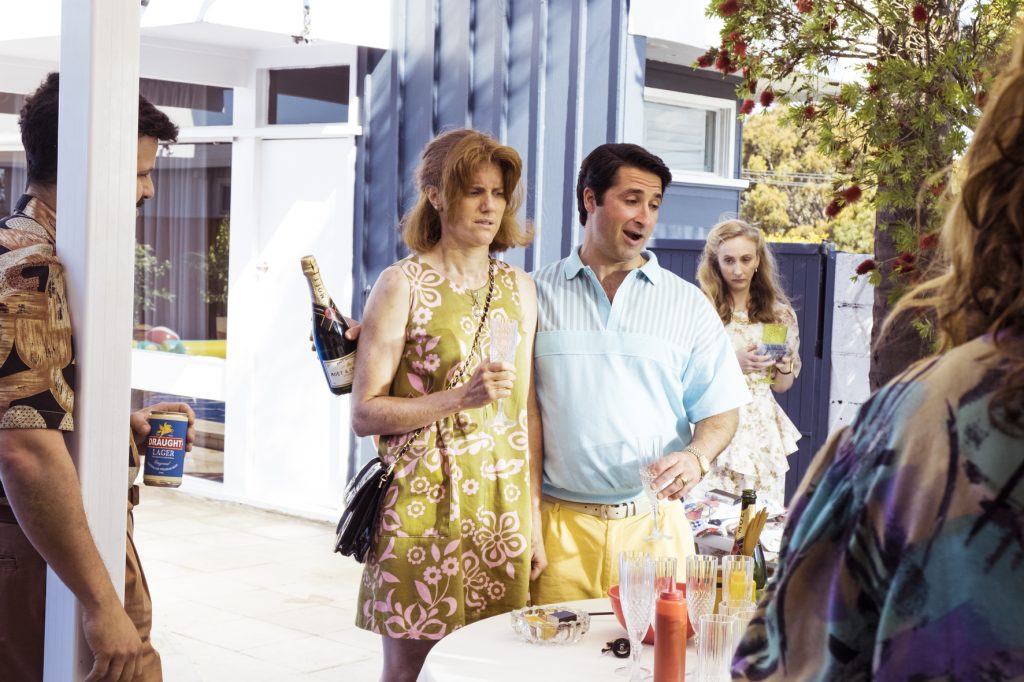 Who All are the Part of the Cast of Frayed?
The cast of Frayed is filled with extraordinary members beginning with the main protagonist of the show who is Sara Samantha' Sammy' Cooper, Matt Passmore as Dan, Kerry Armstrong as Jean, Doris Younane as Bev, Ben Mingay as Jim, Maggie Ireland-Jones as Tess and Frazer Hadfield as Lenny, Tess and Lenny are Sammy's children. George Houvardas plays Chris, who is Sammy's boss and on the other side.
Diane Morgan stars as Fiona, Trystan Go as Bo, Robert Webb as Rufus, Dalip Sondhi as Peter, Alexandra Jensen as Abby, Shaun Anthony Robinson as Dean, and Lukas Whiting as Jude, Christopher Stollery as Terry.
When and Where will the Latest Episode be Released?
The first season of Frayed got released on ABC TV on October 16, 2019, and consisted of a total of six episodes which came to an end on November 20, 2019. Although, the whole season got released on HBO Max in the US the very next year, which was on July 30, 2020. The fans have been in love with the series ever since and are very likely to head forward in demand for its second season.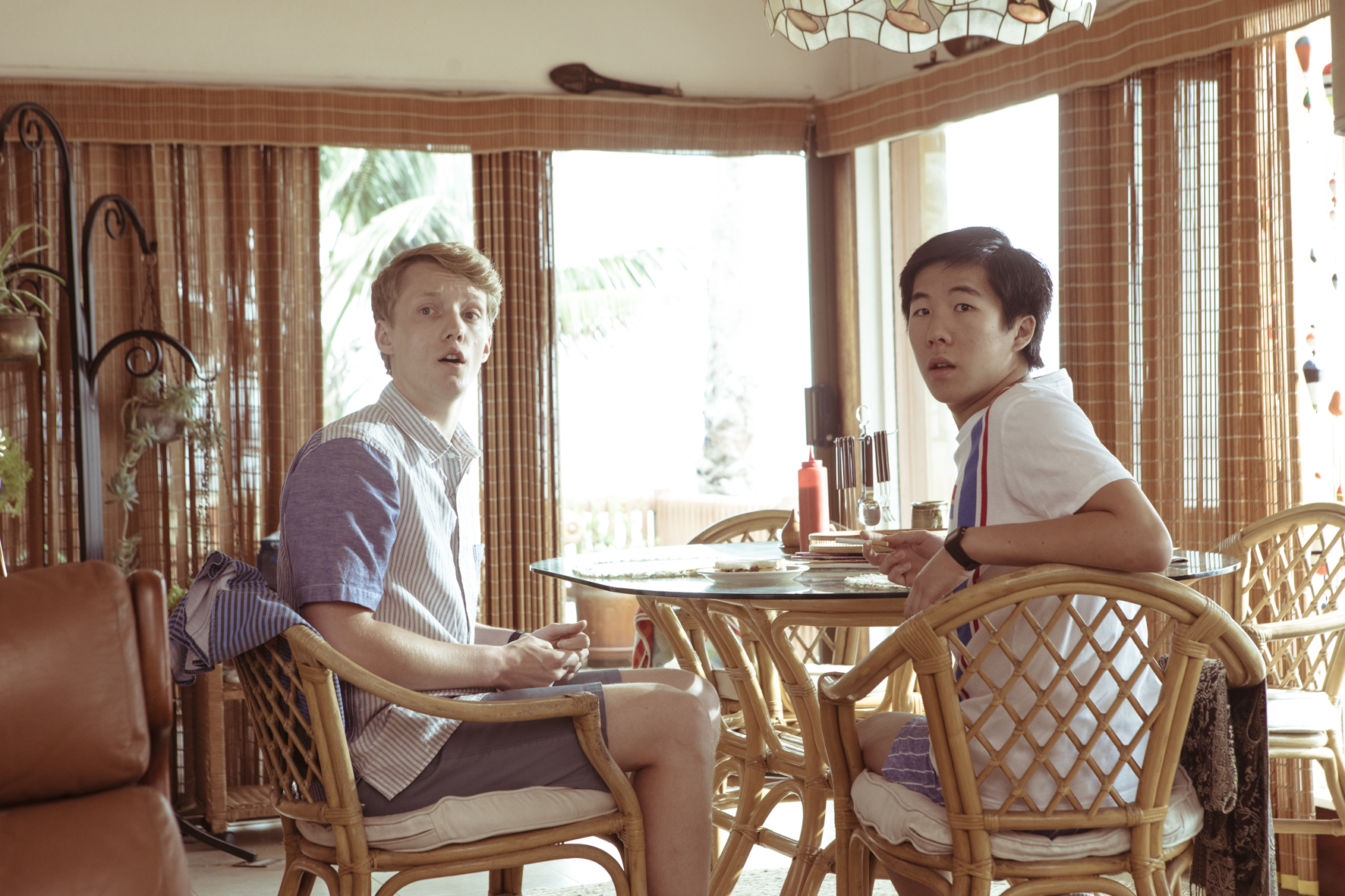 All Other Information About the Show!
A few days back, HBO Max released the trailer of Frayed Season 2, and it is back with the new season on November 4, 2021. Like the previous season, there are a total of six episodes in this season as well. The story will continue where Sammy wants her kids to move away from Australia as life isn't that easy for her as well.
After getting back to London, the story will move forward as to how she manages her life. This show has already been chosen for many acclaimed titles making it one of the best shows which got released in the preceding years. If you wish to watch this comedy, we recommend you watch this upcoming show on the given platforms.