Thanks to the ongoing global pandemic, the world has come to a standstill. Every day, we come across numerous headlines about something negative happening around the world. Yet, amidst all this negativity, we all could use a good laugh. Thankfully, we have Netflix in our corner that never fails to tickle our bones with its wide-ranging catalog of comedy shows and movies.
These shows instigate hope and assure us that in the end, everything will fall into its place. But, then, all we have to do is enjoy life, smile through difficulties, laugh through insecurities and leave the rest to the almighty. Thankfully, Netflix has one such show that teaches us these lessons in a humorous way. The show is a creation of Sarah Lampert – Ginny and Georgia, a Netflix original series.
Ginny and Georgia 2: What We Know So Far
Starring Antonia Gentry and Brianne Howey in titular roles, the series follows the journey of a 30-year-old single, widowed mother, Georgia, her daughter Ginny and Ginny's half-brother Austin as they move to Texas to start a new life after the death of Georgia's husband. The way Georgia struggles to give a better life to her children than she had and how her teen yet matured daughter Ginny supports her mother form the plot of the series.
The series, which concluded in February 2021, generally received positive reviews from the audience. As of August 2021, the show was ranked at number 6 among the top 10 shows on Netflix. After a gap of 2 months, Netflix announced the renewal of Ginny and Georgia for season 2. Read further to know more about the upcoming season.
Release Status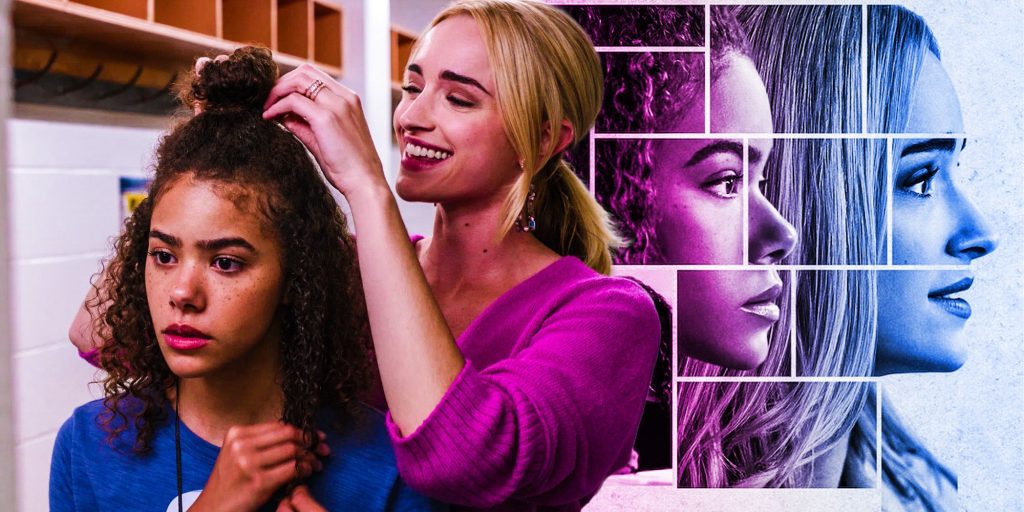 As of September 9, 2021, the season is under the pre-production stage. Unfortunately, due to the ongoing global pandemic, the pre-production of season 2 could not begin until September, though the season was announced back in April. According to the makers, the filming might begin somewhere in November and may last till April 2022. Given this timeline, fans can expect the show to return around mid-2022.
Cast
In April 2021, Netflix released a video on their official YouTube channel, announcing the return of Ginny and Georgia for season 2. The video, along with the creator Sarah Lampert, featured some of the original cast of season 1, which includes the leading duo Antonia Gentry and Brianne Howey.
If the announcement video is any indication, season 2 might bring back La Torraca, Raymon Ablack, Jennifer Robertson, and Felix Mallard, along with the leading ladies of the show. Along with this recurring cast, season 2 might see some new faces making an entry.
Plot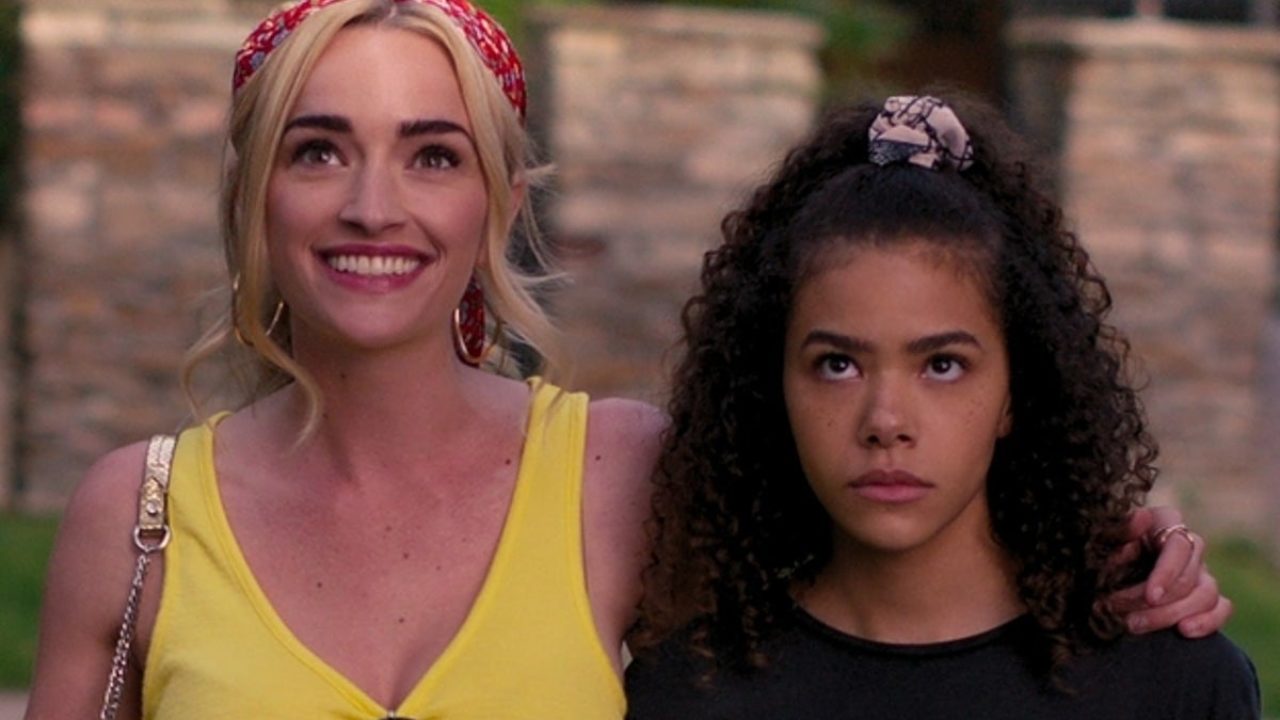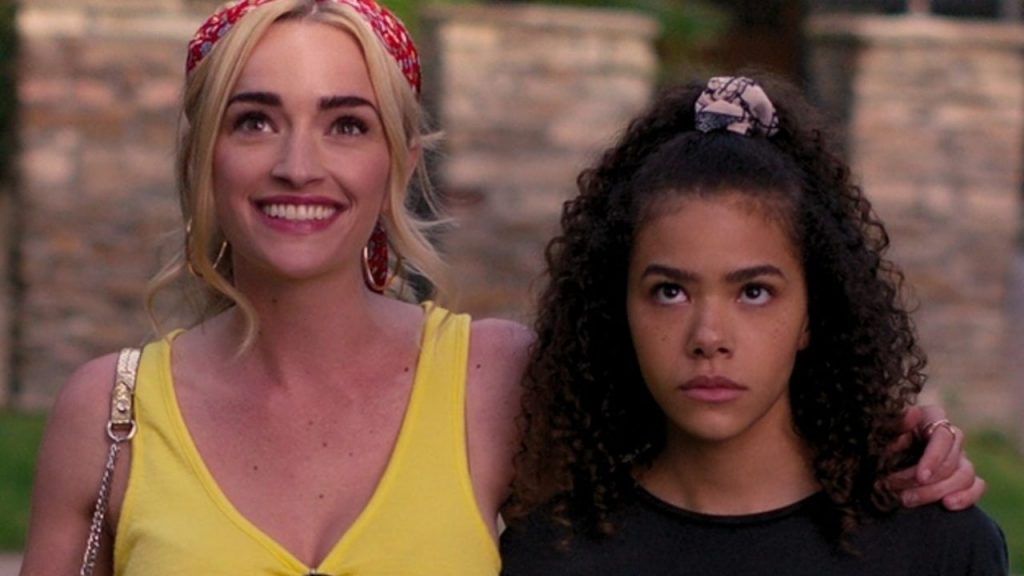 Season 1 ended on a not-so-happy note, where we saw Austin and Ginny leaving the town, disheartened. Season 1 also hinted at Georgia's involvement in the death of her previous husbands. We know that Ginny and Austin will return to Wellsbury, but it will be interesting to see how the kids will make their mother accountable for her actions. If the makers decide to follow up Georgia's involvement in her husbands' death, the series might get a little dark.
Additionally, the season might focus on a romantic angle as Ginny develops an interest in her neighbor, Marcus. Let's see which plot the makers choose to follow.
What You Should Know
Season 1 was a success among the audience because of its engaging writing. Though presented humorously, the show explored some heavy topics, including family, love, marriage, crime, self-harm, among others. These themes served as great lessons for the upcoming generation.
However, concluding the same for season 2 is still debatable. Season 2 might explore some mature and dark themes, which may or may not be suitable for young minds. Therefore, it is advised that children should watch season 2 under parental guidance.
Conclusion
Ginny and Georgia, a 10-episode comedy-drama series that premiered on February 24, 2021, enjoys an average of 7.5 on IMDb. Since the finale, fans of the show are eagerly waiting for season 2 of the show. The show ended with some unanswered questions, and it will be interesting to see how the writers answer those questions while fitting them into the show's premise. Stay tuned for more.