The previous episode, i.e., episode 6 of Gold Rush season 12, made everyone wonder about the company that will be able to get the maximum amount of gold. This American TV series was first released in December 2010 and since then has been liked a lot by the viewers. Although it is a reality TV show, it could get 2 million views in the US only, which is not a small number. Viewership increased with each passing episode and the first season of Gold Rush became successful.
Now, we are currently on Season 12, which has been going smoothly till now. Spin-offs and specials have already been made from this show, and they also have received great reviews from the viewers. The show's core concept is that it shows various mining companies who are trying their best to get as much gold as possible. Their family members are also seen in the show. 
Release Date for Episode 7 of Season 12 of Gold Rush
Episode 7 of Gold Rush Season 12 will be released on November 5, 2021, on Discovery Channel at 8 p.m. ET. The episode is titled Family Matters. By the title, the readers can guess the plot of the show's episode 7.
Recap of Episode 6 of Season 12 of Gold Rush
The sixth episode of season 12 of Gold Rush was released on October 29, 2021, and was titled The Hunker Creek Curse. Rick and his crew were seen having breakfast together before beginning their work.  Brennan, their operator, finds it difficult to search for gold in the place, and eventually, he calls Rick. Rick comes to know that there was not much gold to find in the first place. Brennan suggests that the team should look for gold at Creek Cut, and his idea works. They procure some gold and then continue the digging work.
Tony Back decides that he will go back to Hunker Creek in order to get his hands on some gold. Finally, they also get some gold but do face some issues with their washplant as it stops in the middle of the procedure. They try to make it work again. The cost required to make the wash plant work again is larger than Fred's budget. Rick's crew also had some issues because their truck got stuck and hence was unable to move.
Expected Plot of Episode 7 of Season 12 of Gold Rush
The earlier episodes were full of drama and hence kept the fans entertained. This episode will be worth the wait as Fred will be seen trying to get a new wash plant, and it will be quite a task to take that alone. Tony will try to move things in his favor.
Where can you watch Episode 7 of Season 12 of Gold Rush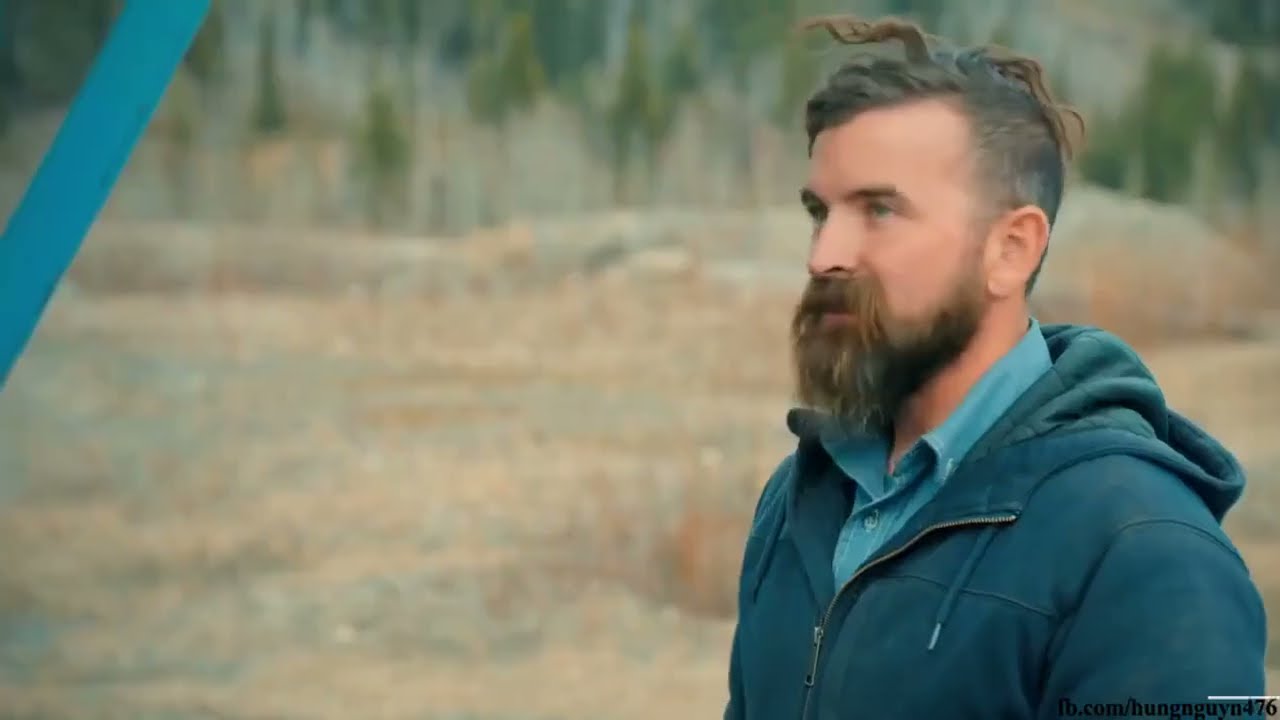 Gold Rush is a reality TV series and has become quite popular globally. To watch the show, you can tune into Discovery Channel every Friday at 8:00 p.m. ET. The series is also available on Discovery+, YouTube TV, and Amazon Prime Video.