The long-awaited final season of Goliath is all set to hit your screens soon. On November 14, 2019, Amazon Studios made an official announcement confirming the renewal of Goliath Season Four. The release of the new season of Goliath is expected to premiere by September 24, 2021. Goliath is a popular television series about the legal drama which revolves around the life of a successful lawyer Billy Mcbride who lost his job at a big firm and starts taking low-level cases. To seek redemption, the down-and-out lawyer Billy Mcbride gets his only potential shot full of drama and suspense with complete turns of events. 
This television series Goliath premiered on October 13, 2016, on amazon prime video. The following season of Goliath, with eight episodes, premiered on June 15, 2018, on amazon prime video. Within a year, another successful series of Goliath Season three was premiered on amazon prime video on October 4, 2021. After announcing the renewal of the show's fourth season, Amazon announced the premiere of Goliath Season Four. Well yes! Goliath fans get excited for the final season of the show. Amazon confirmed that the Goliath Season Four would premiere on September 24, 2021.
Expected Cast and Characters
Billy Bob Thornton, the lead actor of the show, will be continuing as Billy McBride, the down-and-out lawyer seeking redemption in a system that no longer serves justice and is used to fulfill the means of high-class wealthy business firms. Tania Raymonde was highly appreciated by the fans for her performance as Brittany Gold, a sex worker who assists Billy Mcbride in his work. She will be continuing to perform her character in season four of the show as the past cast will be continuing to work in Goliath Season 4.
Some new characters are also expected in this season. J.K. Simmons will be starring in season four as George Zax, head of a large pharmaceutical firm, and Bruce Dern will play the character of his brother Frank. Along with these actors, a new group of cast members, including Jena Malone, Haley Joel Osment, and Clara Wong, will join the Goliath Season Four.
Expected Plot
Goliath Season Three ended with heartbreak for the fans when the show's lead character Billy Mcbride was shot and seen bleeding at the ending of the episode. Fans are curious to know the fate of Billy Mcbride in Goliath Season Four. Will Billy Mcbride survive? and if you think yes, then to know how you have to wait for season four. Audiences are expecting a lot of suspense and thrill from the final season as now the new characters have joined the show, new cases will be solved with a series of adventures.
Is the Trailer Out?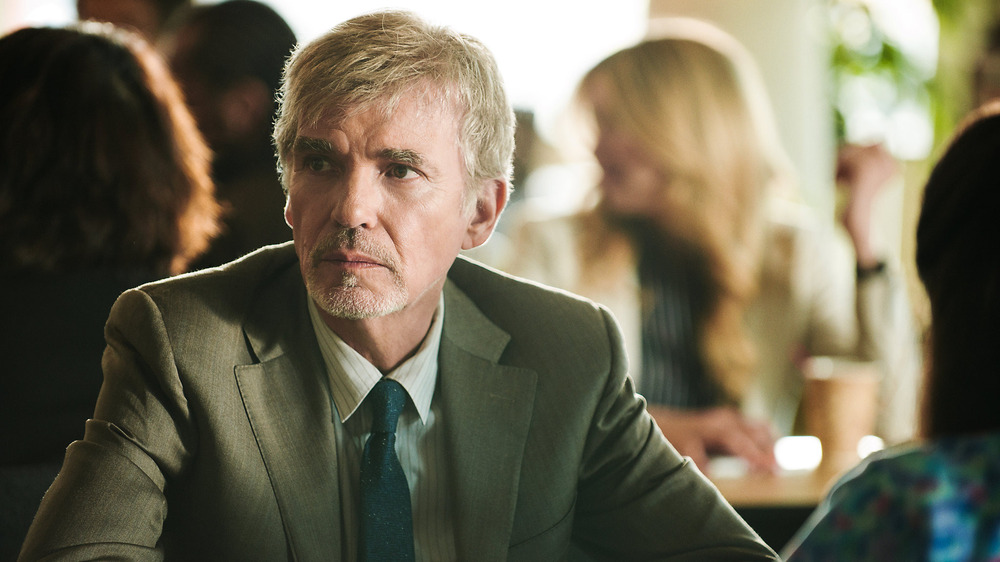 Goliath Season Four is expected to be released by September 2021. However, so far, Amazon has not released the official trailer of Goliath Season 4.