An American reality television series that talks about Karen E. Laine, who was a defense attorney, and her daughter, Mina Starsiak Hawk, who was working as a part-time waitress. She is Laine's daughter from her first wedding. The blueprint of several series on HGTV OR DIY Network that made simple homes into stunning models. 
Release Date of Episode 12
A wonderful show that does marvelous work has already been brought up to its sixth season. Even in this season, the 12th episode is already about to air on September 14, 2021, at 9:00 PM, according to the American or New York time. As the new show airs its long episode every Tuesday thus this Tuesday will again be full of surprises for its fans. The show has 14 episodes in the series, which shows that it is gradually moving towards its finale, with just three more episodes to drop by.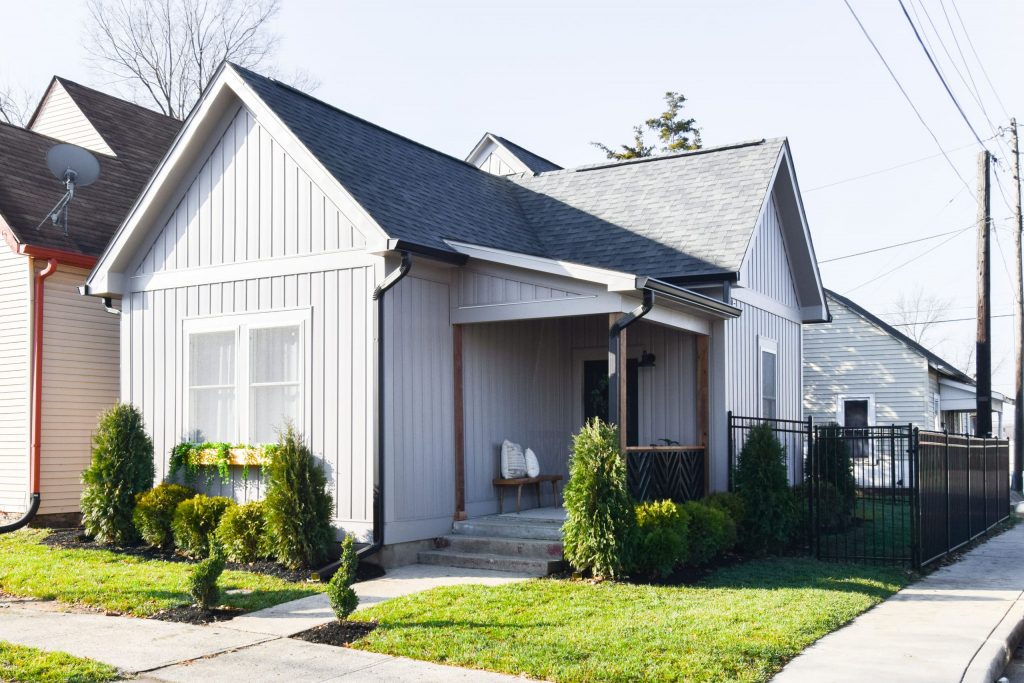 Where to Watch the Show
Well, Good bones season 6 can also be watched on cable television by tuning in to HDTV at the specified time and date that it releases its episodes. People who miss out on its live broadcast can watch it later on HGTVs official website. Other options are available for streaming the show online are fuboTV, DIRECTV, Philo TV, Sling TV, and YouTube TV. Even the episodes of good bones can be rented on VOD services like iTunes, Vudu, Apple TV, Google Play, Microsoft Store, and Amazon Prime Video. 
The Recap of Episode 11
The 11th episode has already been named 'Starting from scratch in the old Southside.' This episode shows the path Mina and Karen took for their next project where they were headed to an abandoned property that was destroyed by fire, and when they reached the place, they realized that the whole house had to be rebuilt from the very basics. They even realized that the damaged part had to be removed entirely and then built from scratch.
This episode showed how they built this house from scratch and accessorized and decorated it to their best by building it using French-inspired designs and techniques. 
Episode 12
Well, after looking at the previous story, fans are already excited and waiting for the next episode to drop by. With the buzz already soaring high, it is very hard to find what will happen in the next episode and how Mina and Karen's story will move forward. Though one thing still remains the same, they will again present a house beautifully decorated and presented by their simple mind that presents an elegant and worthy outcome.  
Season 7 has Already Confirmed
With new challenges coming up for these two, the show is becoming more and more interesting, and thus people are excited to watch the show. Even the show might renew for its 7th season. It has already been confirmed by HDTV that a 13 episode long 7th season would be filled with again the popular mother-daughter duo working for a home renovation series that will air next summer in 2022.