The debut episode of Hanna season 3 will make its premiere on November 24, 2021. The action-drama series created by David Farr was renewed for its final season in July 2020. It will be the final season of the series. The series Hanna is based on the 2011 movie Hanna by David Farr and Seth Lochhead. The premise of this series follows the titular character, Hanna, living in Poland's remote forest. Erik, who is like a father figure to Hanna, trains and brings her up.
He had previously rescued her from Utrax, a CIA program. Now, Hanna is being chased by pursued by its head, Marissa Wiegler. Across the previous two seasons and the forthcoming one, Hanna is on a quest for her survival while attempting to take Utrax down.
When will Hanna Season 3 Release?
The fans have long anticipated the third season of Hanna. The second season was dropped on July 3, 2020. Now, after more than a year long-wait, the third and final season is here. It will be dropping on Wednesday, November 24, 2021. The filming had started in Prague, Czech Republic, in February this year. It will consist of six episodes, unlike the previous seasons, which had 8 episodes each. The creator, David Farr, calls the upcoming release the 'third act,' which will give the plotline a clear arc.
Where to Watch Hanna Season 3?
The episodes of the action-drama Hanna season 3 will be releasing on Amazon Prime Video. It will exclusively release on this streaming platform. You will be able to access season 3 by subscribing to this streaming platform. You can choose the right subscription plan based on your requirements. David Farr, in an interview, had remarked that he is extremely thrilled to be able to bring about the third season for Hanna. He thanked NCBU and Amazon for helping him continue his vision.
What is the Plot for Season 3?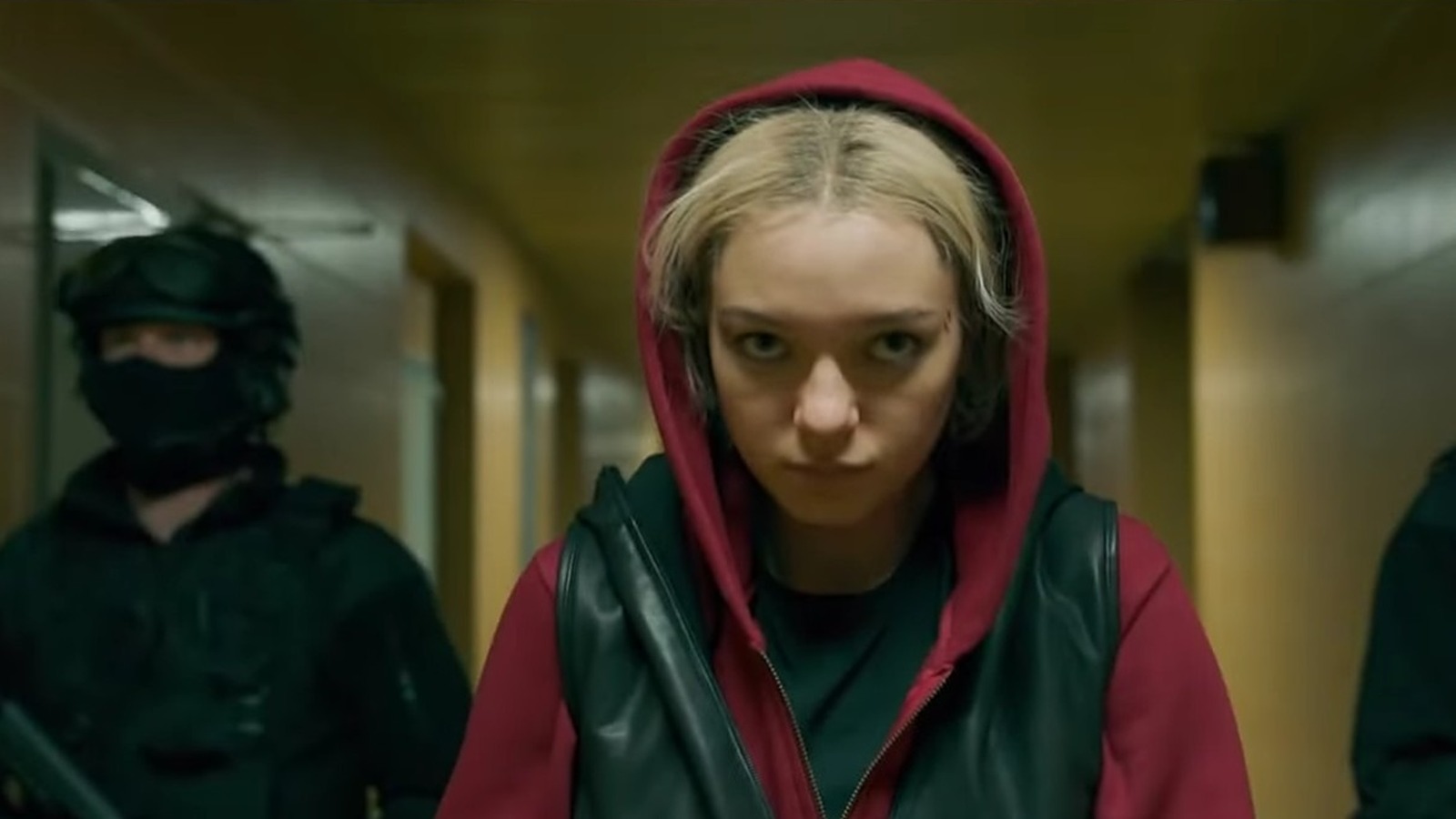 Hanna is adamant and driven to bring down the sinister CIA organization. In the last season, we had seen that she successfully persuaded Clara to quit Utrax. On learning about the name, and her mother's whereabouts, it perplexes Clara. Hence, ridden with internal conflicts, she decides to come with Hanna. Marissa Wiegler, who is a troubled ex-CIA agent, joins forces with Hanna to bring justice.
According to David Farr, the current season will be operating on a family level as the tragedy unfolds. Hanna will finally come to understand everything behind the Utrax project. The fundamental question behind this current season is if Hanna will be able to escape her destiny. Uprooting the CIA program will not be easy, and they will also face repercussions as Utrax's head, Gordon, tries to watch it closely. Hanna shall face a critical time to fulfill her mission.
Who is in the Cast of Hanna Season 3?
As the titular protagonist, Hanna, Esme Creed-Miles will return to the screens. She will be joined by Marissa Wiegler, played by Mireille Enos. Other main cast members include John Carmichael by Dermot Mulroney. Sandy Phillips will be played by Áine Rose Daly, Terri Miller by Cherrelle Skeete, and Jules Allen by Gianna Kiehl. In the flashback moments, Erik Heller by Joel Kinnaman will make an appearance.
The main antagonist Gordon Evans will be played by Ray Liotta. You can stream the third season of Hanna on November 24, 2021, exclusively on Amazon Prime Video.