The ex-Duke and Duchess of Sussex have responded on their Archewell website to the disastrous catastrophe happening in Afghanistan. However, the list did not include Kate and William's Heads Together organization, which Harry helped in establishing in the year 2019.
Harry and Meghan Accused of Calculated Omission
Following recent rumors of deteriorating relations between the pair, royal expert Daniela Elser speculated that this could have been a "calculated omission." Daniela stated that in an insult to the palace, that the ex Duke and Duchess have turned their backs on one of the most personal undertakings by Kate Middleton.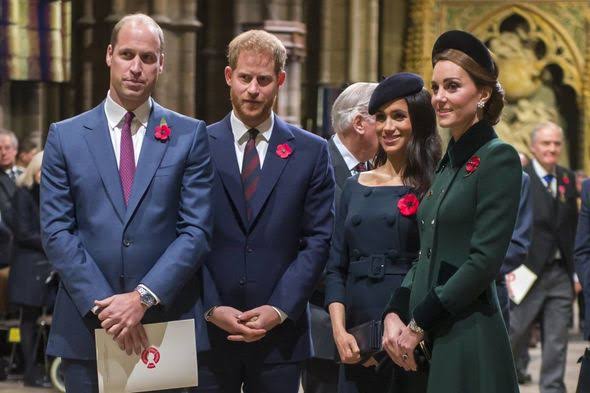 Daniela claimed they recommended the National Alliance on Mental Illness, the Loveland Foundation, and Project Health Minds on this front and asked how they were not on the list? She also raised many other questions regarding Harry and Meghan's statement that was released on their website.
What did Harry and Meghan Said?
Harry and Meghan said that when any individual or community suffers from something, a fraction of each individual suffers with them, whether they comprehend it or not. The couple explained that even though people were not designed to live in a state of agony, they had been socialized to tolerate it.
They also said that it's easy to feel powerless, yet we can all work together to put our principles into action. The couple has asked people to join them in supporting several organizations doing important work.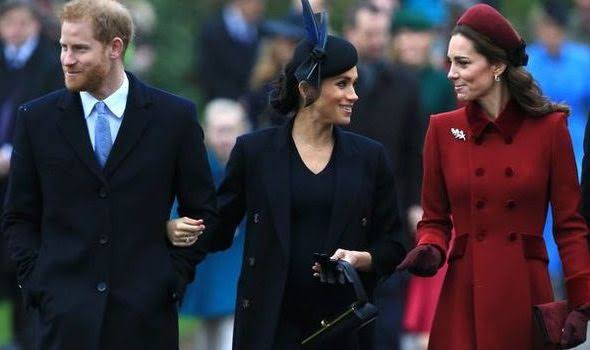 They also urged individuals in positions of global influence to expedite the humanitarian conversations that are planned to take place this fall at multilateral gatherings such as the United Nations General Assembly and the G20 Leaders' Summit.