Hart of Dixie is one of the famous American comedy series that aired on The CW from September 26, 2011, till March 27, 2015. The journey of all those four years left a great mark in the fans' hearts with all the events filled with humor and drama.
What is the Plot of Hart of Dixie?
There are a total of four seasons of this show, and the story revolves around a woman named Zoe who wants to become a heart surgeon but her dreams crumble down when she has to work as a normal practitioner in Bluebell, Alabama. But the twist of fate takes its turn when she gets the will of her long-lost father, but for that, she needs to prove her worth, and for this reason, she has to get along with the people of that place.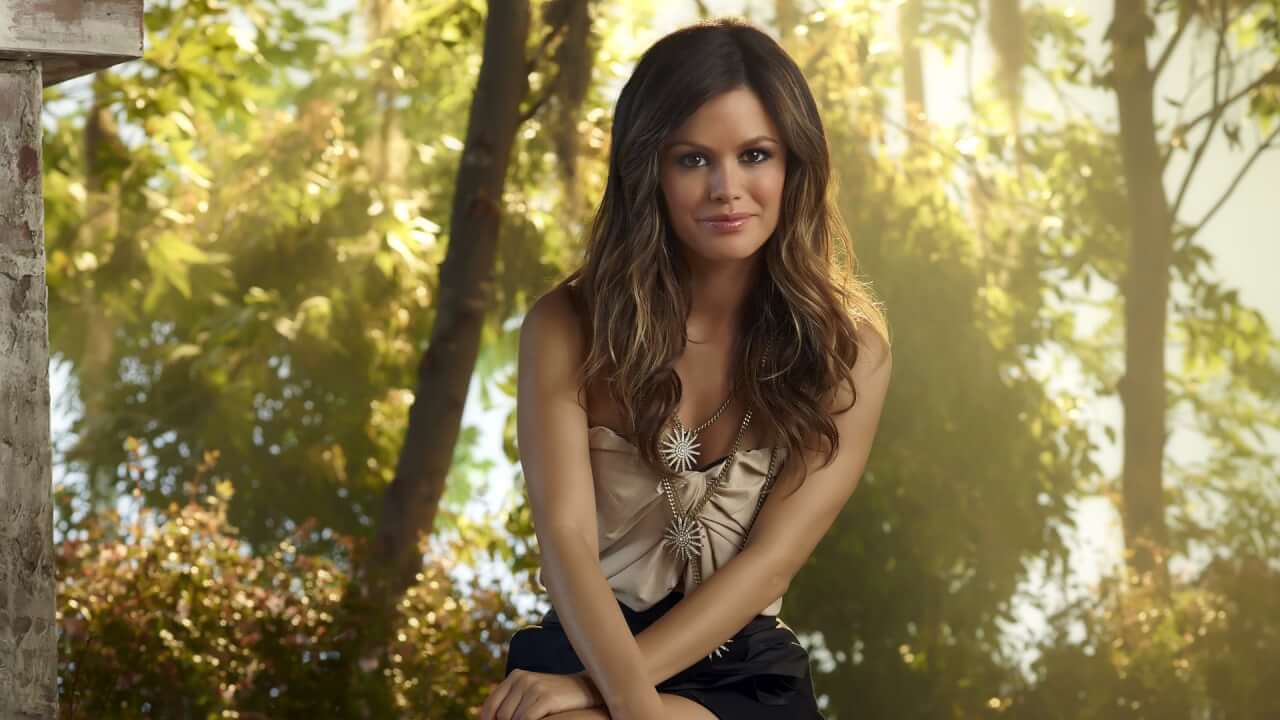 As this plot follows, we will also get to watch various characters in the show connected emotionally as well as romantically, including Zoe herself. She gets through various highs and lows when it comes to her professional life along with her personal. And what happens at the very end of the show cannot be foretold as it will take away all the excitement it holds. And for that reason we suggest you to watch it for yourself. 
Who All are the Part of the Cast?
Although there is a lost list of characters in the show and its seasons, the main ones include Rachel Bilson as Zoe Hart, Scott Porter as George Tucker, Jaime King as Lemon Breeland, Cress Williams Levon Hayes, Wilson Bethel. As Wade Kinsella, Tim Matheson as Bertram "Brick" Breeland, and at the end, it is Kaitlyn Black as Annabeth Nass.
When and Where to Watch Hart of Dixie?
This show ran for about four years and left a bright impact on the hearts of its audience. This is the reason even today, many of them are asking for its return. Although we cannot say anything about its comeback, we can provide you with the streaming platforms which might facilitate your way as you all must be well aware that the show is CW's Original. Hence, it makes this thing clear that it will be available to watch on its website.
Other than this, you can watch it on IMBD for free with video on rent/purchase on Amazon Instant Video, Google Play, Vudu, and iTunes. 
What Else to Know Before Watching this Show?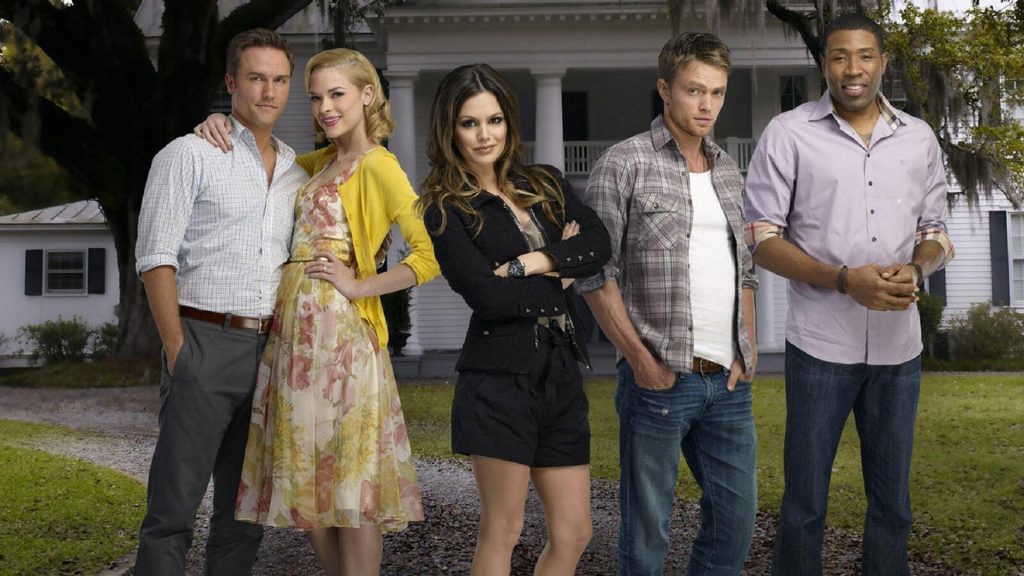 The show has been receiving quite an amazing response ever since its first release. During the beginning, the show could not gain any impactful rating leading the team to get into the arena of disappointment. Still, as the fans and the critics started watching the show, they started loving the comedy and the drama that each episode of this classic holds.
The show has received a total of 7.7/10 IMBD rating showing the worth the show holds, and it is also an indication that you should also try this amazing piece.