Get ready for more horror guys! Haunting Of Hill House is going to be back with another season! Your dose of bone-chilling horror is set to be released soon. Read till the end to know more! 
Haunting of Hill House is a horror show based on the Crain family. It is based on a novel of the same name. 
When is it releasing?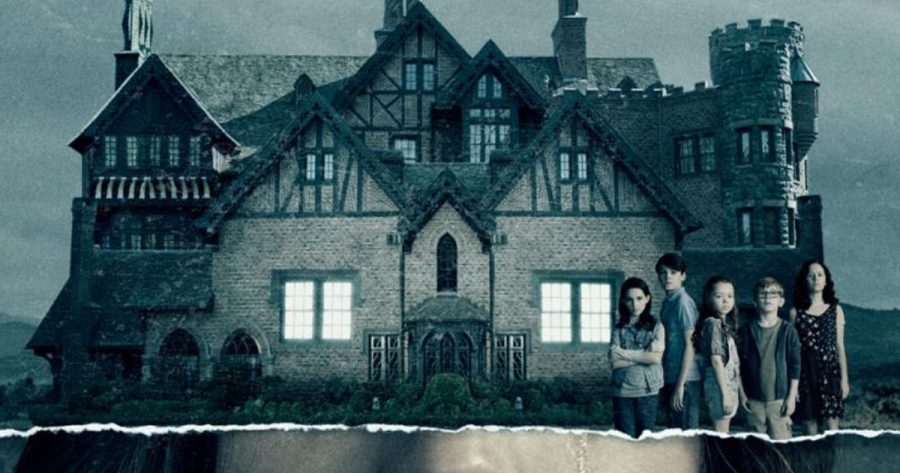 As of now, the only news we know of is, the show is set to release in 2020. But when? It is not known. 
But we speculate that it can be released near Halloween. The first season, Haunting Of Hill House was released in October 2019. And since Halloween is known for its horror stories, we are not surprised. 
What is the storyline?
The first season Haunting Of Hill House was based on the novel of the same name. 
The second season will be called Haunting Of The Bly Manor. It is going to be based on the novel 
Turn of the Screw by Henry James. 
Therefore, we are not going to get the Drain family back, sadly. The story is going to be different.
The show's director has said that the second season will not wholly be based on the novel but will be inspired by many other stories by the same author. 
The writers are still brainstorming on the ideas and script. We will soon get to know about it!
What about the cast?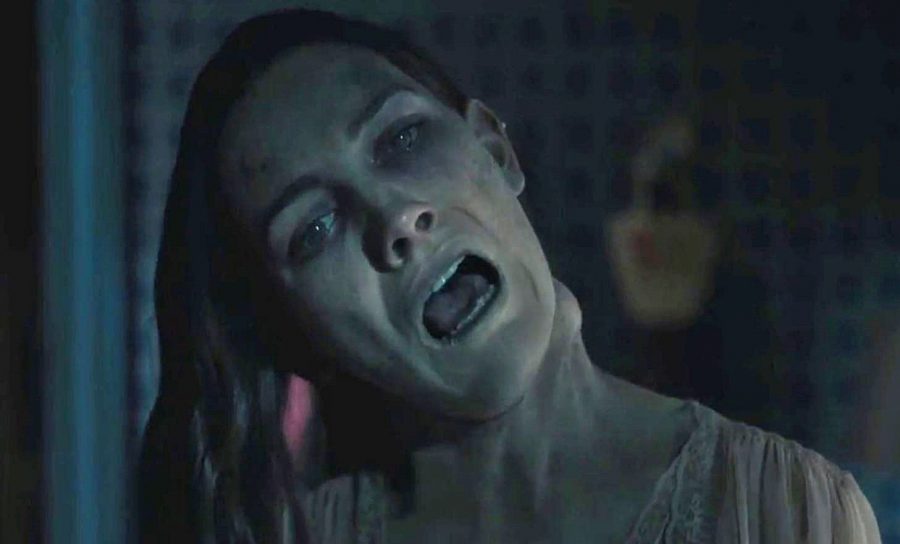 Well, since the directors are not continuing the storyline of season 1, the previous cast will not be back it seems. 
But who knows, the actors who played the protagonists can be back playing new characters. 
The good news is, we are getting new cast and crew! Some surprises and a lot of horrors, of course!
 To know more about your favorite TV shows and movies, comment below!