Finally, MCU's Hawkeye will get the spotlight, as fans have been waiting since his first appearance in 2011's Thor. MCU's phase four has been started, and Hawkeye TV Show will be a part of it. It will be a miniseries and will be streamed on Disney+. Marvel Studio is going to produce the show, and Jonathan Igla is going to create it.
What is the Release Date of Hawkeye TV Show?
Fans are excited about their favorite character's solo appearance since the rumors spread about a TV Show in April 2019. At San Diego Comic-Con, Marvel confirmed that there would be a miniseries based around Hawkeye. Officials also announced that fans could expect Hawkeye TV Show in fall 2021.
How Many Episodes Can We Expect?
As it is announced that Hawkeye will be a miniseries, we can guess six to eight episodes. This series will not have too many episodes as other series have. Recently, Marvel Studio has launched the Loki TV Show, which also had six episodes in a single season, so that we can expect around six episodes for the first season of Hawkeye.
Who is Going to Be in The Cast of TV Show? Will Jeremy Renner Return?
Before the release of WandaVision and Loki TV Show, there were rumors that the star actors won't be joining small screens and these famous characters will be replaced. But we have seen Tom Hiddleston reprising his role on the small screen, too and other stars also reprised their character, so fans can be pretty sure that Jeremy Renner will play lead character Clint Barton Hawkeye.
There is another confirmation about the new Hawkeye. Fans can see Hailee Steinfeld as Kate Bishop, who takes up Hawkeye's mantle and becomes the new Hawkeye. Some other supporting characters will also be seen in the show. Vera Farmiga is going to play the role of Kate Bishop's mother, Eleanor Bishop. In addition, fans will see Barton's mentor Jack Duquesne in the show, and that character will be played by Tony Dalton.
As the show is new, there will be a new villain in the show; hence, Fra Fee will appear as Kazimierz Kazimierczak, also known as Kazi. Kazi is a supervillain, and his storyline might be added to the show. In addition, there will be some new characters introduced in the show; Alaqua Cox will play the character of Echo, aka Maya Lopez. Zahn McClarnon is going to appear as Maya's father, William Lopez.
What Can be Expected in the Plot of Hawkeye TV Show?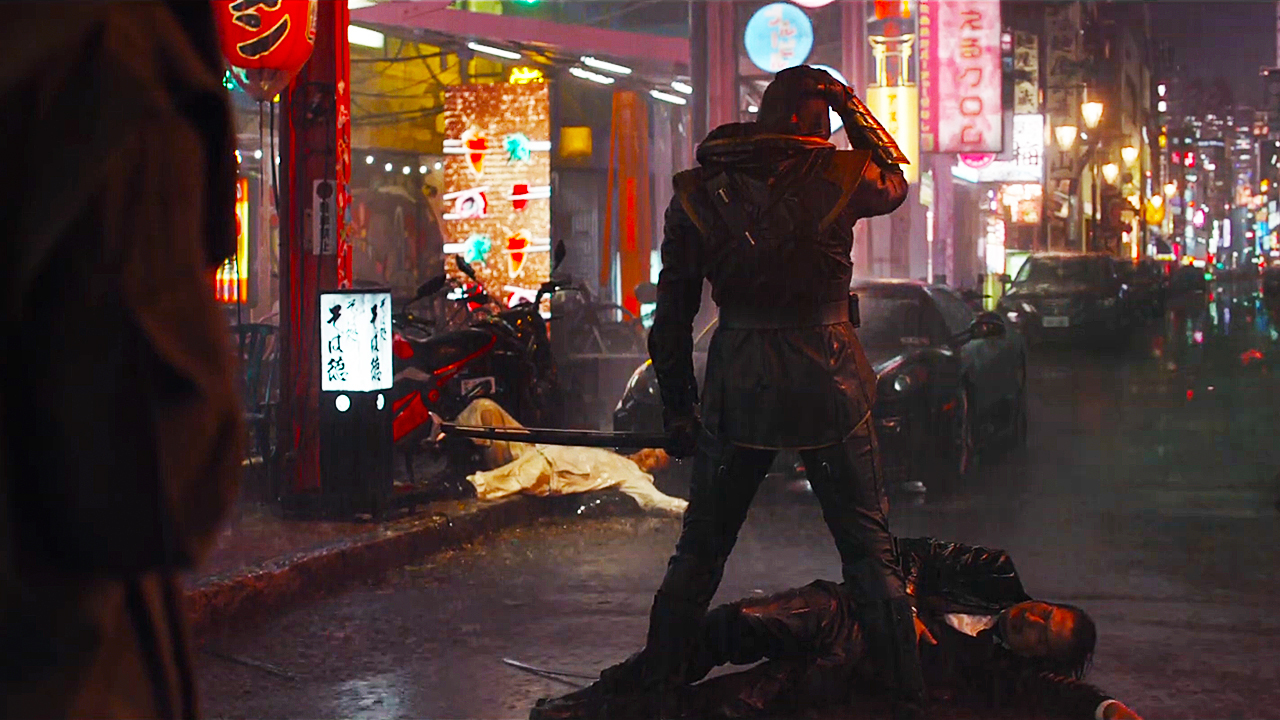 Marvel Studio's previous shows WandaVision, The Falcon, and The Winter Soldier, took place after Avengers: Endgame, so we can expect that the events of the Hawkeye TV show will also take place after Tony Stark's legendary snap. Hawkeye's show may happen around the period of Spider-Man: No Way Home. Some theories are saying that the show may show some flashbacks of the time when Clint was Ronin.
There is no official confirmation on an expected plot of the show, but we'll mainly see Barton training Kate Bishop to take his mantle. As Kate Bishop was a founding member of Young Avengers and MCU is also focusing on Young Avengers, so Kate's role will have more screen time.
Where will Hawkeye TV Show Stream?
Since the recent Marvel Studio's TV shows got streamed on Disney+, Hawkeye will also stream on Disney+.
Is there Trailer Out for Hawkeye TV Show?
No, there is no trailer out for the upcoming TV Show. It will release at the end of 2021, so we cannot expect a Trailer so soon.