Another season is officially back for Heartland, Season 15. This is a Canadian drama, should you stream it or skip it? What our critic has to say? Will it be coming to Netflix? We have all the information you are looking for.
"Heartland" is a family-oriented show with the main character Amy Fleming (Amber Marshall), who is seen handling her life's chaos and also managing her late mother's legacy as a horse whisperer. This series has already been aired in Canada, its premiere debuted on Oct, 17. The viewers in the US still have to keep their patience and wait for some time to watch their favorite series.
This season will have an old cast as well as new members to the show, we have tried to cover as many questions and doubts of the viewers.
As the show is coming back, critics have to say a lot about this show. Critics are making speculations that no one will watch this show, and there are high chances that our favorite show, Heartland, might be a flop. Let us just figure out together what the issue is and why people might not like season 15.
Let us dig into the details before watching Heartland Season 15.
Is It Because of Season 14?
 One of the favorite characters is Ty Borden, played by Graham Wardle. The sudden death of Ty in Season 14 was not what show makers wanted, but it was because of Graham's demand, as he wanted to pursue other career paths after he spent 14 years with this show. As the sources reveal that he wanted to do this for the last 2 years, he informed the makers early in 2018 about his intentions.
Though this was a very planned and scripted move by the makers of the show, it still hit hard on viewers because they were not able to digest the fact of how could Ty die. This certainly shows no matter how calculatedly you kill the beloved character; it will undoubtedly dishearten and kill the viewership of the show. And the impact is quite visible with the declining viewership of season 15.
The Decline in Season 15 Ratings
 When Ty got killed in Season 14, it hit viewers badly and Season 15 faced a massive drop in the ratings for the show. The reactions of the fans to the sudden death were mixed, some got furious, whereas some got sad. The result was not expected by the makers, many viewers decided not to watch the show anymore.
Release Date of Heartland Season 15 and Cast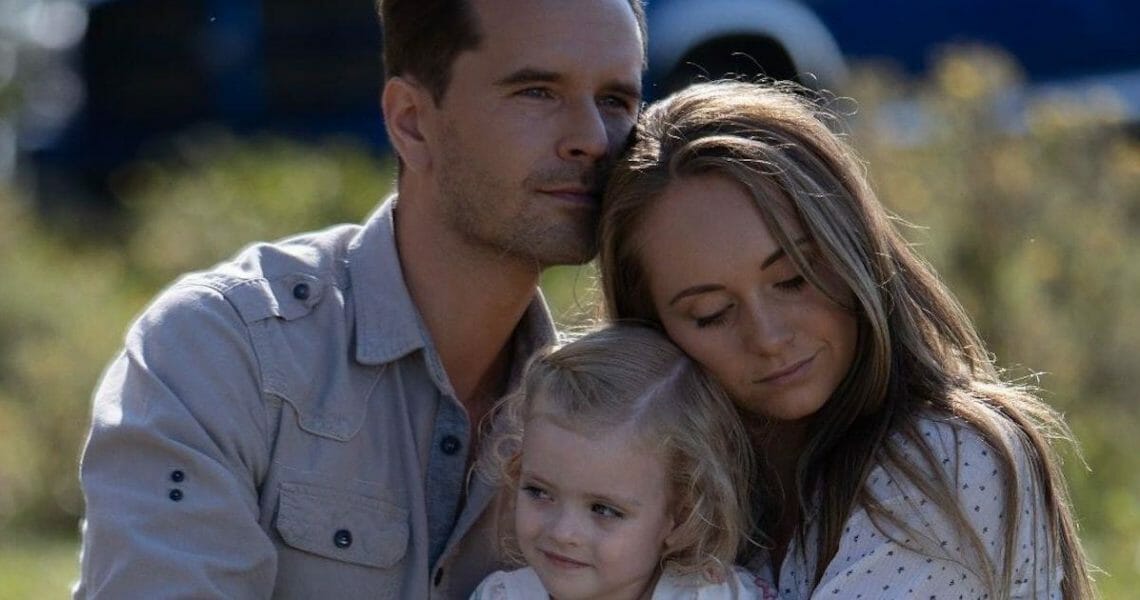 It is not to be declined, that viewing this show is getting more and more difficult for US viewers. The reason being this show is not yet available on Netflix.
The official date of release on CBC Channel is on Sunday, October 17 at 7 pm (7:30 pm NT). The. The first show, which will be premiered on 17 Oct will be titled "Moving Toward the Light". As far as it is known, there will be a total of 10 episodes in the show. The last show will be aired on December 19.
Every season come up with new addons to the cast.  The new season will also have fresh faces to the addition. Ziya Matheson is replaced by Canadian actress Baye McPherson who was in the show since season 8.