Heels is an American drama series on Starz created by Michael Waldron and produced by Bill Hill revolving around 2 wrestlers, the Spade brothers Jack Spade and Ace Spade, who fights in matches even against each other to retain their father's legacy. Automatically one becomes the "heel" or "villain" and the other the "hero" or the "face" in the ring.
Release Date
Fans need not have to wait much as it is officially confirmed that the 5th episode of Heels will be released on September 12, 2021. The season will consist of 8 episodes of one hour each and will be aired on Sundays. It was rumored that the episode might fail to get released this Sunday but be assured of watching the episode on the declared date and following us for more recent updates.
Where to Watch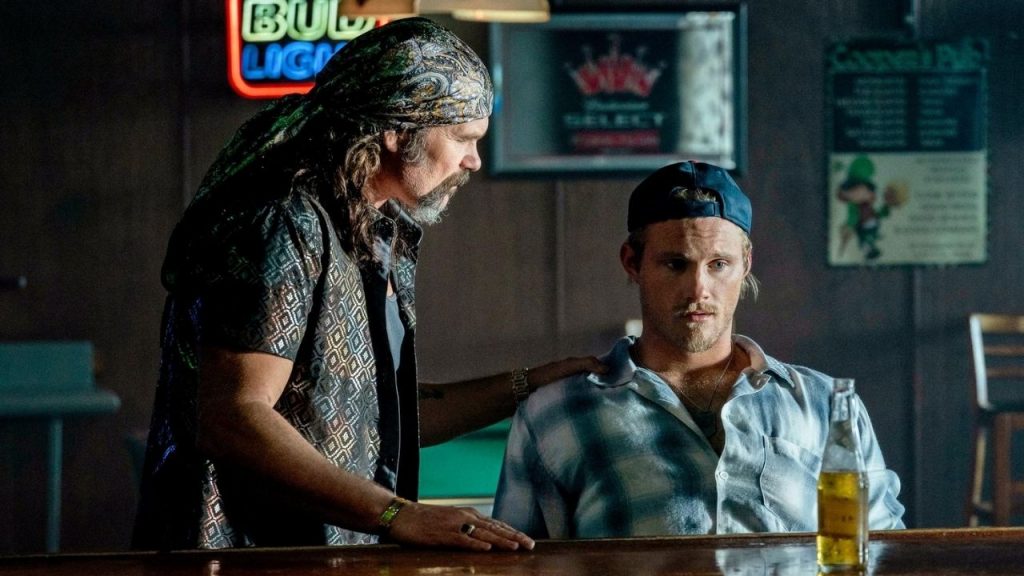 The episode can be watched on Starz's official website or Starz App, or Hulu. The episode can even be live-streamed on Fubo Tv, Sling Tv, Hulu+ Live Tv or DirecTV.
Cast and Crew
The list of characters in episode 5 of Heels will be Stephen Amell as Jack Spade, Alexander Ludwig as Ace Spade, the two main heroes of the series. Other accompanying characters are Alison Luff as Staci Spade, Mary McCormack as Willie Day, Kelli Berglund as Crystal Tyler, James Harrison Jr as Apocalypse, Allen Maldonado as Rooster Robbins, Chris Bauer as Wild Bill Hancock, Roxton Garcia as Thomas Spade and others. Few actors that can be expected to give a glimpse are Bullet Club alumn Doc Gallows and CM Punk.
Storyline
In the last episode, "Cutting Promos," Jack is seen to be using new plans in order to promote his business, but his companion Eddie, whose sole aim has always been to earn money, is not seen to be accompanying him. On the other hand, Wild Bill gets into a struggle after being unsuitable on an aircraft while he is out for an important business meeting.
The next episode of Heels is named "Swerve," and it is expected that the Duffy Wrestling League will become famous if South Georgia State Fair invites them in the annual show. Favors seem to be going along with Jack as he has the opportunity to have the deal if the matches are exhilarating enough. However, Bill, Ace and Crystal have their own ideas, which are definitely not in accordance with Jack's. So who do you think will be victorious?
Latest Update
Episode 5 is all about the "cage match." But who will be a part of it? Will Bobby Pin be there fighting against Ace Spade? Isn't he becoming fans' favorite within a short span of time since his appearance? Will he be the new face of Duffy Wrestling League? Is there anything going between Crystal and Bobby? Of course, its evident that the two are very close to one another, of which Ace seems jealous.
Fans have a lot of queries and need not wait much to get their answers. Fans can even expect to see more of Crystal, and we hope she might be able to prove her worth. So stay tuned to Starz on September 12, from 9 pm onwards.