Solving a criminal case is one of the most satisfying feelings in the world. The thrill, suspense, questioning the suspects, and ultimately solving the mystery puzzle give us an adrenaline rush like never before. The first thought that comes to our mind when we hear about a crime investigation job is that it is an adult's thing to do. But what if you are told that a nine-year-old can solve the dangerous mysteries of the town? This unconventional scenario is presented in Dana Fox and Dara Resnik's mystery-drama series – Home Before Dark.
Based on the life of a young journalist Hilde Lysiak, this American series has been gripping viewers' attention since April 3, 2020.
Season 3 Release Date
Season 2 of the gripping mystery drama series concluded on August 13, 2021, and since then, fans of the show are eager to know updates about season 3. As of now, there is no update from the makers for the renewal of the show. However, fans are demanding a third season of Home Before Dark. Considering the fabulous reviews from the audience and the critics, fans can expect season 3 by summer 2022, since previous seasons had a gap of 1 year between them.
The lead cast, Brooklyn Prince, Jim Sturgess, Abby Miller, Kylie Rogers, and Mila Morgan, might reprise Hilde, Matt, Bridget, Izzy, and Ginny's roles, respectively 3. In addition, other supporting cast members like Michael Weston, Joelle Carter, Aziza Scott, Jibrail Nantambu, and Deric McCabe might play important roles in the upcoming season. In addition, there is always a possibility of the addition of new characters in the upcoming season.
The season's storyline is still classified, but fans can expect a continuing story from season 2. Also, numerous cases were solved by Hilde Lysiak, which can form the storyline of the next season. But at the end of the day, everything depends upon the choice of makers whether they want to release season 3 or not.
What is It About?
Home Before Dark narrates the real-life story of Hilde Lisko, a young prodigy who moves from Brooklyn to a small coastal town. All seems good and happy until Hilde finds out about the mysterious disappearance of the town's Mayor's son, Richie. From here, Hilde begins to find out about the mystery and stumbles upon some dark secrets that the townspeople, even Hilde's father, tried to bury. What secrets did she uncover? What hurdles did she face? What happened with Richie? All these questions were answered in the Apple TV + produced show.
Other Updates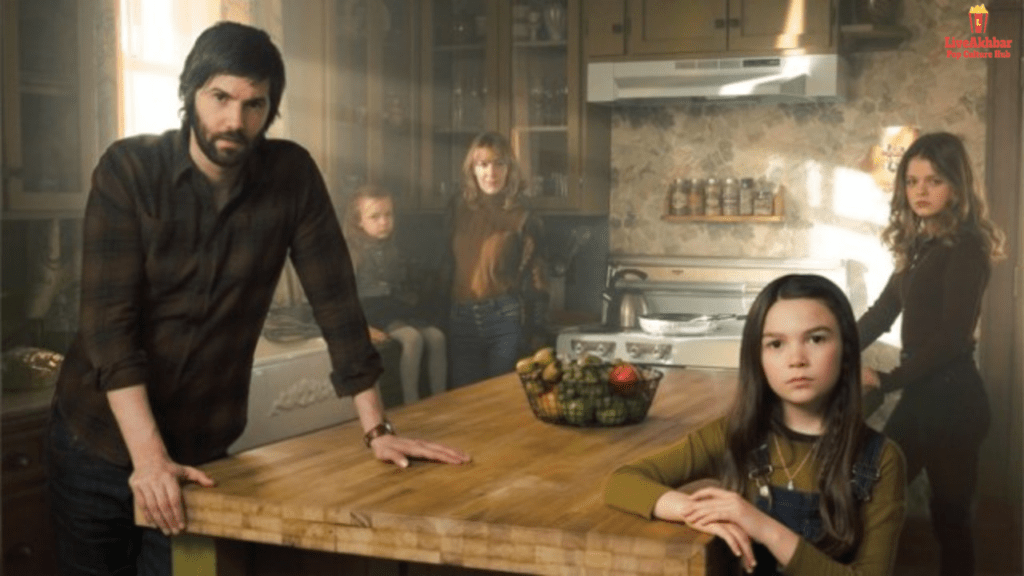 The mystery drama series by Apple TV + is getting appreciation for its impeccable writing and gripping storyline. That is the reason Home Before Dark is enjoying a rating of 7.5 on IMDb. Season 2 of the show was already under production, even when season 1 was not concluded. Considering this trend, season 3 might be ready for announcement anytime soon. But only time will tell whether these assumptions are correct or not. Till then, binge-watch seasons 1 and 2 on Apple TV + and stay tuned for further updates.