John Aboud and Michael Colton are the people behind the creation of the show- Home Economics. The show initially released its first season in April 2021 on ABC, and then later on in May 2021, it was renewed for its second season. The second season came quickly in September 2021. Kevin C. Slattery and Jess Pineda are the show's producers, and Disney-ABC Domestic Television is its distributor.
Home Economics' seventh season showed Tom traveling for his work, but this trip proves to be life-changing for him. But, this changed version is not taken very well by Marina, his wife. Shamiah, the daughter of Denise and Sara, tells Connor a secret that is indeed an important one.
Release Date of Eighth Episode of Season 2 of Home Economics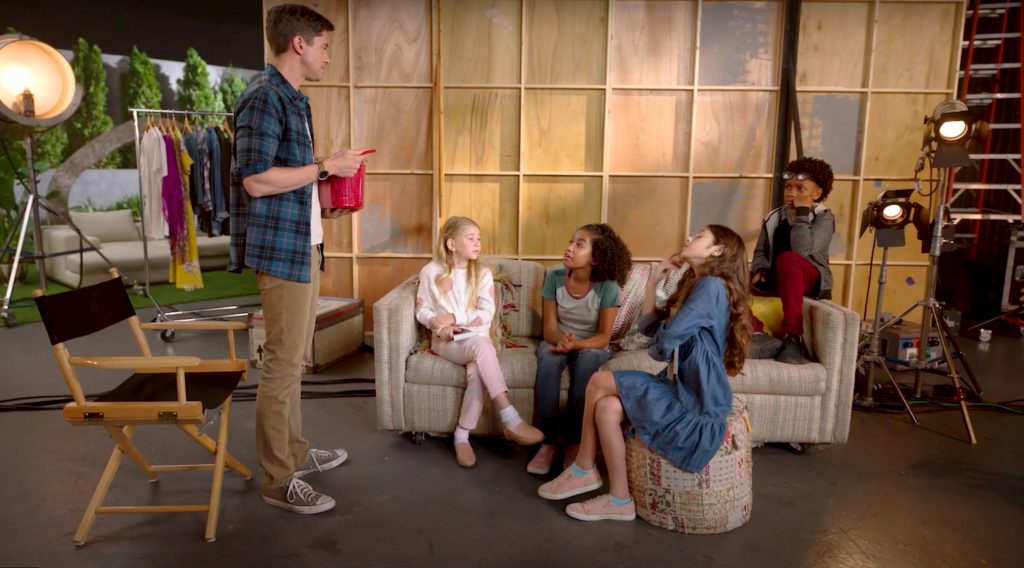 The eighth episode of season 2 of Home Economics will come on ABC at 9:30 p.m. ET on November 17, 2021. This series is currently on its two-week break otherwise, the new episodes come every Wednesday. The new episodes have a run time of 20-21 minutes and come on ABC Network. The thing that has to be observed is whether the show will return back to its airing schedule as there will be another gap of two weeks after the eighth episode of its second season.
Recap of Seventh Episode of Home Economics Season 2
In this episode, Speeding Ticket, $180, Toom is seen on a trip where he bonds with Sofia (a popular chef). Tom is visiting Puerto Rico, and he will be ghostwriting for that chef. Marina is surprised to know that Tomás now know Tom. Marina is obviously jealous, and she is found lying still on the couch when Tom comes back.
When both Tom and Marina talk, she admits being jealous. So, Tom decides that he will once again become Tomás and make their night filled with thrill. But, his anxiety has the upper hand, and hence the whole evening gets wasted. Marina, however, learns an important lesson that she loves him the way he is.
Shamiah asks her uncle for advice about a boy she likes, and her interest makes her parents worried. Her parents also get offended as she is not sharing about her personal life with them. Later her mother Sarah learns that she is not sharing things with her because they are overprotective.
Expected Plot of Eight Episode of Home Economics Season 2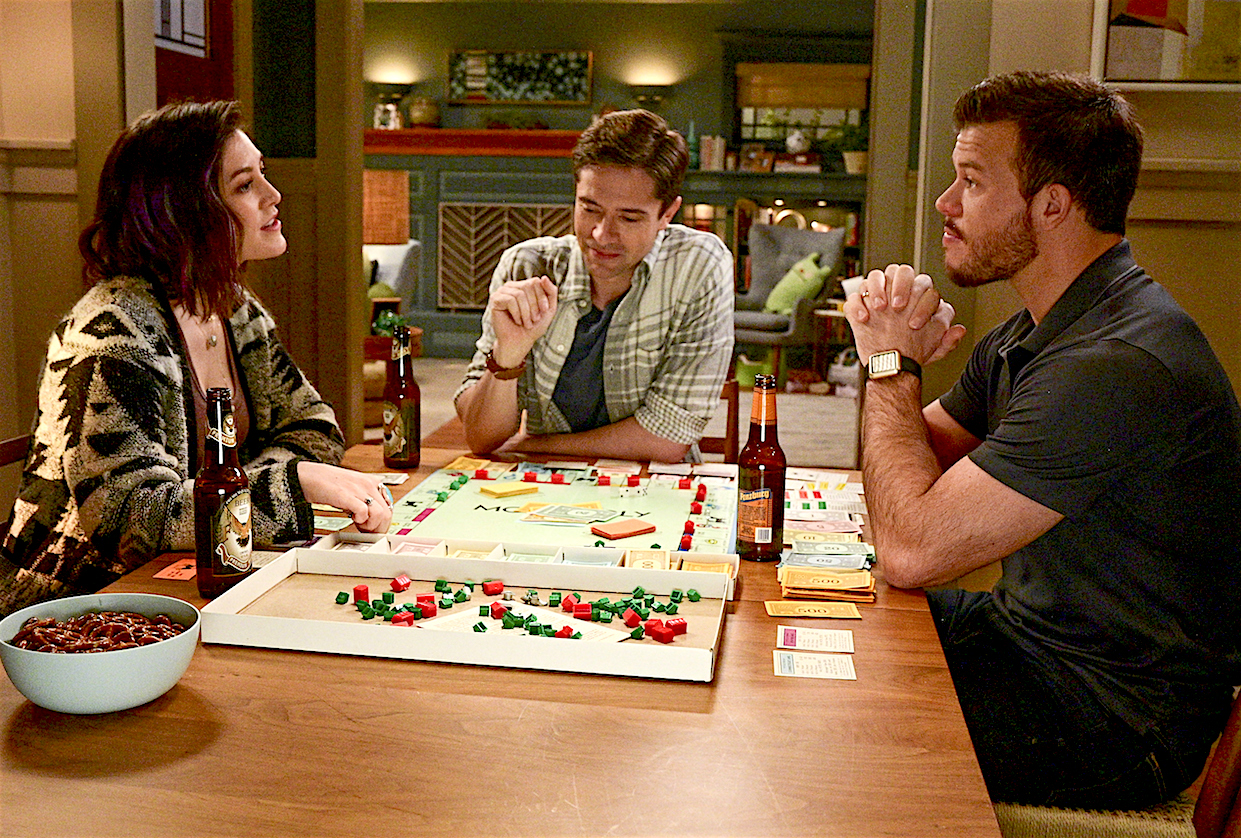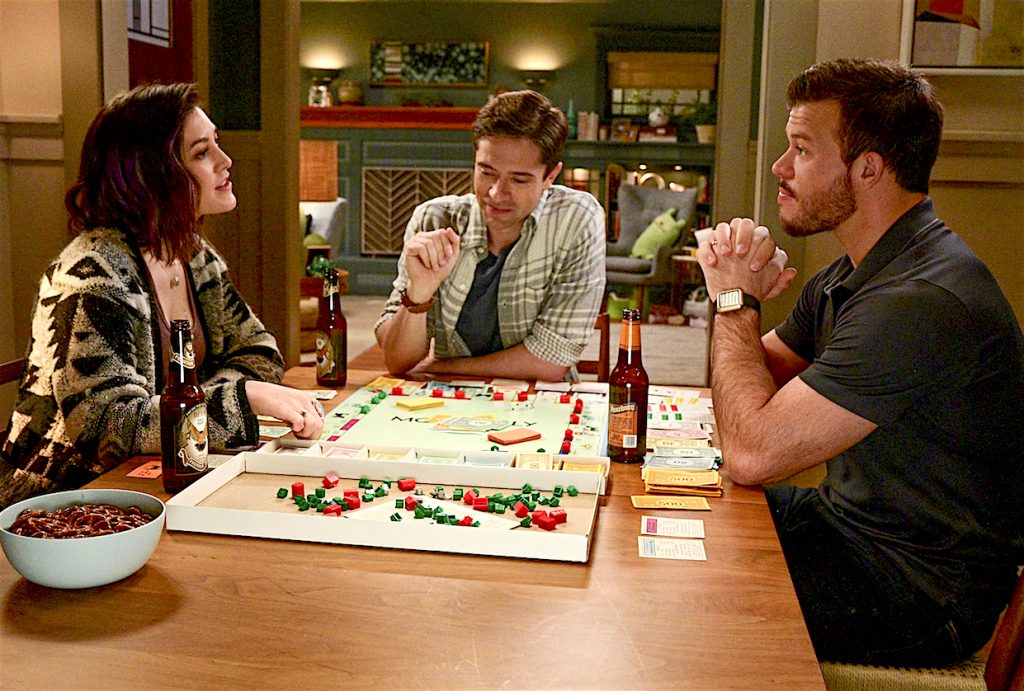 The Hayworths will most probably host a dinner for Thanksgiving, and this episode is titled Two Thousand Pounds of Sand, $240. The show's regular viewers might be well aware that this dinner will be incomplete without some fights and jokes. Sarah, Tom, and Connor will be seen competing to win the title of the best host. Denise is not aware that her sister will join their family celebration.
Where can You Watch the Eighth Episode of Home Economics Season 2?
The eighth episode of this season of Home Economics can be viewed on the ABC Network at 9:30 p.m. ET every Wednesday. In case somehow you miss the TV broadcast then, you can also watch it on the official website of ABC or the ABC app.
After the episodes come on TV, they will also be available to stream on Hulu. The episodes of Home Economics Season 2 can also be streamed on Xfinity, FuboTV, YouTubeTV, and DirecTV. The latest episodes of the second season of Home Economics will also be available to buy or rent on Google Play, iTunes, Amazon Prime Video, Spectrum, Microsoft Store, and Vudu.