Home Economics is an American television dark comedy series. Michael Colton and John Aboud are the creators of the series. Jess Pineda and Kevin C. Slattery produce the series under production company The Tannenbaum Company, Lionsgate Television, and ABC Signature. The series is about three siblings who are grown up and have to face different problems in their lives.
Season 1 was of the series was released on April 2021 and is now renewed in season 2. Let us see what all you need to know about season 2 before watching it.
Expected Release Date and Where to Watch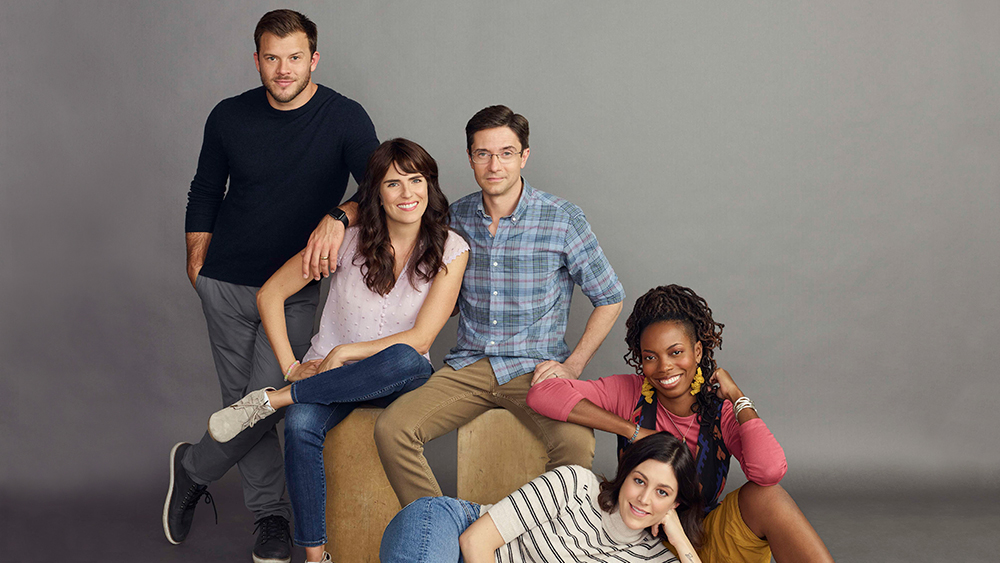 On February 13, 2020, ABC (an American Broadcasting Company) started the production for season 1. On April 7, 2021, season 1 was released by ABC and had 7 episodes. On May 14, 2021, ABC announced the renewal of season 2. Season 2 Episode 1 was released on September 22, 2021, by ABC. Upcoming episodes will be released every Wednesday. It will air on ABC and will also be available on its official websites and apps.
Other television channels which will stream the series are Apple TV, Fubo V, DirecTV, and Youtube TV. The series is also available on Vudu, Hulu, Amazon Prime Videos, Youtube, Google Play TV, iTunes, and Spectrum TV.
Expected Plot
In the final episode of season 1 we saw, Hayworth family members will exchange a heated argument with each other and the environment gets too tensed. Season 2 might pick begin from where season 1 ended. We might see the relationship between the members of the Hayworth family. Muriel and Marshall will be very excited about the book. Denise might feel too bad when after knowing that Marina had told Tom about a normal club.
Denise will fall for Emily, so we might get to see the relationship between them. The story might also portray the life of Connor after Emily. And many ups and downs in the life of the Hayworth family. Stay connected to know more about the series.
Expected Cast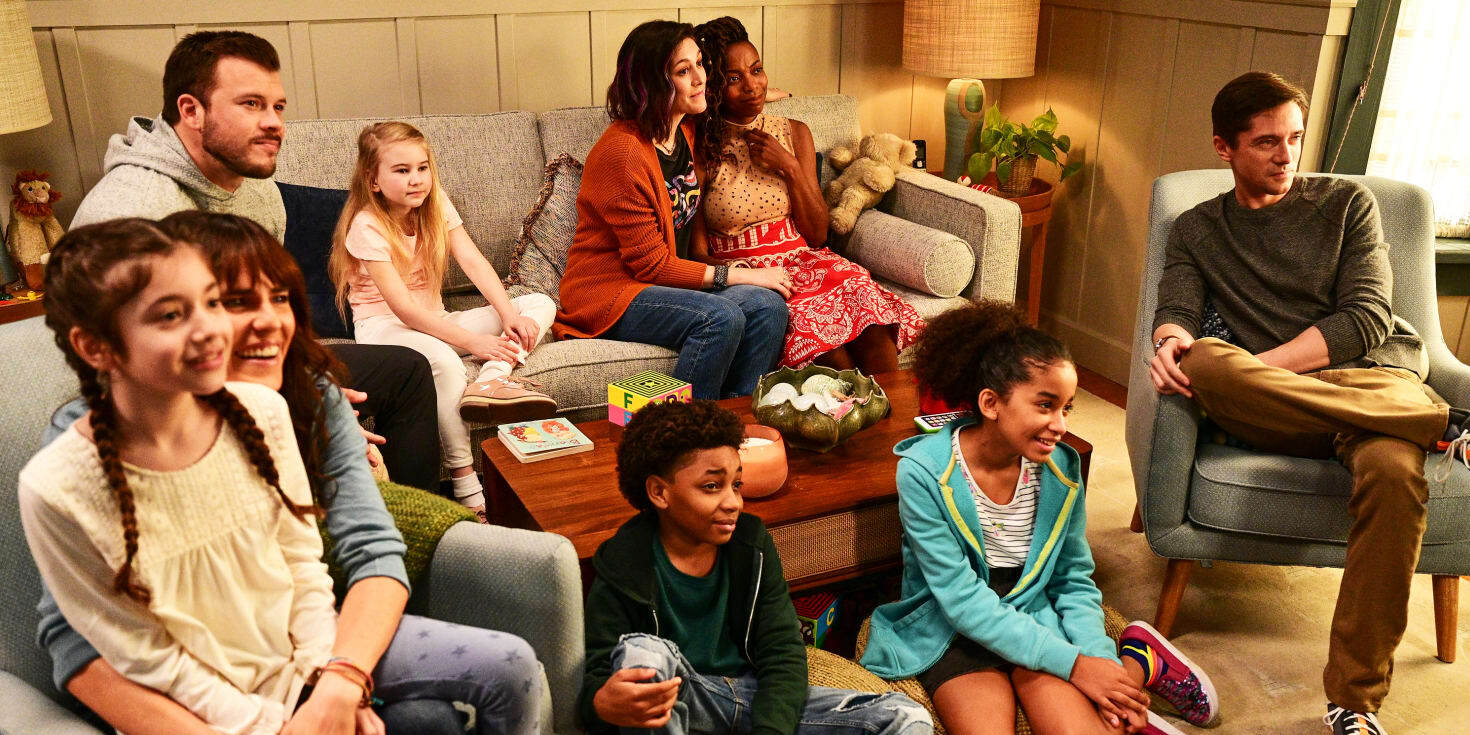 Expected cast members who will be seen in Home Economics season 2 are Tom by Topher Grace as a middle-class author and the oldest of the three siblings Sarah by Caitlin McGee as a child therapist and the middle sibling Connor by Jimmy Tatro as the youngest sibling and who runs his private equity firm. Marina by Karla Souza as Tom's wife and a former lawyer. Denise by Sasheer Zamata as Sarah's wife and a teacher. Gretchen by Shiloh Bearman as Connor's daughter. Shamiah by Jordyn Curet as Sarah's and Denise's daughter.
Kelvin by JeCobi Swain as Sarah's and Denise's son. Camila by Chloe Jo Rountree as Tom's and Marina's daughter. Lupe by Lidia Porto as Connor's housekeeper. Muriel by Nora Dunn as Tom, Sarah, and Connor's mother Marshall by Phil Reeves as Tom, Sarah, and Connor's father, Emily by Justine Lupe as Connor's ex-wife and Gretchen's mother Amanda by Nicole Byer as a book editor who wants to publish Tom's boo, and Dustin by Gio Randazoo.
Some cast members of season 1 may continue for season 2. And we might also see some new characters joining in for season 2.