Sophie is all scared to see drew along with his friends for the game that night. But then she has to cancel that plan because Sophie's mother comes up to visit her, that too unannounced. Val is very protective over Sophie and pushes her to face Drew, but then Sophie knows her lines, which she dare not crosses.
And she has also learned about her mother having someone new in her life. On the other hand, Charlie has found a new purpose in his life, so here we are with the latest news about " How I met your father ".
Episode 6 Speculation
Due to the name mix-up of Charlie, Ellen ends up making enormous mistakes and then ends up blaming Rachel for the fraud. But it turns out that Rachel is actually the granddaughter, and she's also well aware of the fact that Ellen had been lying all this while when he said that he was very close to her grandmother, who has passed away.
Ellen's Lie
But what you can't miss here is the fact that the two did have a real connection and are bound to run into each other because they live so close to each other. But the major question that arises here is, how will Ellen make up to place in Rachel's good books? Is that even possible now?
On the other hand, Sophie learns from Val that her mother is cheating on Ash. And now Sophie would be set up thinking whether it was true about her mother being the problem all this while. Now she will distance herself from her mother, think of putting herself first on the priority list, and go out with Drew.
Episode 5 Recap
In this episode, we see Sophie's mother drop by for a surprise visit, and she also invites her daughter to meet Ash, her new boyfriend. Apne she's planning on leaving Europe soon after Ash finishes his performance here. Sophie now has to cancel the plans with Drew, and Charlie claims to have a new calling in his life that he will use to heal others who are going through the trauma. He even starts with therapy for Jesse.
Sophie's Surprise
Sophie, accompanied by Val, does go to see Ash's show, but are very surprised to learn that Ash is just 27 years old!. Val wants her to go to Drew's, but Sophie is very suspicious about this guy, so she wishes to stay a little longer here. As she's well versed with her mother's dating history.
Where to Watch This Show?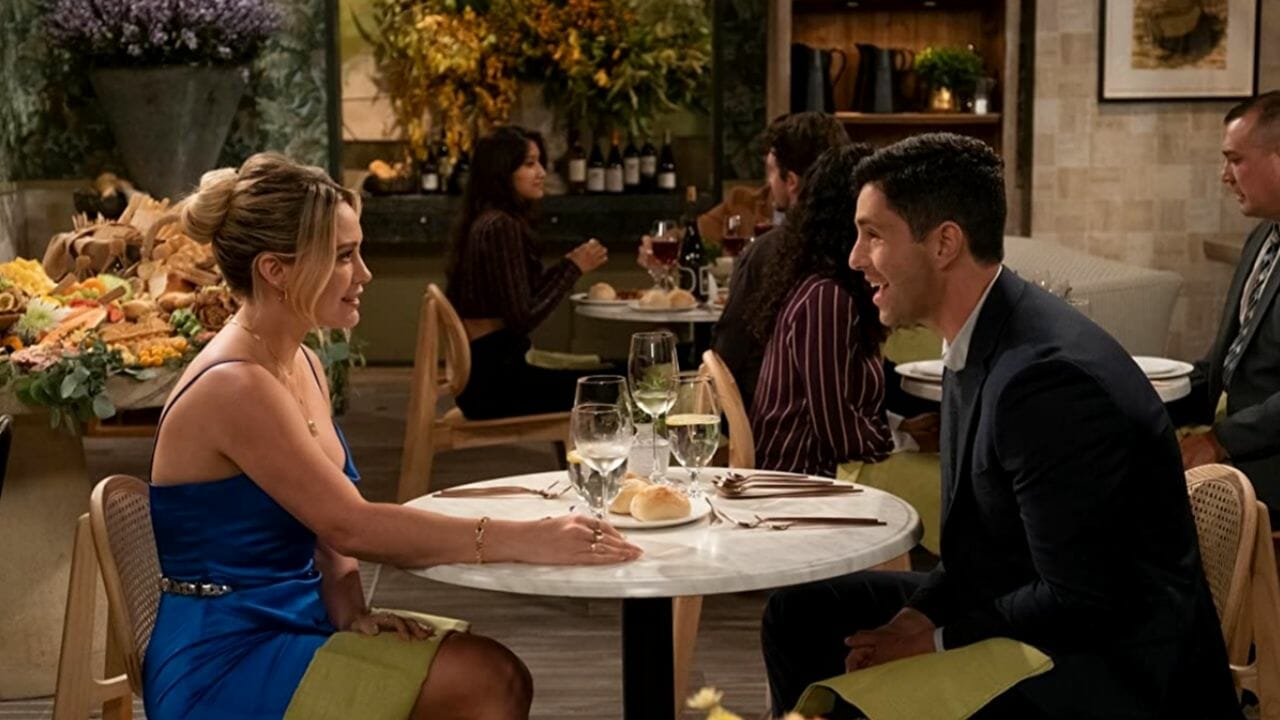 Being a Hulu original series. This show is available to watch on Hulu. But it would soon be available on Disney plus, too, probably by March 9, 2022. And each of the new episodes would be available weekly.