The reality show I'm a Celebrity: Get me out of here that started back in time has been running smoothly. The survival TV show was created by Mark Busk-Cowley, Richard Cowles, Alexander Gardiner, Natalka Znak, Stewart Morris, and Jim Allen. The show is presented by Anthony McPartlin, Declan Donnelly, and Holly Willoughby. The show is a product of ITV studios and London Weekend Television.
Whom to Expect as a Late Entry on the Show?
The reality show that started on November 21, 2021,  introduced ten contestants, but fans were taken aback when they didn't see the one contestant they expected to see on the show. Yes! I'm talking about Adam Woodyatt, the much-awaited contestant by viewers.
A number of rumor8 were going around about Adam Woodyatt entering the show, but initially, he wasn't introduced in the show. But the show has finally bought him into the picture, as he has been introduced late in the show.
Who Exactly is Adam Woodyatt?
Adam Woodyatt is a long time working actor who has been starring in the soap opera EastEnders. She has been playing his role in the series since 1985. He had also taken up photography as a hobby in one of the shows, and he excelled in it. He has appeared in various television shows in different roles back in time. As of now, his acting career isn't very active.
What is the Show I'm a Celebrity: Get Me Out of Here About?
The show is a survival reality television series where it brings in Celebrities, but not celebrities of the present time, but the Celebrities from the past. The show brings these celebrities together and puts them into a jungle. Yes! You've heard it right, they bring celebrities and make them fend for themselves by letting them earn their own food. These contestants are given challenges and tasks. These tasks sometimes affect them not only physically but also mentally.
Who are the Contestants of the Show?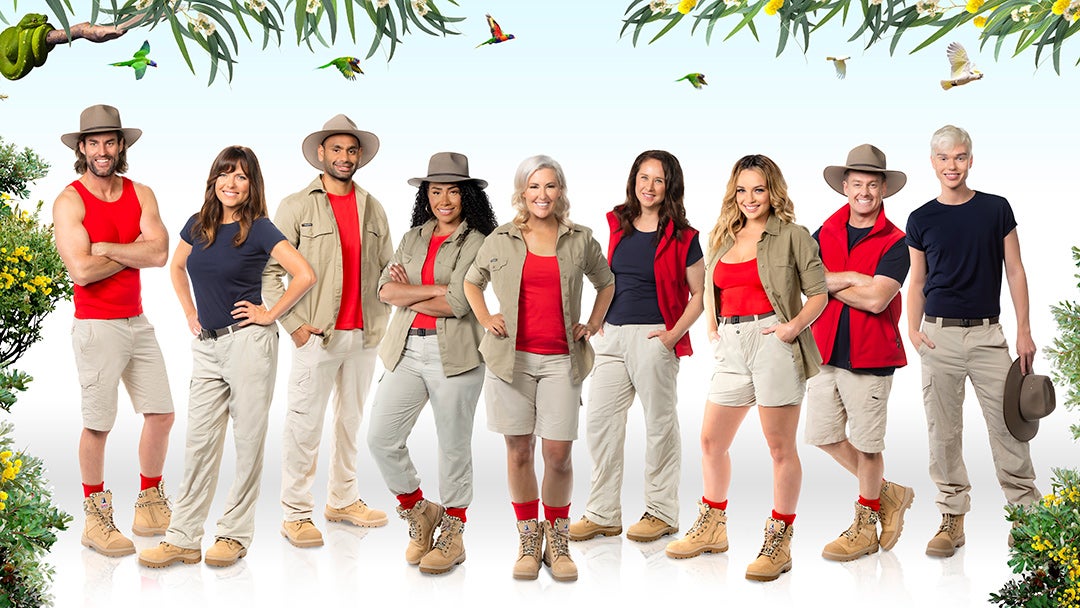 Adam Woodyatt is known for his role in the EastEnders, Arlene Phillips is a well-known choreographer, Danny Miller is known for his role in Emmerdale, David Ginola is a former footballer, Frankie Bridge was a singer on The Saturdays, Kadeena Cox is a Paralympic athlete, Louise Minchin is a former news presenter.
Matty Lee is a professional diver; Naughty Boy is a musician, Simon Gregson is an actor, and Snoochie Shy is a presenter. Richard Madeley had also joined the show but had to leave due to health reasons. Richard Madeley is also a TV presenter; on November 25, 2021, he left the show and will not return.
What are the Reviews of Viewers?
The show has a moderate viewership and has a selected audience, yet the show has been prospering from the time it started. The show has received mixed ratings. A rating of 5.7 is listed on their IMDb page. Mostly, the show received positive ratings.
The jungles and the thrilling feels that it gave are some positive feedback on the show. Some viewers stated that the show was a bit slower and dragged on some times longer than it should have been.