The ongoing American crime drama, Impeachment: American Crime Story premiered on September 7, 2021, and is nearing its conclusion for this season. The third edition to the popular American Crime Story, the series has been inspired from the book A Vast Conspiracy: The Real Story of the Sex Scandal That Nearly Brought Down a President by Jeffrey Toobin and is based on the real-life incidences of Clinton and Lewinsky's scandel.
Flora Birnbaum, SarahBurgess, and Daniel Pearle have written the story, while Michael Uppendahl has looked after the direction. So far, the series has been doing pretty well in its viewership, so we are here to tell you about the upcoming episode 9.
Plot Speculations for Episode 9 of Impeachment: American Crime Story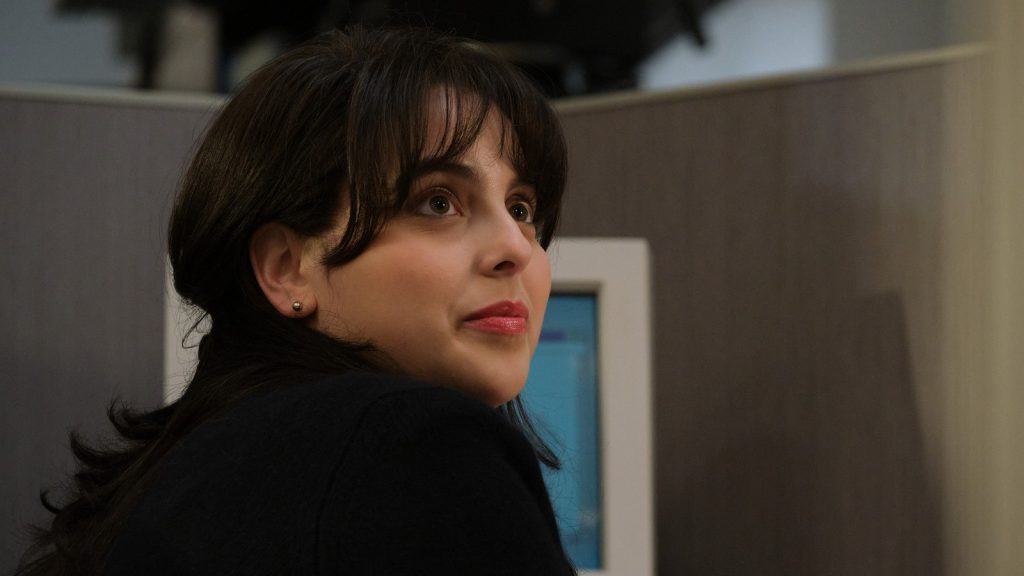 The upcoming episode 9 has been titled The Grand Jury. Meanwhile, as President's life seems to be all messed up, Linda Tripp and Monica Lewinsky, on the other hand, would tell the media about their experiences with 23 strangers and thus try to make a public opinion on their side. But how all this would have an impact on election polls is still doubtful. Nevertheless, Bill Clinton would still win the 1992 elections with a considerable margin. How Hillary would deal with the situation will be interesting to watch.
Previously on Episode 8 of Impeachment: American Crime Story
The earlier episode 8 of the show was titled Stand By Your Man. It began with a 1992 election press conference where Gennifer Flowers was seen admitting to having an affair with Bill Clinton for 12 years. Meanwhile, Hillary remains calm and composed and states she love and respects her husband. So much so, even after Lewinsky's case hit the headlines, she boldly made public appearances to cool down the controversies.
On the other hand, Starr decides to fire Ginsburg and appoints Altar Boys to get Lewinsky's writing sample along with her fingerprints. Later, Bill Clinton's DNA was found on Lewinsky's blue dress, thus making it an achievement for the council. Meanwhile, Clinton was seen confronting her wife about his affair with Lewinsky before the testimony.
During the testimony, using Paula's definition of sexual relations, he tries to get away with his deeds as it could help him get rid of the allegations placed on him. But Starr uses the opportunity to question whether kissing was counted as a sexual encounter, thereby confusing the President. Meanwhile, having lost her faith on Clinton, Hillary sends him to the guest house with his belongings.
When will Episode 9 of Impeachment: American Crime Story Release?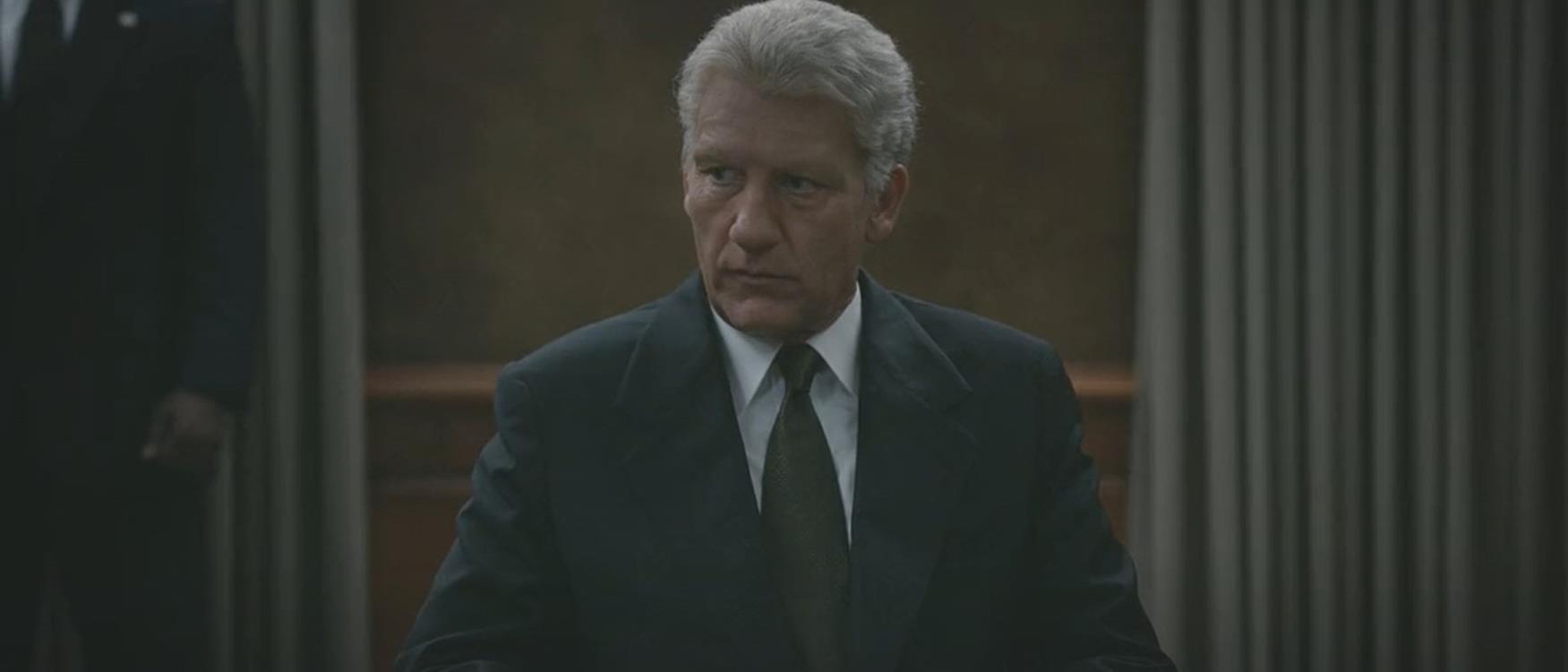 The upcoming Episode 9 of Impeachment: American Crime Story is all set to be available for viewing on Tuesday, November 2, 2021. Post its release, and there will be one more episode after which the season will conclude. The episodes are around 42-45 minutes in duration and have a weekly release on Tuesdays.
Where to Watch Episode 9 of Impeachment: American Crime Story?
The latest episode for Impeachment: American Crime Story can be enjoyed on television network FX at 10.00 pm ET on the date as mentioned earlier. If anyone happened to have missed it on TV, then they can use the official website of FX as well FX Now for watching the episodes. They will just have to enter their cable subscription details while logging in.
For cable cutters, online streaming options will be available on platforms like YouTubeTV, Fubo TV, Hulu + Live TV, Sling TV, Vidgo, DirecTV, and Xfinity. The option to buy or rent the episodes can be availed from VOD platforms Amazon Prime Video, Vudu, YouTube TV, Google Play Movies, SpectrumandiTunes.