This is an amazing science fiction drama series by two absolutely talented souls, Simon Kinberg and David Weil. The drama's main theme throws light on what various aspects could be in sight if the aliens invade and how and what the impact could be on the lives of the innocent people down here.
What is the Series About?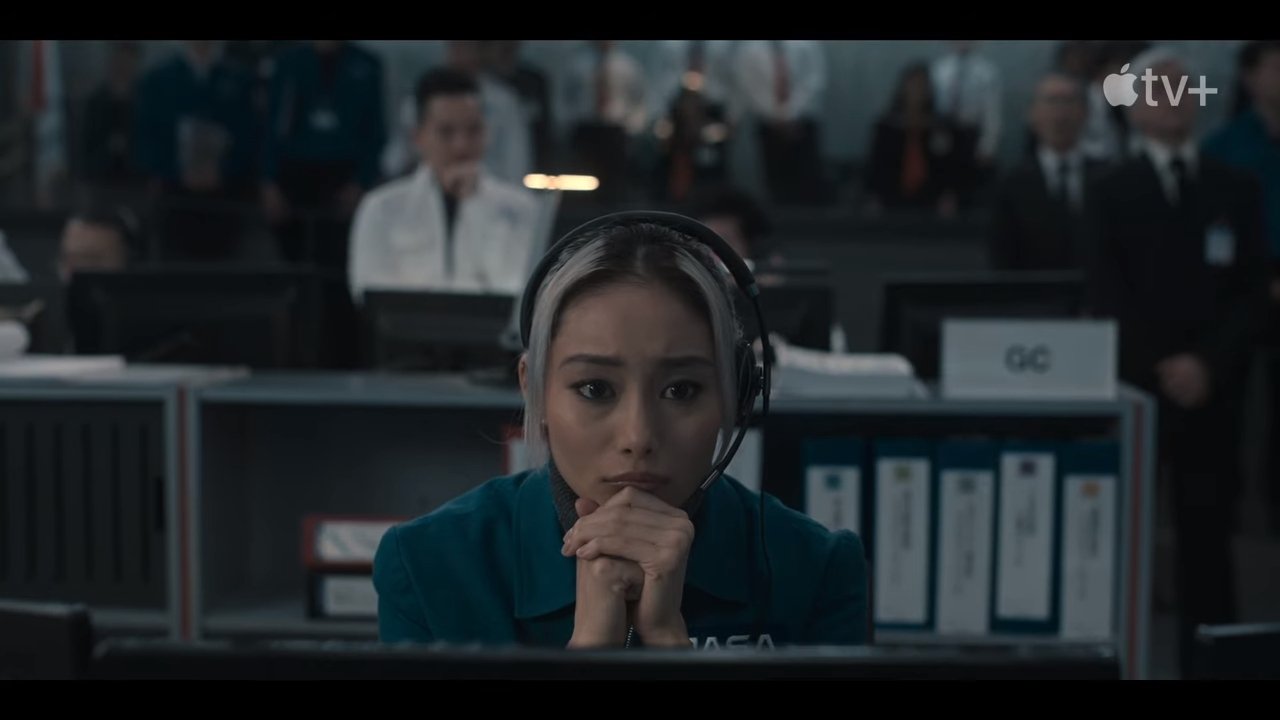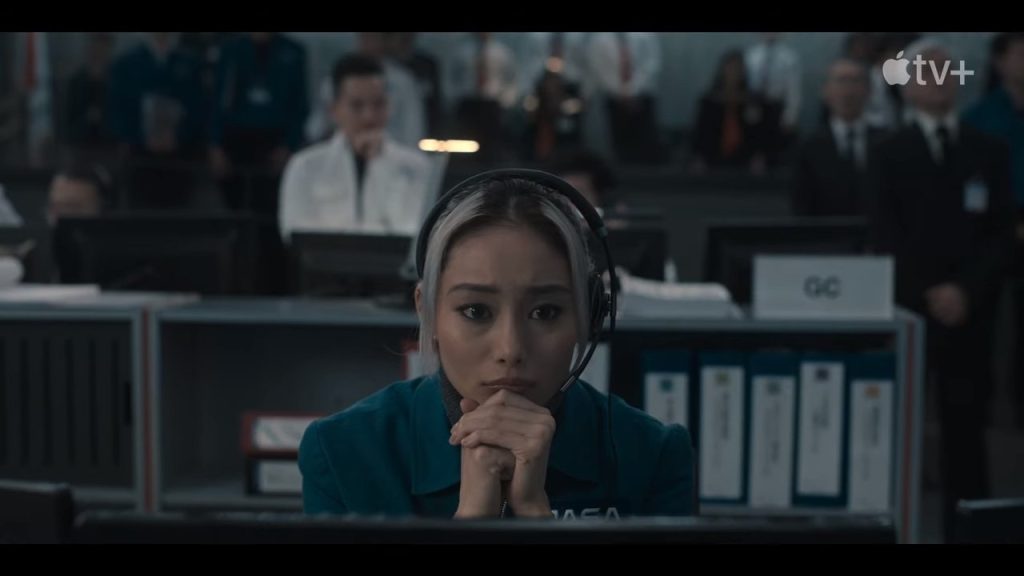 A thought on what the aliens could do to disrupt the peace between humans. The vast destruction that nobody thinks of. Basically, this series is about to urge you to think differently rather than the usual. Aneesha was doing quite well when her immoral husband started seeing someone else, and then he thought of leaving Aneesha, and he chose that woman over his own wife. Just then, the aliens arrive so that their presence is marked there.
Soldier Trevante Ward from the US realizes that he has to go through a series of war-like situations to get his wife back in the US. Casper Morrow, a British boy who has epilepsy, sees transformations after the arrival of the other species. Mitsuki, serving as a member of the Japanese space program, is already far from home and now is losing the love of her life.
Episode 8 Release Date
We know how excited the fans are for the coming of this episode. There's so much to know and just so many possibilities that we would definitely want to know more about it. The episode is all set to be released on November 26, 2021. It would be released at the same time the previous episodes were released, that is, at 8:00 pm. The episodes will be available to watch on Apple TV+.
There's something different about the release pattern as the initial three episodes were released together on October 22. And since then, the episodes have been following the weekly release pattern.
Where to Watch the Show?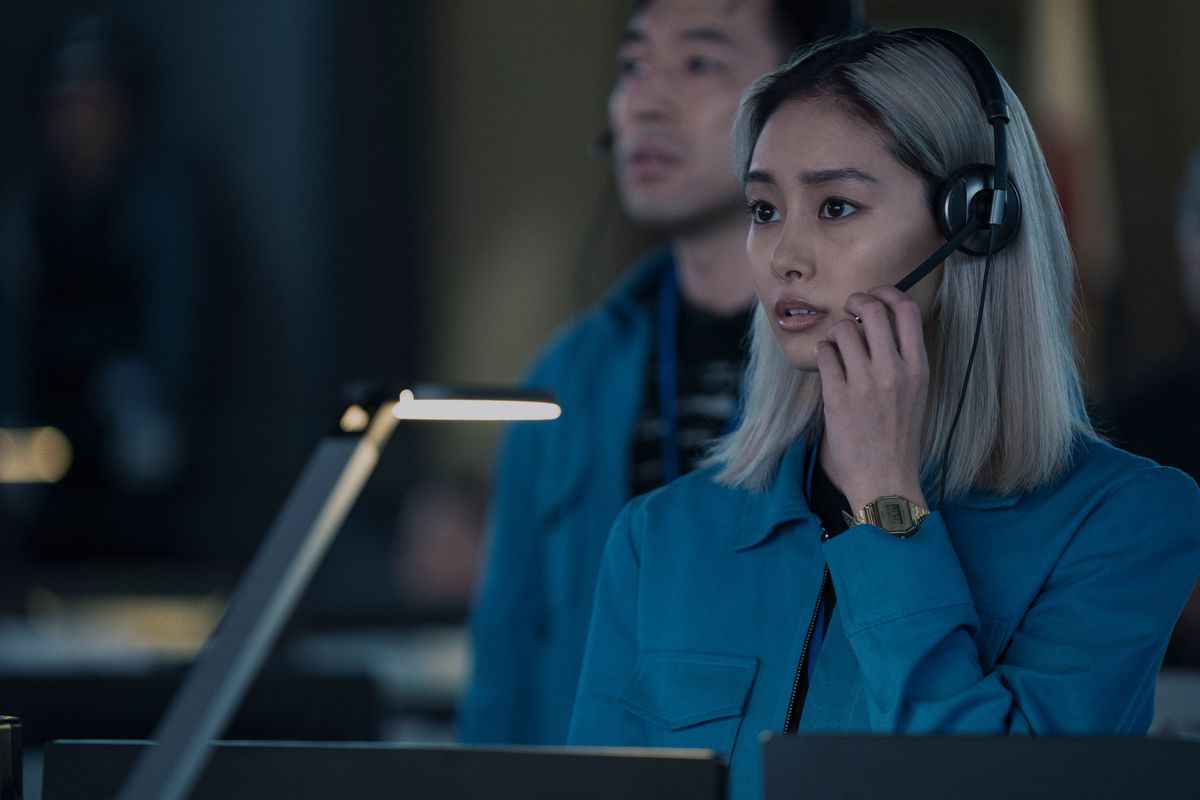 The show would be available to watch on Apple TV+. It's exclusively available just there. But then that would require subscription charges which are at affordable prices. You would also be given a free trial for a week, but you will have to subscribe to watch any further after the trial.
What can We Expect from this Episode?
The episode is titled "Contact." In this episode, we might see Ward try coming to England, but it would be a difficult situation for him as flights could take him to the US. The officer at the airport will wish him the best of luck as Ward will now have to find a ship that could take him across the Atlantic Ocean.
Aneesha will unite with Barton, as we saw in the previous episodes, the two will find time to know each other in a better way, so much more than they would become really comfortable with each other, and this might disturb Luke. He is mature enough to unfold that's there's something really weird between his parents.