Let's us just conclude a little introduction for those who do not know much about Inventing Anna. It is expected to be released on Netflix on February 11, 2022. This mini-series tells a story about a young girl who pretends to be a German Heiress. She was one of the most successful con artists in New York who worked under the shadows and fooled everyone around her effortlessly.
Her stories are still famous and are based on actual events that took place in The big apple. However, she was a Russian-German woman in reality. She was the daughter of a Moscow truck driver who moved to New York City after transferring offices of Purple, A magazine she worked at in Paris.
What to Know Beforehand
This series is based upon true incidents which occurred in New York. The story revolves around Anna Delveywho's real name was Anna Sorokin. She acted as a German Heiress and formed contacts through which she could live a life of luxury and continue doing so for a long time. She conned wealthy people, banks, and institutions for a lot of money between 2013 to 2017.
Where to Watch
I believe every viewer is thrilled and excited for the release of this series on February 11. Unfortunately, there is not much information about on which platforms it will be aired, but you can definitely pre-order this series or wait and watch it on Netflix.
Storyline and Events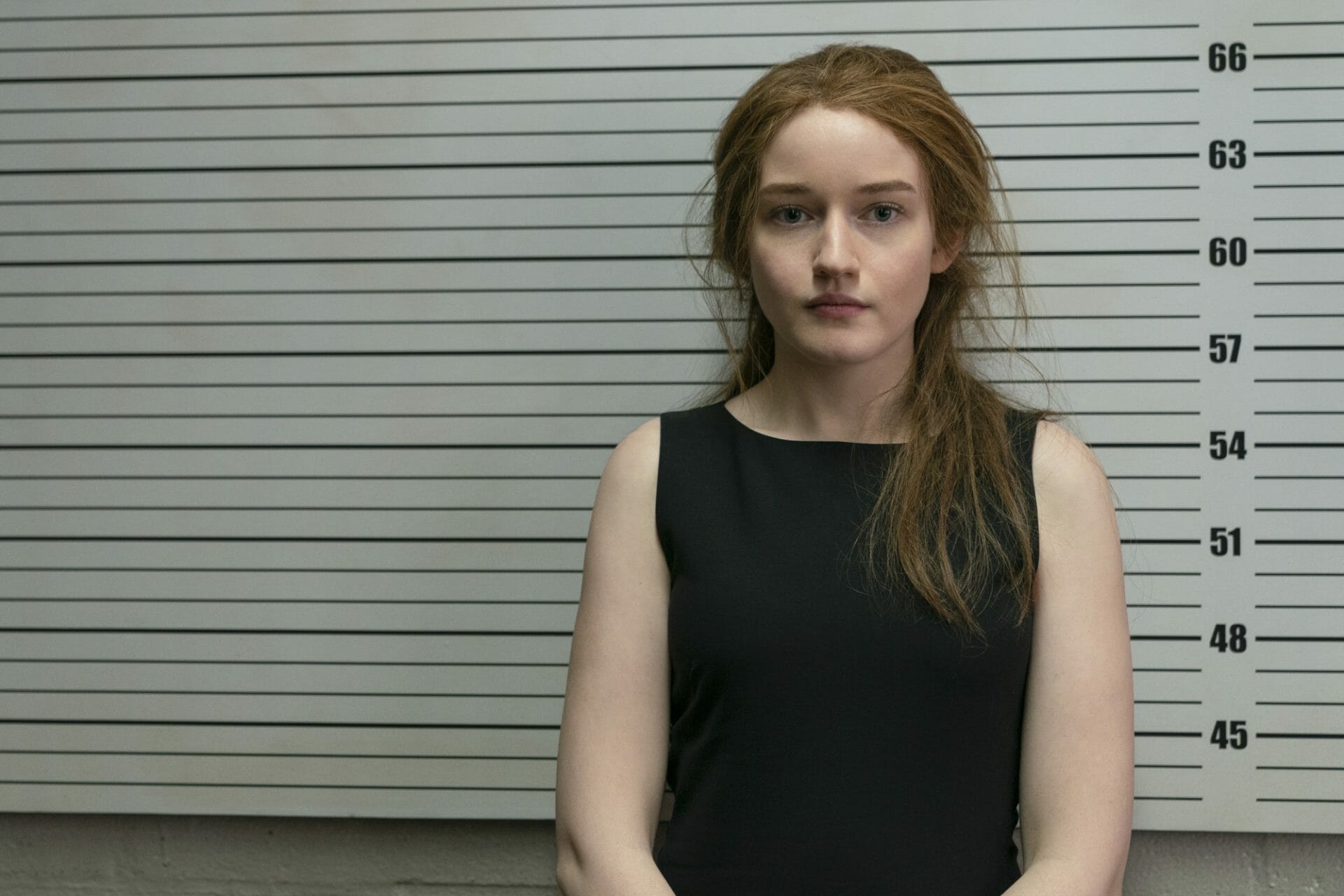 It is based on actual events that took place in The Big Apple. The series itself is about her conning the elites of New York and institutions to fund her preferences. She worked skillfully into conning people and established a luxurious lifestyle for herself.
She had excellent access and knew plenty about everyone who was a part of the elite class. The only motives behind her actions were greed and hunger for power.
Casting
Julia Garner, Anna Chlumsky, Katie Lowes, Laverne Cox, and Alexis Floyd, the actors who joined the cast. Madeline Brewer was supposed to play the role of Anna Delvey but had to drop in the middle due to schedule conflicts. In November 2019, Arian Moayed, Anders Holm, Anna Deavere Smith, Jeff Perry, and Terry Kinney joined the series cast.