Beware the Au Pair is the name of the case which we are going to talk about today. Valentine's Day is one of the beloved days when all the lovers express their emotions towards each other, but what if we feel you this day could also be related to many of the couples taking their partner's life. It all sounds too scary to be believed, and so in this case, about which we are going to talk today.
Who is Stephen Grant?
Stephan Grant is apparently the person who killed his wife, but what is the real story behind all this? Let's find out. He was a good husband who chose to stay at home and let his wife achieve her goals, but time does not a person to be the same forever.
As the time passed by and Tara got more engaged in her business development, she was not able to get home early, which made Stephen suspicious. He thought that she might be having an affair with someone from her business. Above that, he also started his affairs, but the events took a turn on one fine day when she did not come back home.
Stephan reported about this to the authorities but nothing was found until one fine day they got some clues which proved him guilty of his wife murder which took place in the year 2007.
Where Will We Be Able To Find Him Now?
After finding the mutilated body of Tara, Stephan seemed to be out of sight, but when he was found, it was an astounding moment. He had nothing with him except a bottle of alcohol and razor blades along with the frostbite which had caught hold of him.
So when they took him to the hospital what happened was a shock to all. He confessed that on February 9 they both had an argument over her frequent business trips which made him angry and he tried to kill him with his hand as well as belt.
After hearing all the story till the brutal murder, he was charged with a first and second degree and was put behind the bar for handling the crime that too is being totally in his full senses.
What Was The Case He was Related to All About?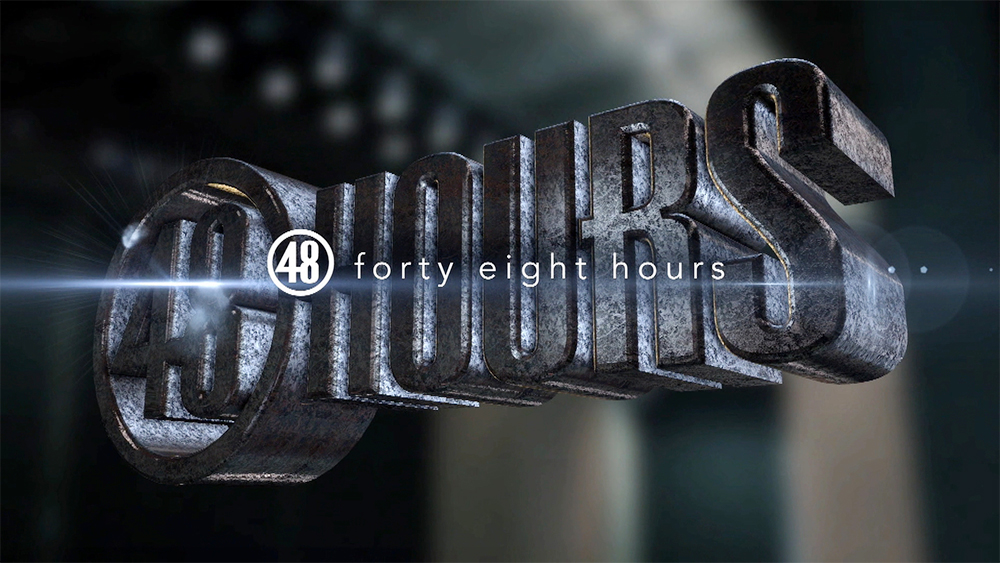 Tara Lynn Grant was a 34 years old lady who was happily living with her children. But there was one such incident that took place in the year 2007, which took away all the happiness she had ever dreamt of. The reason was her getting disappeared one day out of nowhere, and to everyone's shock, the person who was suspected to be behind all this was none other than her husband named Stephen Grant.
When and Where Can We Watch This?
If you feel that you want to watch this case in detail and with the cinematography that brings out the reality, then we would suggest you do so on the given Investigation Discovery Network.
Stephan Grant is behind bars now, and we believe that there are no chances for him to be out at least until March 3, 2057.