This is an American premium channel devoted to bringing forth the true discoveries and crime documentaries for the audience.
History of the Investigation Discovery?
This channel initially began in 1996. And since then, it has been the most loved channel of various households, and the audience kept increasing day by day. The show was called "Time Traveler," "A Discovery civilization network."
Cold-Blooded Alaska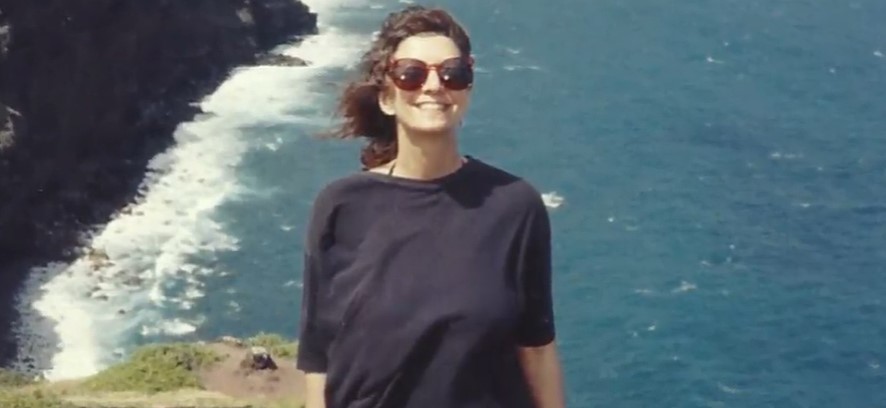 There's no definite place for crimes as they can occur anywhere and anytime. The Discovery Channel brings forth this cold-blooded Alaska, a very true crime place that is not known by many, but it should be known. Alaska is just known for its beauty but never was it disclosed that it could be dangerous too. Some things that I didn't know about Cold-blooded Alaska.
There will always be some vaguely new cases that might surprise you. It comes out as a new case, but it also creates an awareness amongst the viewers. Season 1 brought forth a good amount of episodes. It had a total of 10 episodes, while others just had 5 or 6. The cases shown here are ranging from the normal ones to the ultimate brutal ones too. And that clearly states that those who are just scared by petty matters shouldn't watch this.
The show is so famous that others don't need any advertising through social media platforms. The show will clearly bring forward the reason why Alaska contains so many criminals. But you'd be delighted to know that the episodes that you watch here, most of them, are already solved.
Who was Mindy Schloss?
Mindy was a very nurse practitioner who was loved by many. She was working in Alaska. In the year 2007, they couldn't find her, and after a few investigations, it was revealed that she was killed.
How did She Die?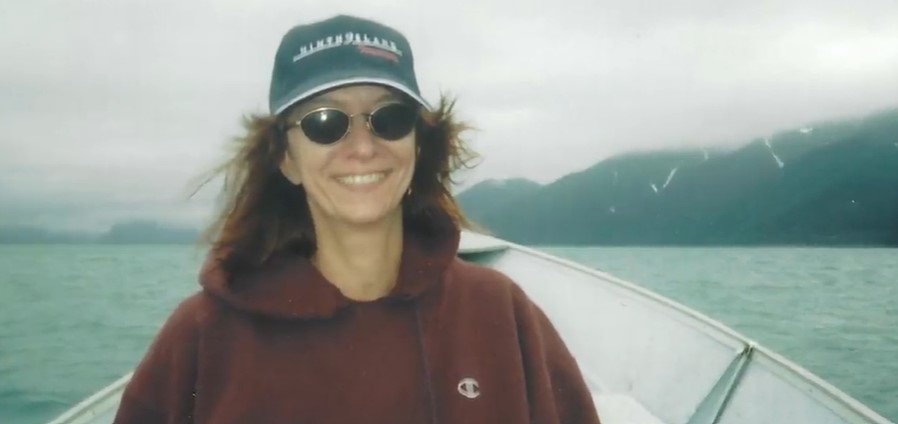 She was a native of New York and did her nursing from Alaska itself. She always wanted to help others. When the incident occurred, Mindy worked in Fairbanks and used to revert back home only on the weekends. August 6, 2007, she didn't come for work. And she had not even informed me that she wouldn't become. And that was not what Mindy would usually do.
They tried contacting her but couldn't. Then a missing report was filed, and then on August 13, her body was discovered in the woods. It revealed that someone shot her from behind on her head. And she was half burnt too.
Who Killed Her?
Last seen on August 3, Mindy's accounts revealed that there were some withdrawals before she was killed. But the camera revealed that the transaction was not done by her but by a male person. And then the suspect was Mindy's partner, Conway. But then, even that was ruled out, and he wasn't the culprit. The culprit was Josh Wade. He admitted to killing Della and Mindy and is now behind bars.