Red Hit Chilli Pepper's bassist and founder, Michael Peter Balzary, also known as Flea, has made his first appearance on Obi-Wan Kenobi. Obi-Wan Kenobi is an American action, adventure, and science fiction television miniseries.
The story of Obi-Wan Kenobi takes place ten years after the events of Star Wars: Revenge of the Sith. Obi-Wan, Ben Kenobi acknowledges defeat and discovers Anakin Skywalker, his Jedi trainee and buddy, turning to the dark side and becoming the wicked Sith Lord Darth Vader. Ben is keeping an eye on Luke Skywalker in Obi-Wan Kenobi.
Flea In Obi-Wan Kenobi
Michael Peter Balzary, aka Flea, the popular Australian-American musician and actor and the founder of the band Red Chilli Pepper, made his way into the latest American television miniseries Obi-Wan Kenobi. On May 27, 2022, it was Friday when the show made its debut on Disney+.
The 59-year-old bassist played the role of bounty hunter, who kidnaps the 10-year-old little Princess Leia. As a Vect Nokru, the bounty hunter, Flea was arranged by Reva Sever and, the Third sister, which Mosses Ingram played.
This was Flea's first appearance in 2022 as an actor. Reports say he has many more magnificent roles yet to play in several other series and movies. Flea is an all-rounder in the entertainment circle, and many of his appearances has surprised the viewers around time. Flea is an Australian origin from Melbourne, Victoria. He is an Australian born American singer as well as an actor. 
Where To Watch Obi-Wan Kenobi
On Friday, Obi-Wan Kenobi just premiered on Disney+ as a limited miniseries on May 27, 2022. The first two episodes of the series have been released, and the remaining four are set to release starting from June 1, 2022, to June 22, 2022.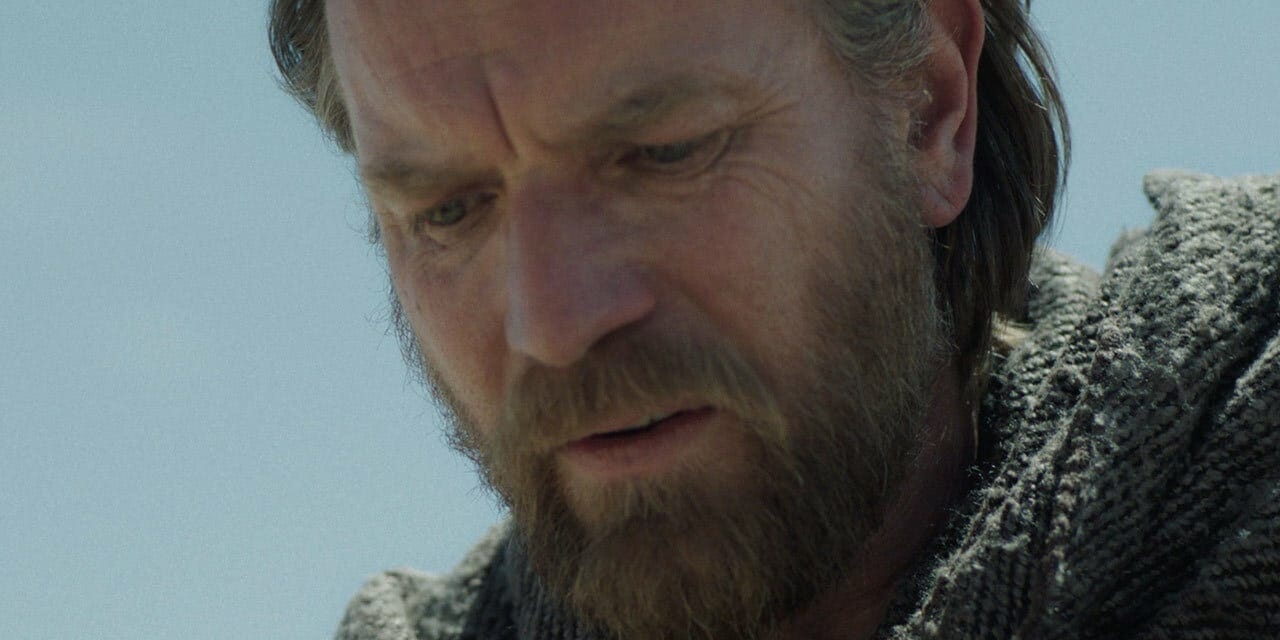 The Cast Of Obi-Wan Kenobi
Ewan McGregor played Obi-Wan Kenobi, Rupert Friend played Grand Inquisitor, Hayden Christensen played Anakin Skywalker/ Darth Vader, Michael Peter Balzary aka Flea played as VectNokru, Moses Ingram played Reva Sevander/ the Third Sister, Joel Edgerton played Owen Lars, Sung Kangplayed as Fifth Brother, Indira Varma played as Tia, Benny Safdieplayed as Nari, Bonnie Piesse played as BeruWhitesun Lars, Simone Kessellplayed as BrehaOrgana, Vivien LyraBlairas played as Princess Leia Organa, Jimmy Smith played Bail Organa, KumailNanjianiplayed as HajaEstree, MariséÁlvarezplayed as Niche, RyaKihlstedtplayed as Fourth Sister.
Show Rating
Obi-Wan Kenobi, the successor to Star Wars: Revenge of the Sith, has attracted a global audience. Obi-Wan Kenobi has received generally positive reviews since the release of the first two episodes of the miniseries.
On IMDb, this miniseries has an 8.5/10 rating. It also had a positive Rotten Tomatoes score of 88 per cent and a 3/5 rating from Common Sense Media.