The entertainment giant Netflix has a huge viewer base in India, receiving much of its popularity from the audience of our country. It has premiered several series and movies centered around themes that had more of an Indian touch, and most of them have been an astounding success. Never Have I Ever is another such fascinating drama series that has left the audience awe-struck.
Created by Mindy Kaling and Lang Fisher, the series has successfully won the hearts of millions of viewers, mainly including teens and young adults who found the series increasingly relatable. It features Devi, who is portrayed as an Indian living abroad who has recently suffered her father's demise and is also caught up in pre-adult issues.
Apart from the positive feedback, the hashtag #TeamDevi had been trending all over social media, which was another milestone for the producers and the cast.
What We Know About the Release so far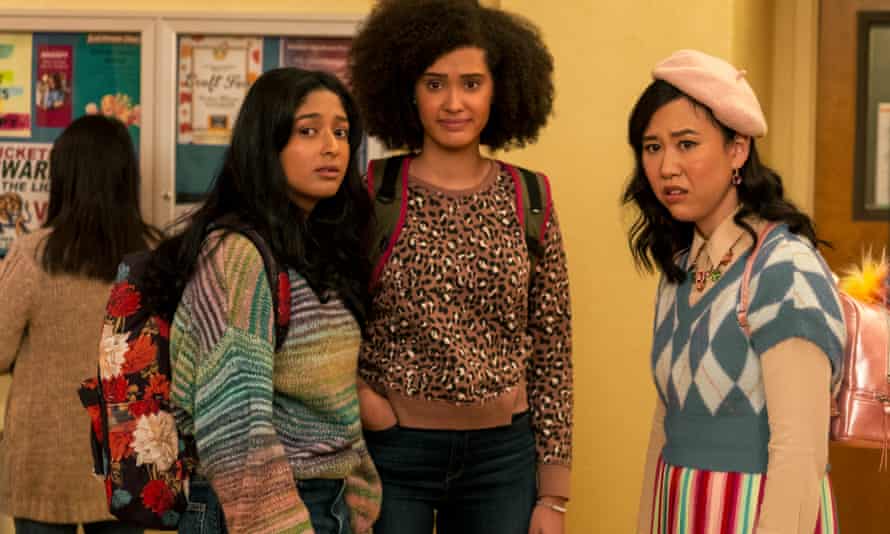 The first two seasons premiered with a gap of 15 months between them. Given the pandemic situation, there have been several disturbances in the production schedules of the third season. Though the crew members have announced no official release date, if things go well and the expected gap between the second and third season is given to be 12 months, the show is expected to release in the latter half of 2022. This would mean that production is to obliged to have started soon enough and would wrap up in the coming months.
Likely, Netflix won't rush the third season's premiere and let fans' excitement come up to brimming levels before it is premiered. The last season ended with Devi and Paxton making their relationship official. Fans are keen to see how well they manage to maintain themselves while juggling teenage drama and their new romance.
Expected Plot
The series ended on a great note with the much-loved Indian American girl Devi, the female protagonist, making her relationship official while making it through the struggles and complications of everyday life. But the story doesn't end there, nor does the teenage drama. Ben, the enemy, turned lover might pose difficulties in the journey of the love birds.
Devi may come across real-time situations that put her in place to make difficult choices. She still hasn't exactly fit inside the criteria of the American society and would continue to have complications as she moves ahead. The third season would be packed with loads of teenage romance, high school drama, and beautiful family moments.
Conclusion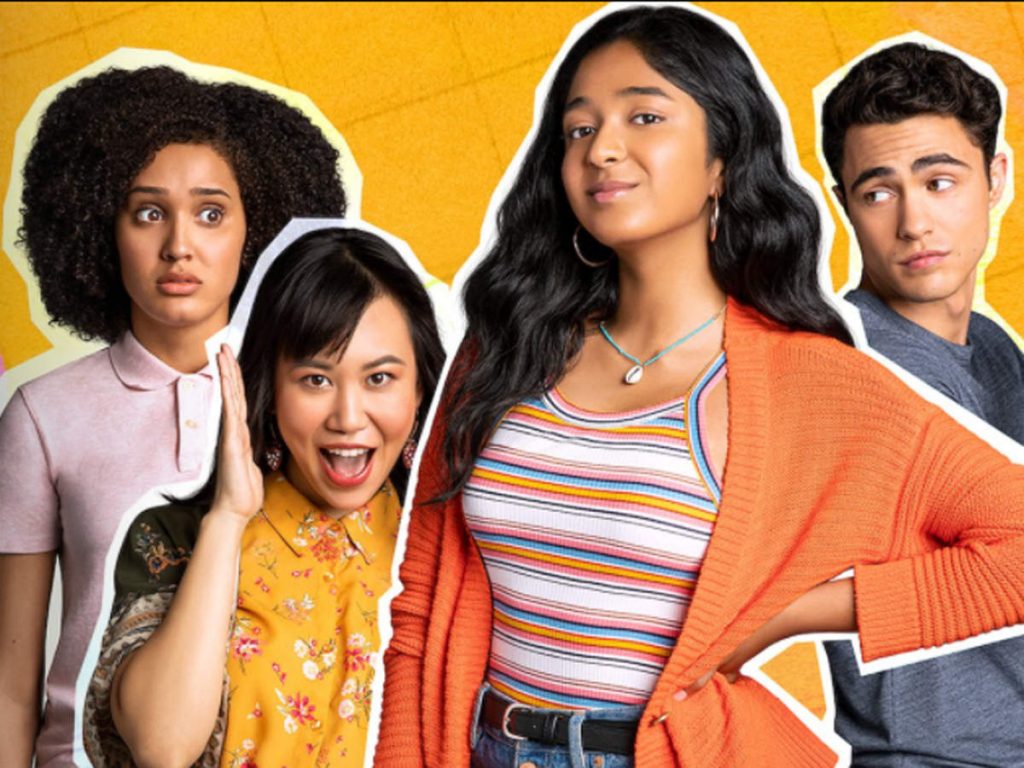 Never Have I Ever has been an excellent coming-of-age Indian American series that the audience has deeply loved. Its third season is likely to come up with even more unexpected twists and surprises. The audience are looking forward to it with their fingers crossed and are expecting a great deal out of it.