With about 169 million payments issued in the third round of the American direct stimulus aid, IRS has made it possible for at least 2 million people to receive $1400 cheques in July 2021. The American state started the aid for its citizens to prove financial assistance when the world is undergoing a deadly pandemic, and the economy is hitting its all-time lows across the world.
Even though three installments have been paid, the lawmakers and the American federals have been demanding and pushing forth the fourth round of stimulus that would provide the citizens recurring payment until the pandemic ends. As a result, each adult who fits into a certain criterion provided and is deemed eligible has been paid a sum of $3200, with a break up of $1200 coming from the Coronavirus Aid Relief and Economic Security Act of 2020, $ 600 from a relief measure that was given in December.
And $1400 under the American Rescue Plan, all approved by Joe Biden, President of America. Despite several of these aids coming in from the government, America faces a severe financial crisis amongst the citizens with an unemployment rate of 5.45, much higher than that of the pre-pandemic stage. Moreover, with a significant increase in the number of Delta Variant cases of COVID-19, the economists are predicting a very slow recovery of the world economy, thus worsening the crisis of financial crunch.
A majority of people have signed petitions to increase the aid to $2000on a recurring and monthly basis as they feel the sum of $1400 is not sufficient to even last for three months. In addition, different states have been using their form of relief measure, such as in the case of the Californian State, a special aid called the Golden State Stimulus provides the residents with $600 for those who have filed their tax returns for the year 2020.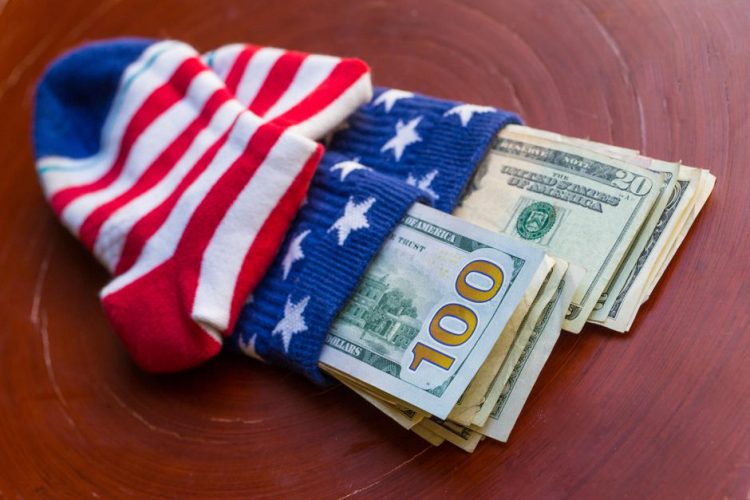 Another such aid that some families received in July was that of the Child Tax Credit amounting to $423, and they will receive a total of $1800 till December. It is also observed that the people have used these stimulus payments to wave off the debts incurred during this period of hardship or to save these for future use in case of any emergency. There is a growing demand for recurring direct stimulus payments until the economy improves, which is improving at a very slow pace, thus rendering several people without jobs and with financial constraints.
According to analysts at Wall Street, the possibility of the fourth round of stimulus payments remains unlikely at this time, as the administration seems more focused on the infrastructure bills that are to be presented during the fall of 2021. With several jobs gone and numerous people left with no source of income, it is yet to see whether the Biden administration gives a green signal to the fourth round of stimulus payments, making the pandemic a little harsh to people than it already is.