Though we do not have any idea of what we would be seeing after Spider-Man: no way home with marvel and sony, according to certain reports, both the studios are well off by themselves. And like the current setting of things, so they'd like to continue this way itself.
What is the Rumor About?
The news presently focuses on the splitting of the two franchises. Sony wishes to go its own way to create SCEU movies, and Spiderman belongs to marvel so, they would like to continue with that. That sets us thinking about whether VenomVerse and MCU have changed the tracks? Well, that would be more appropriate to say that sony's spiderman universe will be devoid of spiderman? But now, the answer to that is still a big 'no. '
What has Marvel got to Do in this?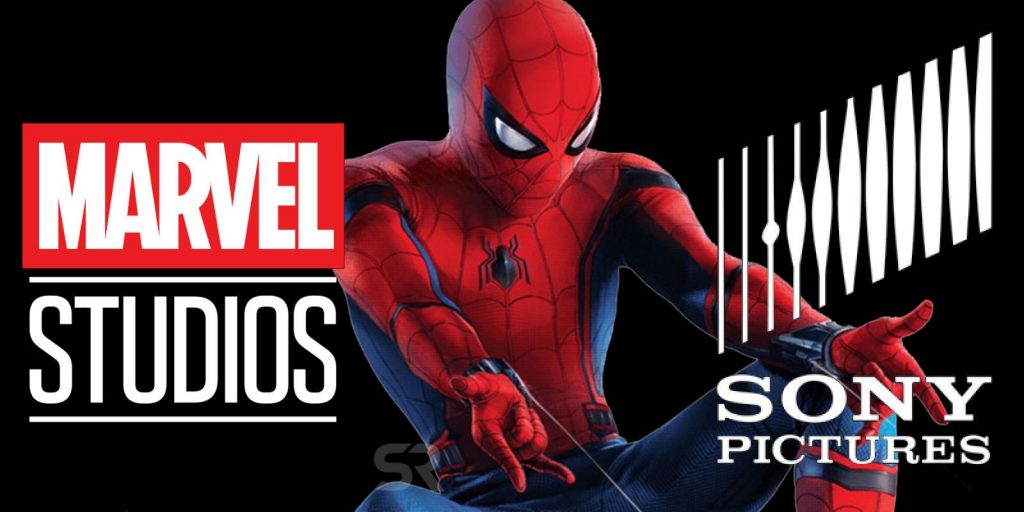 Now let's break the ice and tell you what marvel has in mind. This might sound really strange, but Marvel is actually planning to go with two Spiderman franchises. The first one would be about Peter Parker, and this time it would be about the time that he spent in his university, while the other will focus on Miles Morales.
We do not know how this would look because marvel has some plans of getting miles together with the young Avengers lot.
Spiderman – No Way Home, Giving Us Hints?
The upcoming Spiderman movie will actually pave a very clear road for the MCU spiderman. There is also some news about the 4th Spiderman movie-going hand in hand with the upcoming Spiderman movie. However, this might need some more proof actually to put it in a statement.
But marvel has already started its hunt to find appropriate writers for both the franchises. However, it's spiderman, but as you must be knowing, Miles Morales and Peter Parker aren't in the same boat. They aren't even close, and their stories are wide apart from each other.
Does that Mean Putting Miles and Peter Together?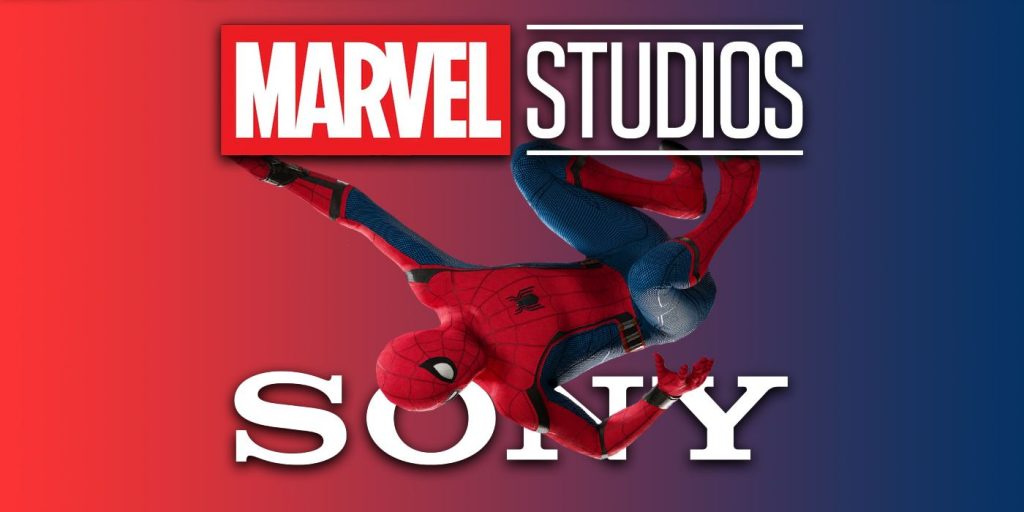 Hard as it is, it's displeasing to hear. But this looks more like the two of them would be in MCU. We have no idea how and why Sony would accept such a thing where they have Miles and Peter but no Spiderman at all. It would have been a different story if they said that one went with MCU and the other with Sony. That could have been just a little acceptable. This could look like a compromise, but we would have at least seen that happening.
Tom Holland's Contract
Tom has already had his deal after no way home. This is a great chance for him to ask for his character to stay in the hands of the MCU. But here we have a new one, with no authenticity of MCU, who Sony has accepted to go forth for a series of movies. Well, did they just make it easy for Sony purposely?
But here's what we want, we want Peter Parker to stay with the MCU alone. Because if Morales by Sony isn't that upgraded, it would be a futile attempt.