Nick Jonas was last seen in the famous singing reality show, The Voice. However, the present season has Ariana Grande in place of Nick Jonas. But little did we until later this year that Nick Jonas and his brothers are coming back on the screens. Yes, you read that right, but the show's plot in which they will be seen seems to be quite interesting.
It is a roasting comic reality show where there will be large amount of fun involved. Before we move on to the other details about the show, let's get a detailed idea as what the show is all about. 
Introduction to the Plot of Jonas Brothers Family Roast!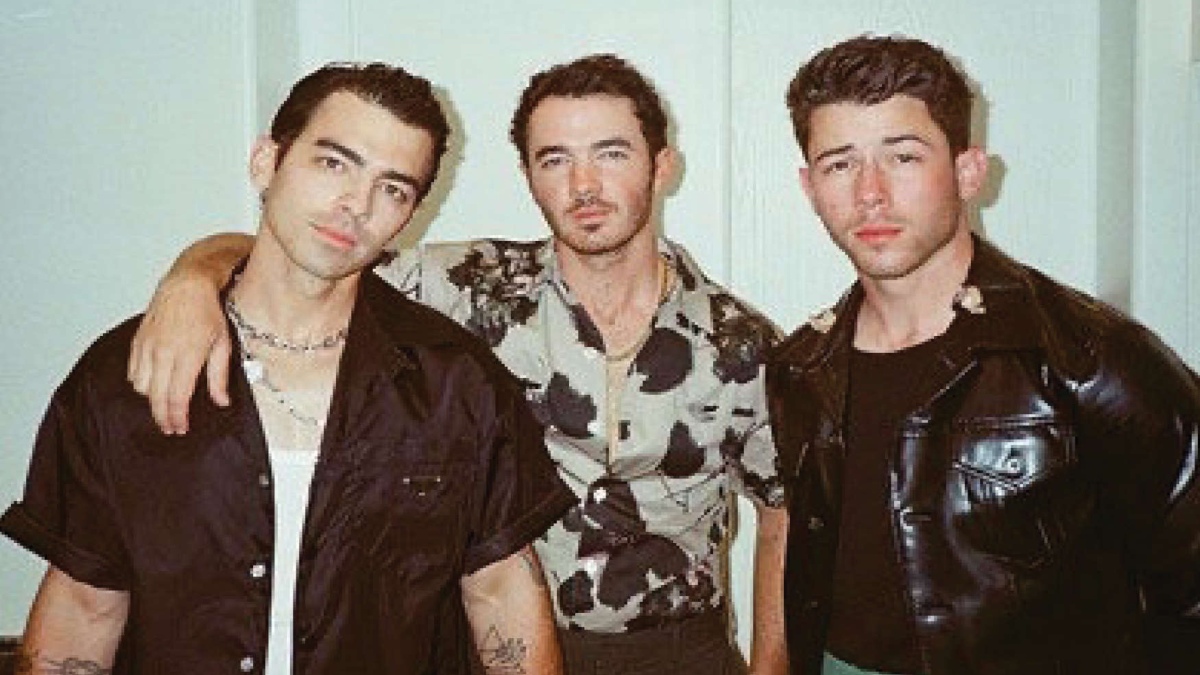 One of the resources, Nick Jonas, said that there is no other person than a family member who can get under your skin and tell you what roast exactly means. This show will deal with roasting and feature sketches, songs, games, and special guests. These special guests will include well known celebrities who will be seen adding spiceness to the show by adding their grilling session too.
Jonas Brothers are known for their various controversies like about careers, relationships, and so on, but now they will be seen in some other form that will go beyond all those exterior talks. The show's trailer starts with Kevin, Joe, and Nick Jonas sitting in a living room and discussing the details of the show while Joe seems to be hanging around in the background.
And in one of the Instagram posts, Nick says that somehow please teach Joe how to Roast. Although, this is just the beginning of the fun we fans will encounter in this upcoming comedy. 
The Cast of Jonas Brothers Family Roast!
Moving on to the show's cast, the permanent members of Jonas Brothers Family Roast include the three Jonas Brothers and the famous Ammy winning host. Alongside this, there is a big list of famous special guests, which provides for Pete Davidson, Niall Horan, Gabriel "Fluffy" Iglesias, John Legend, Lilly Singh, and Jack Whitehall, who might be seen adding more drama to the show. 
Where and When can We Watch this Show?
Jonas Brothers Family Roast will be available to watch on Netflix for streaming on November 23, 2021. However, it is not yet decided how long the show will be, but we can assure you one thing that it will surely be the one providing you with the entertainment you need.
Any Other Information About the Show?
The Jonas Brothers were previously seen as teenage actors as well, and now they are all grown-ups. And yes, it shows how time moves so quick. They were last seen together with their hit single "Sucker," which debuted at No. 1 and went triple platinum all along. We believe in some entertainment sources that might bring a smile on your face, and we believe that this show will surely do that.