"Jujutsu Kaisen" solidified its status as an international hit and got placed among celebrated series like the Demon Slayer and Black Cover. Enabled by a unique mix of a dark, supernatural world, engaging characters, flawless comedy, and MAPPA's stunning animation work, the expectations for the second season kept rising, and fans just couldn't wait longer. But instead of a new season, a prequel film was announced.
Adapted from original creator Gege Akutami's first manga attempt at the beloved series and directed by Sung Hoo Park, Jujutsu Kaisen 0: The Movie will be set about a year before the anime began. Rather than focusing on series regular Yuji Itadori, Nobara Kugisaki, or Megumi Fushiguro, the movie will focus on an entirely new character named Yuta Okkatsu.
Volume 0 intends to connect Yuta's story to other Jujutsu High students and act as a subtle bridge for next season's potential. Those that have already watched the tv series know that every jujutsu sorcerer is different, and each struggles to survive in their scary world. To find out more about the highly anticipated addition to the series canon, keep reading.
Official Release Date
After the first season of the Jujutsu Kaisen series wrapped up, an official announcement for the film, along with a beautiful critical visual, was uploaded on Twitter. It was expected to air in the winter of this year, but thankfully, we have some clarity. During a Japanese festival to celebrate the titular series called Juju Fes 2021, the try production team revealed that Volume 0 would premiere in theatres on 24tg December 2021 exclusively in Japan.
However, not much is known about the international release date. We hope to see the film for the rest of the world by early 2022.
Expected Cast and Characters
As mentioned before, a new protagonist will replace Yuji Itadori for the prequel film: Yuta Okkatsu. Yuta is a feeble young boy vexed by the ghost of his dead childhood friend Rika. Through the help of Saturo Gojo, Yuta joins Tokyo Prefectural Jujutsu High School. Here, we might see some familiar faces from the first season of the series. Maki Zenin, Toge Inumaki, and Panda (who were side characters to the original series) as the primary friends to Yuta in his first year will aid him in his adventures.
The role of the villain will be given to the menacing Suguru Geto, a severe threat to Yuta and his friends. The talented and well-known 56-year-old voice actress Megumi Ogata will star as the protagonist Yuta Okkotsu. In addition, Yuichi Nakamura will reprise his role as the voice actor for Gojo Satoru and the same for Takahiro Sakurai as Geto Suguru.
Expected Storyline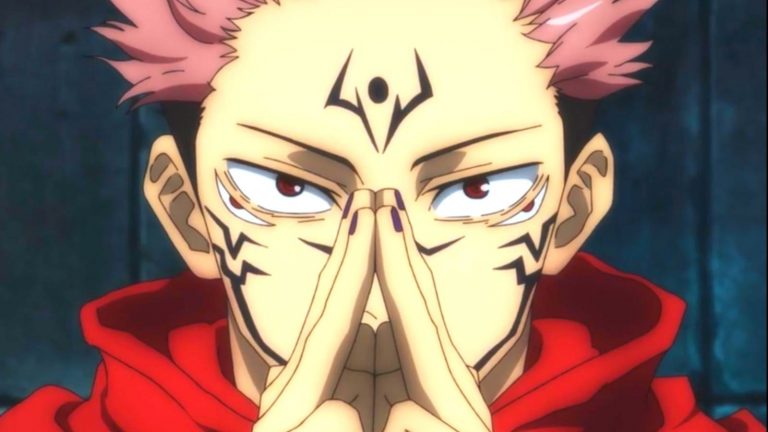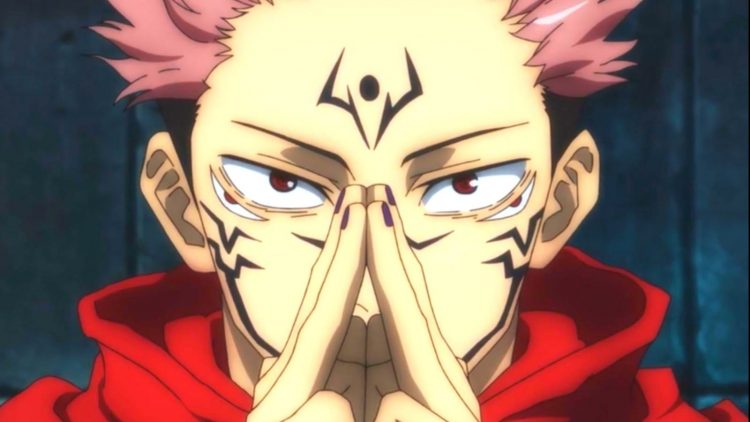 Yuta Okkotsu is haunted by the spirit of his darling childhood best friend Rika, who died in a traffic accident. Instead of appearing as the lovely girl from his childhood, Rika is now a fiendish being who mercilessly murders anyone that tries to harm Yuta. Incapable of controlling his friend, Yuta decides to kill himself in an attempt to stop the bloodshed. This comes to the attention of Satoru Gojo, a skilled sorcerer and teacher who recommends Yuta to join Jujutsu High, where he can learn to control Rika's spirit.
Yuta agrees and joins the school as a first-year, where he is trained to combat spirits and help other people. Here he befriends some of his peers, namely, Maki Zenin, who uses Curse Tools, Toge Inumaki, who uses Cursed Speech, and Panda, who is simply a talking panda bear. Gradually, Yuta finds the confidence he needs to survive on his own while also controlling the hazardous spirit of Rika. But, as the training progresses, Yuta discovers that the dangers of the Jujutsu World are not just limited to evil spirits.
Is a Trailer Out?
An official full-length trailer hasn't been released for Jujutsu Kaisen 0. Nonetheless, a short 30-second teaser trailer is out, which gave fans a glimpse of what could be expected in the upcoming film. Just the teaser received 2 million views within a day on Toho Animation's YouTube channel. Suffice to say, and the movie will be very successful.