The last and the final episode of this manga series came to an end on 24th of March this year itselfand now the franchise have thought of bringing the story but in the form of a story which will be reflecting the story which must have taken place before all the incidents of the story came into being.
What is The Plot of Jujutsu Kaisen 0?
The plot as most of the fans must be well aware will be leading the story backwards where the Jujutsu High School will be the major area of focus. The main story consists of two main characters who are named as Yuta Okkotsu and Rika and the curse which keep these two connected and together.
Yuta seems like a student who speaks less and seems like to be hiding away from most of the things and the reason behind this is still unknown for many but as they dig deeper, he tells them about the curse. Satoru Gojo is one of the teacher of the same high school and as he comes to know about this, he calls for a professional exorcist who might be some kind of help.
But as the procedure is going on, each of these things seems to go into waste where the protagonist seems to kind of think about all this going on as was this really a curse or just some kind of connection needed to be there.
When and Where Will We Be Able To Watch This Anime?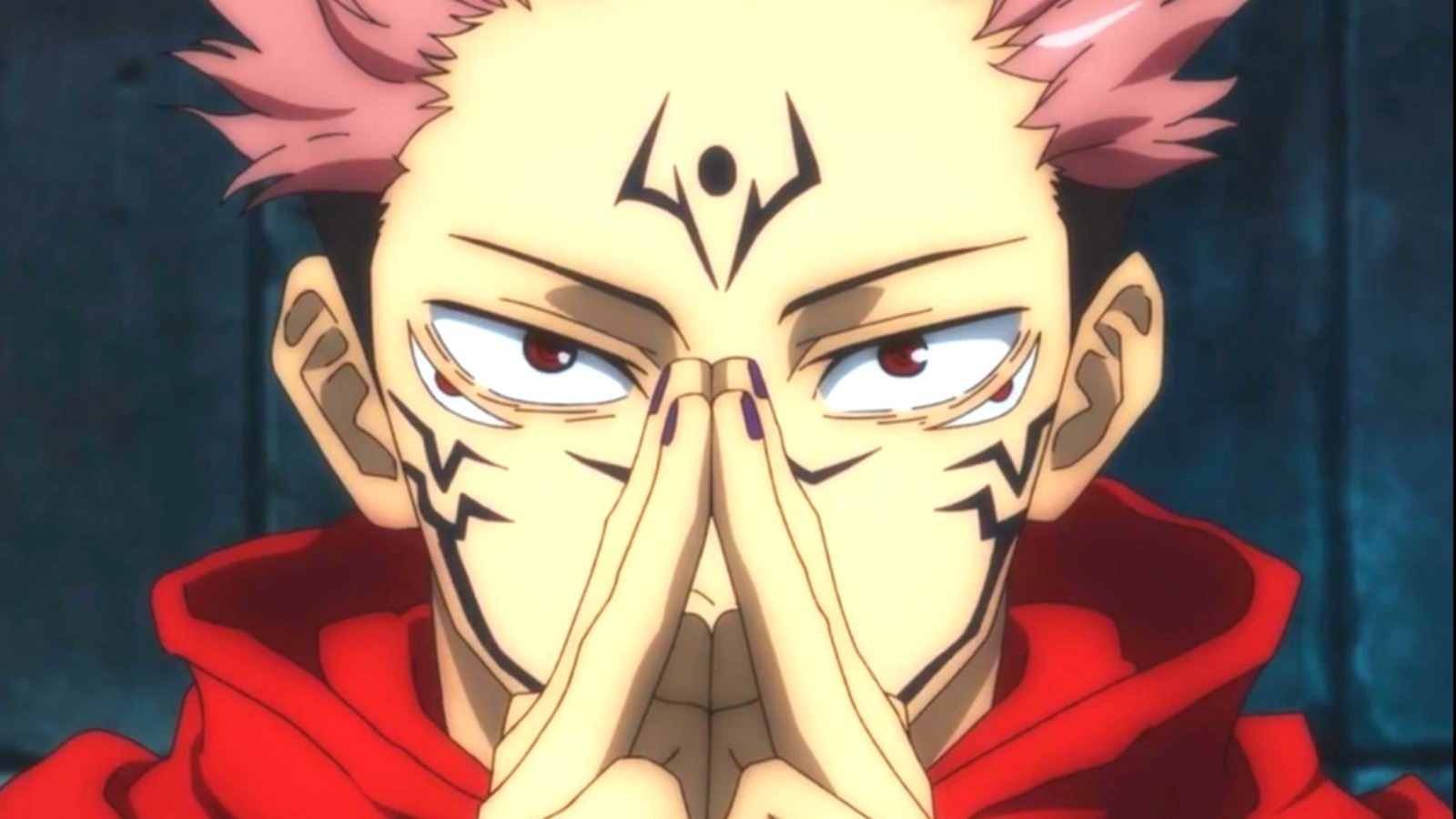 This anime will be easily available to watch on December 24 this year itself so you will not have to wait more which you must have been doing since the time you would have completed the series. The trailer too has already been released and most of the things have been revealed there too. You will be easily be able to catch all the new episodes on Crunchyroll.
What Are Fans Talking About It On Twitter After Watching The Final Trailer?
Akutami had released this manga in the year 2018 in one of the journals and after that it came into existence that to be in various other languages. Simply in this firm the manga novel kept on switching from one to other platforms along with the languages which were available to comprehend.
Jump Festa is the pathway where the new trialed was launched which gave a budding way for many of the speculations which have been kept up by many of the fans.
Other than this, talking about the twitter as the platform where you will be available to watch all the hints which show that a super Steve will be arranged for the promotion of this manga series. And besides this, there is also the title song which is still in the talks and many have been going crazy over it. There are many manga series which works with its original language along with preferred English subtitles.