The popular streaming platform Amazon Prime Video (UK) has put together yet another masterpiece for its viewers. This time the creation of the series has been done by uniting with the social media application TikTok. The series has been named Just So You Know, and it got telecasted on Thursday, August 26. The creation of the Just So You Know series has been based on another Amazon Prime authentic show, Modern Love, which is an anthology series released in 2019.
This is the first time that Amazon Prime has collaborated with TikTok to make the series, which has made viewers even more curious. The executive head has overwhelmingly acknowledged all the positive responses garnered by the series at Amazon in the latest interview, who has expressed the desire to continue making such tie-ups in the future as well.
Where is Just So You Know Available?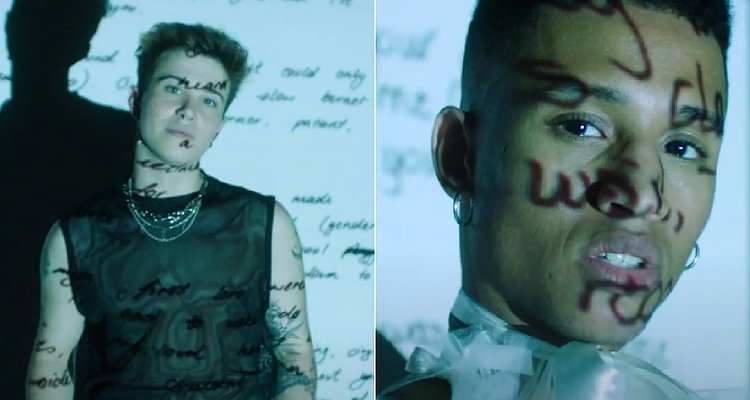 The series has been made available for viewers to watch on the video-sharing app TikTok. All the individuals that have been using the application or elsewise even not will be able to enjoy the show either in the application itself or online free of cost. The series premiered on August 26, 2021, on Amazon Video's UK account of TikTok. The show would be available for viewing without any membership or subscription.
All You Should Know Before Watching Just, So You Know
The series has been made under the direction of filmmaker and drag queen Joseph Wilson who is popular for his commendable contribution to self-acceptance and identity. The director has expressed his sheer excitement for creating a project that would make marginalized communities tell their definition of love to greater masses through the show. Furthermore, he added that the opportunity to make something that is concerned with LGBTQ+ and highlights their take on the portrayal of love has been extremely special to him.
Daniel Molyneux has created music for each of the six parts of the series Just So You Know. He is a budding dancehall artist His soundtracks will also be made available on TikTok for the social media community so that the users who are using the application can use the compositions for the video creation.
Who All are in Just So You Know?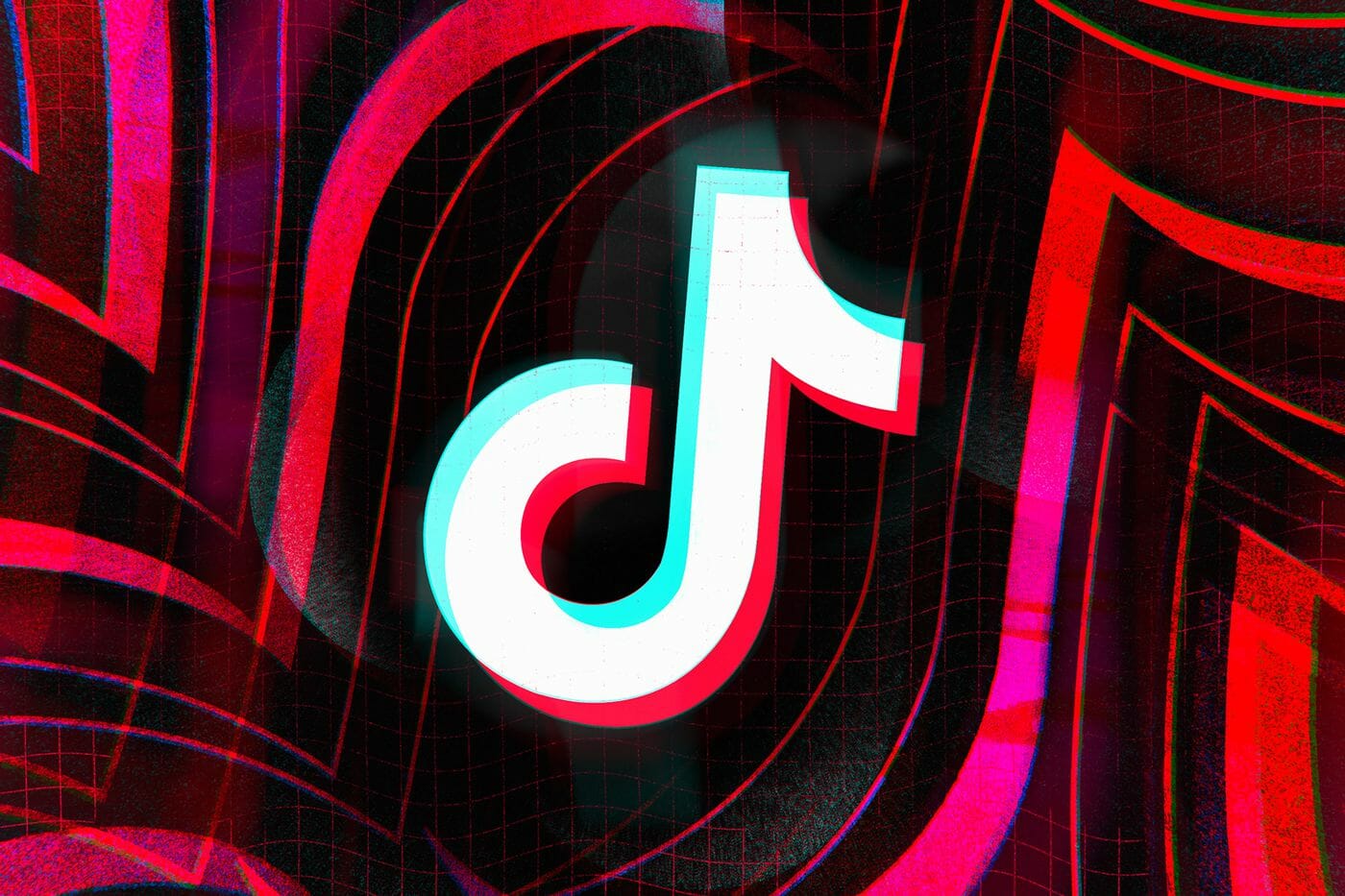 Just So You Know is starring popular TikTok faces like DJ Krystal Lake, Tyreece Nye, the drillmaster Mista Strange, Bailey Mills, Elliot Douglas, and choreographer and dancer Tarek Khwiss. The show will focus on topics like religion, sexuality, and history. It will have six parts in the form of confessional clips by the TikTok stars that are members of the LGBTQ+ community.
The stars in the show express their love by putting down their thoughts in the form of a letter. The adaptation has been made by Keith Jarrett, who is an award-winning writer.