The highly anticipated thriller K-Drama, Chimera is all set to embrace our screens this October, and the avid fans haven't been happier. The trailer clip, cast information, and release schedule is finally out, and without a doubt, everyone is praising it already. Being a directorial venture of Kim Do Hoon and screenplay by Lee Jin Mae, the series stars very prominent faces from South Korea, like Park HaeSoo from the latest trending Squid Game.
Other famous, loved stars from other dramas include names like Kim Soo Hyun and Lee Hee Joon. Supporting actors comprise Jung Young Ki, Cha Joo Young, and Yoon Ji Woon, while guest appearance is done by familiar names like Kin Seung Hyun and Kong Hyun Ji. Owing to its stellar cast, it's obvious the viewers would be excited for its airing and expect a good watch. If you are among the eagerly waiting fans, just like us, then go on with the article in order to satiate your curiosity!
When will the K-Drama Chimera Release, and What is the Expected Episode List?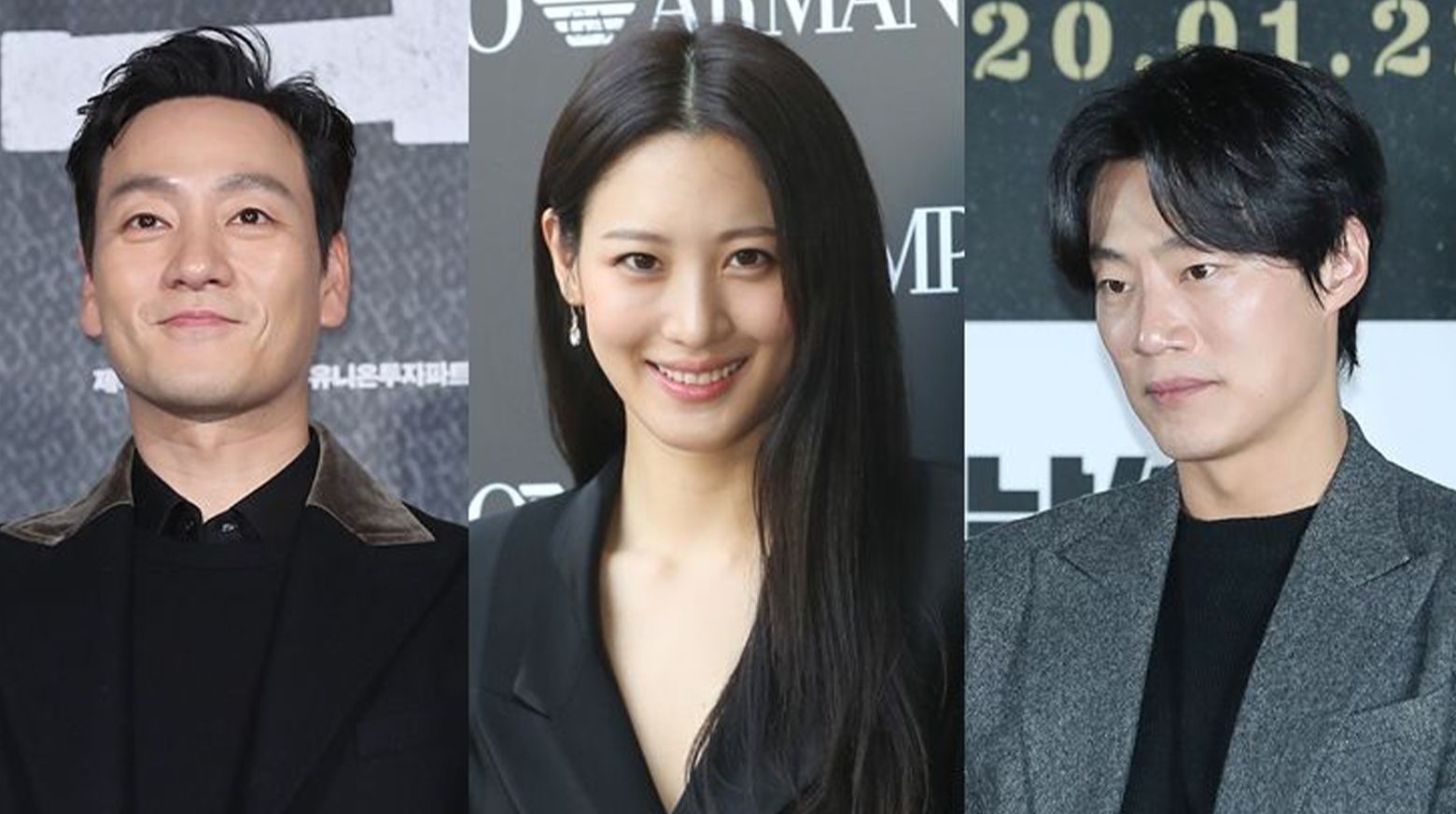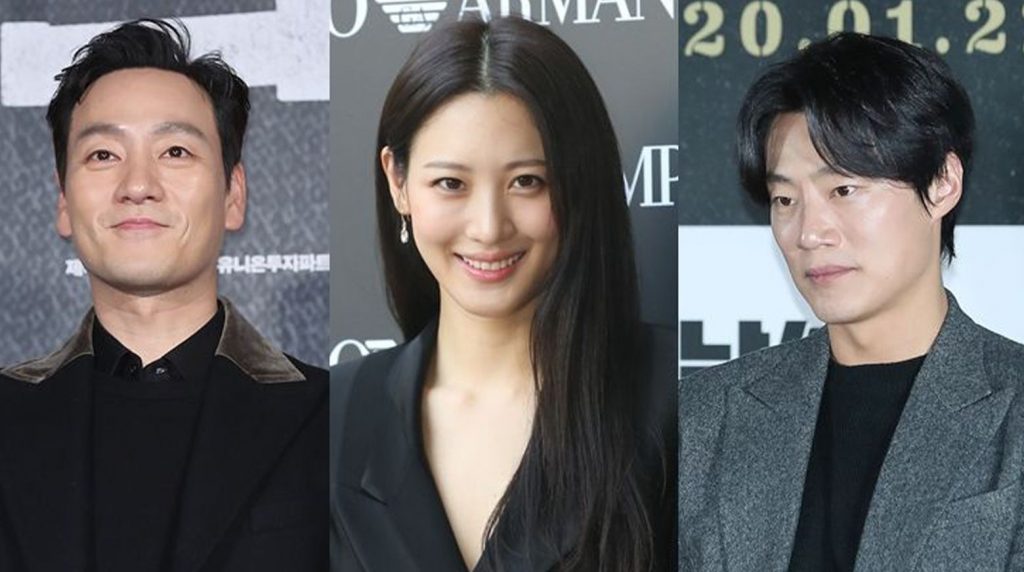 The intense thriller-packed drama is set to air from October 30, 2021, every Saturday and Sunday, and concludes by December 19, 2021. This murder mystery will be telecast officially on television network OCN with every episode being available on it. Each episode is supposed to be an hour-long, with a total of 16 episodes completing it.
Chimera has been given the rating for viewership to be 15 and above. The episode schedule for the show is also out, and we advise you to steer clear of your timings as you wouldn't want to miss any episode!
First Episode on October 30
Second Episode on October 31
Third Episode on November 6
Fourth Episode on November 7
Fifth Episode on November 13
Sixth Episode on November 14
Seventh Episode on November 20
Eighth Episode on November 21
Ninth Episode on November 27
Tenth Episode on November 28
Eleventh Episode on December 4
Twelfth Episode on December 5
Thirteenth Episode on December 11
Fourteenth Episode on December 12
Fifteenth Episode on December 18
Sixteenth Episode on December 19
What is the Story for Chimera?
The story for Chimera is a thriller murder mystery that revolves on a case associated with an explosion that occurred back in 1984 and also a murder. The leads JoongYeob (a surgeon), Yoo Jin (a criminal profiler), and JaeHwan (a crime detective) try to investigate the case and find the possible connection between the two incidents that occurred.
It will be interesting to see how the story unfolds when the three embark on the mission filled with suspense, adventure, and alot of twists.
Our Take- Is it Worth the Wait?
Well, by looking at the trailer of Chimera that got released recently, fans on the internet are already praising it and waiting on their toes for its release. The story seems to be filled with Suspense, mystery, murder, and alot of thrill, which will surely keep you all charged up while watching it.
If you are a die-hard fan of such a genre, then Chimera is surely your watch and worth the wait. The series will offer its viewers a good dose of adventure mixed with anger, suspicion, twists, and unexpected turns, thus making it an ideal K-Drama for mystery enthusiasts.
Moreover, the fans have been waiting for its release for a year, but the series got delayed due to various factors. But now the wait has finally come to an end and has been worth it totally!!