The new K-drama Dr. Brain is set in 1990, where a person named Koh Se Won brain is a mystery that makes him a subject for the research. But the bigger twist of this drama is not this research but also the brain sync project that deals with transferring the memories from a dead person's brain to someone alive. Let's read on further to know what all took place in the first episode.
What Happened Lastly in the K-Drama Dr. Brain?
The first episode of Dr. Brain was much more than expected as it gave us the perfect sense of what mystery and thriller can do in combination. It begins with Koh Se Won trying in the pictures of his past where he loses his mother and does not feel any sense of empathy for her. This makes his brain a subject for research as it works quite differently from all the other people.
Now, the scene again comes back to the present times where he is working on some brain synchronization project which seems to have been showing failures alot of times. This time he wants to find something about his apparent long-lost son. There was a fire explosion incident that took place where he lost his son, and his wife went into a coma. He is left all alone amd is seen working with Nam in some mortuary.
Later, it is found that his obsession for this brain sync makes him fall into some weird situation where he is able to see glimpses of memories from another person's life and starts to act like them. 
What is The Expected Plot of Episode 2 of This Kdrama?
This episode will be focusing on the plot, which ended with Se Won and Jae Yi getting connected through brain sync in the previous one. Here Se Won will be going through the memory lane of Jae Yi, who just only to find more about his son's death case. This will also get revealed through some girl's memory that he might not for sure be dead as his mother had been claiming ever since she had been in this devastating state.
On the other side, Lieutenant Choi has been totally mingled into the case of Lim Jungi, who seems to have been murdered by Se Won. But later, it might be revealed that he could have an affair with Jae Yi, but that is also not guaranteed until the actual proof comes out. But the audience has been thinking about this for a while now that there could be something more mysterious than just an affair.
When will This Episode Get Released?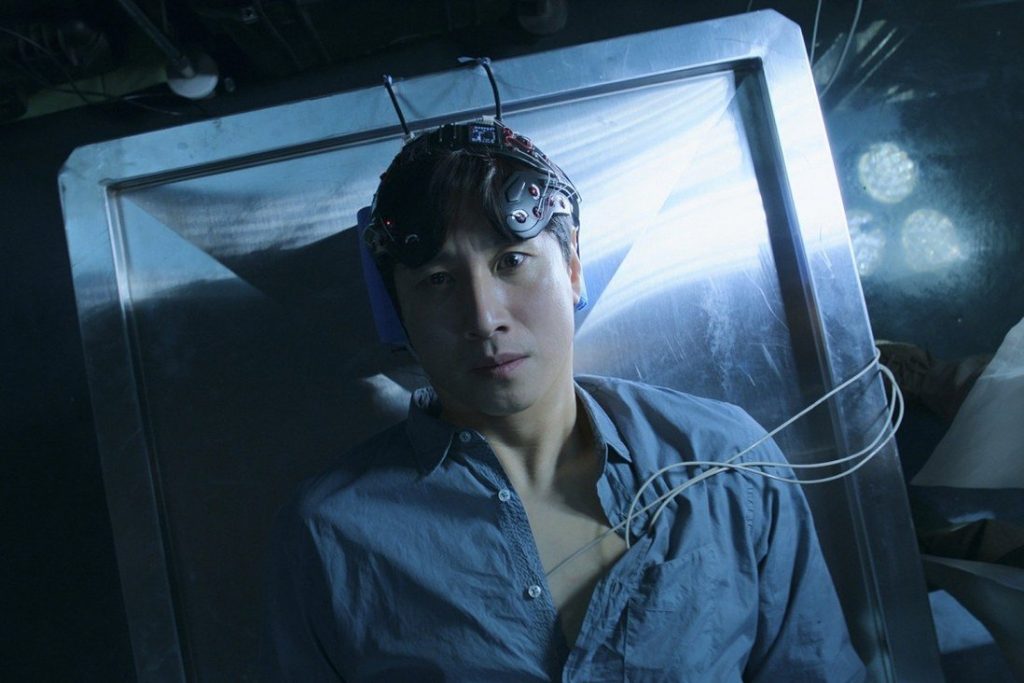 The upcoming episode of Mr. Brain will get released on November 11, 2021, which is just a few days away now. Although there have been many such shows where we got to see what happens with the body and how it can be used for further experimentations, this drama works in a whole different plot which makes it quite exciting. 
Where can We Watch This Latest Episode?
Apple TV+ has got a huge collection of various shows which has been keeping us entertained for years now, but all these shows are mostly in one English, but this time there is some twist in the tale. Mr. Brain is the first-ever Apple TV's original Kdrama which the fans will be able to enjoy. So, if you want to watch this drama, then you can just directly log into your Apple TV+ account.
The different sci-fi genre of this show has been keeping the fans all engaged with each scene filled with mystery altogether.